Virat Kohli's poor run of form continued in Edgbaston test as he departed cheaply to Matt Potts on a personal score of just 11 runs. In the absence of senior pro like KL Rahul and Rohit Sharma, lot was at stake on Kohli's form to put India in a strong position. After a strong start, India lost Gill(17) and was followed by Pujara(13) who piled heap of runs in his county stint but failed to impress in the national colours.
A huge cheer welcomed Kohli as they usually do but the former India skipper failed to get going. The line of uncertainty which is the off side, caused alot of trouble to Kohli in 2014 but he improvised and came out all guns blazing at the 2018 tour. However, the haunting continued in the 5th test at Edgbaston when he was double minded on a ball well outside off and ended up getting edged back to stump. He could have well left the ball or played a solid defensive shot but that channel of uncertainty again got his wicket and this time it was not James Anderson but rookie Matt Potts.
Kohli's poor run of form continued and not only the fans but the former skipper himself looked anguished after his dismissal. He looked at the stumps and the bowler with a smile and that broke the heart of many fans. The video of the reaction is going viral on the social media
Watch the video
Kohli Busted 😛 pic.twitter.com/JdmedXw4lr

— Azhar (@Ibn_Al_Qayyim) July 1, 2022
Rishabh Pant to the rescue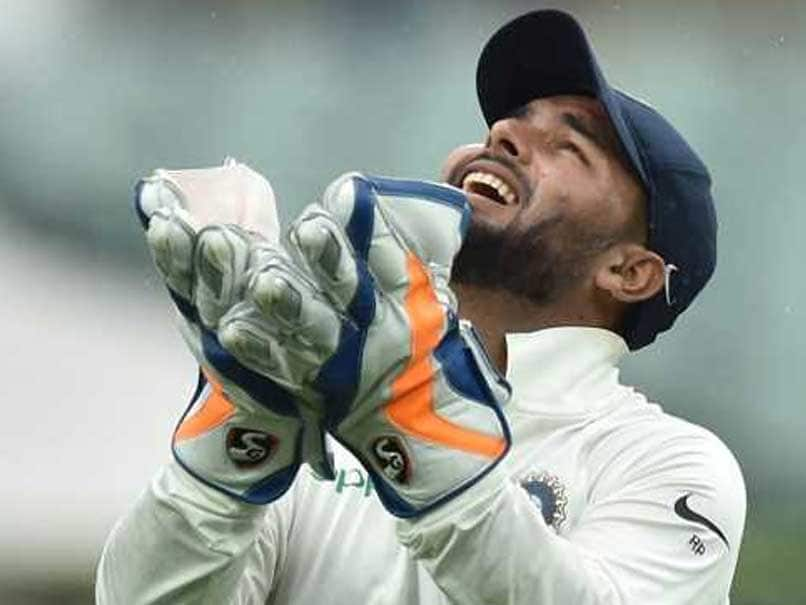 Vice skipper Rishabh Pant(146) came out all guns blazing and he showed how its done under overcast situation. He played watchfully at the start but showed positive intent and kept scoring runs to give it back to an up-roaring English bowlers, well supported by a watchful Ravindra Jadeja(83). Pant fell to Joe Root in an attempt to hit him out of the ground but ending up getting an edge past to the slip fielder. However, his counter attack was enough to take India to 338/7 at the end of day's play. This was also India's most runs on the first day of a test in England.