The first semi-final match of the ICC World Cup 2019 is to be played between India and New Zealand at Manchester's Old Trafford ground on 9th July. These both teams met in the warm-up game before the tournament where Kane Williamson led team exposed the Indian batting line-up and won the game by 6 wickets. These both team again met at Birmingham on 13th June but the game was called off without a ball being bowled due to rain.
India will look to avenge the defeat they got in warm-up game but the Rain Gods may be up with the idea of spoiling the play. According to the Meteorological Department, there is a possibility of rain on Tuesday.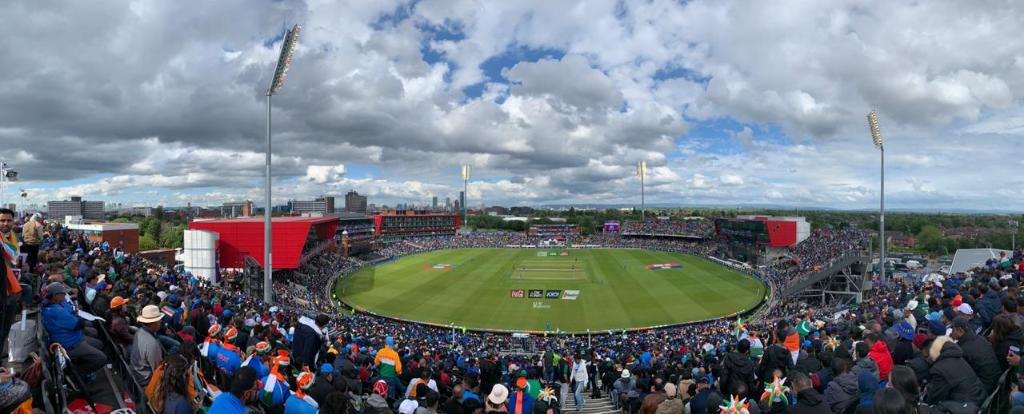 Although reserve days are kept for semi-finals and final matches, and if the match is washed due to rain on Tuesday, then the match will be played on Wednesday (July 10). However, what is a disturbing thing here is that even on Wednesday, rain is likely to be pronounced. If both matches on Tuesdays and Wednesdays do not happen due to rain, then Team India can go straight to the final on the basis of winning more matches and their numero uno position in the points table.
India has 16 points in nine matches of the league stage in which they won on seven occasions and lost one match to England, while one match was called off due to rain. On the other hand, New Zealand played 9 matches, out of which they won on five occasions, lost three and one match was called off due to rain. Although the hope is that a match will be played between the two teams and whoever wins will become the first team to reach the finals.
A total of four games were washed off due to rain and no reserve days were kept for the league stage games. However, as the heat wave hit Europe including United Kingdom in the second part of English summer, the temperature has soared up and the clouds have stopped showering the rain.
Hourly rain forecast in Manchester on Tuesday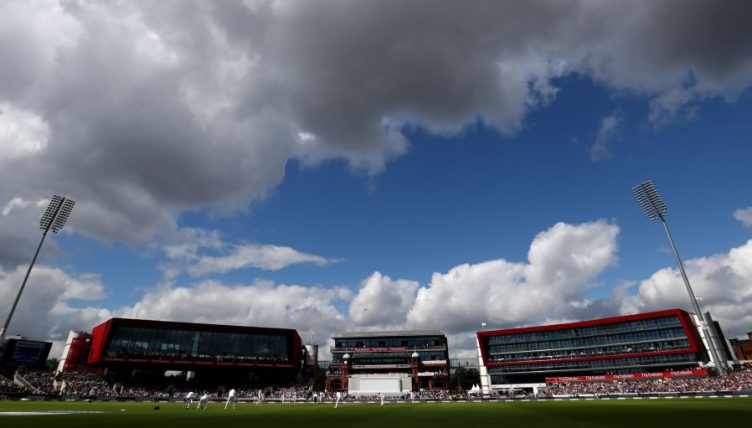 According to Accuweather, the forecast is for "spotty showers" with precipitation of around 2 mm. Rain can pour down heavily for a period of 2 hours on Tuesday and may halt the play but it is not expected to cause a complete washout.