The Tokyo Olympics is in danger of being postponed due to the Corona virus epidemic. The International Olympic Association (IOC) has said that they will take the decision at the right time. Meanwhile, North American heavyweights Canada has pulled back its hands from these games.
Canada announced on Sunday that it would not participate in the Tokyo Olympics 2020. The Canadian Olympic Committee (COC) and the Canadian Paralympic Committee (CPC) said it would not participate in the Olympic and Paralympic 2020 due to the corona virus epidemic.
In the last 48 hours, the sports federations and Olympic Committees of many countries are pressuring the International Olympic Association to postpone these games starting in July. The proposal to postpone the Olympic Games has been made by several Olympic committees, including the US Track & Field and UK Athletics.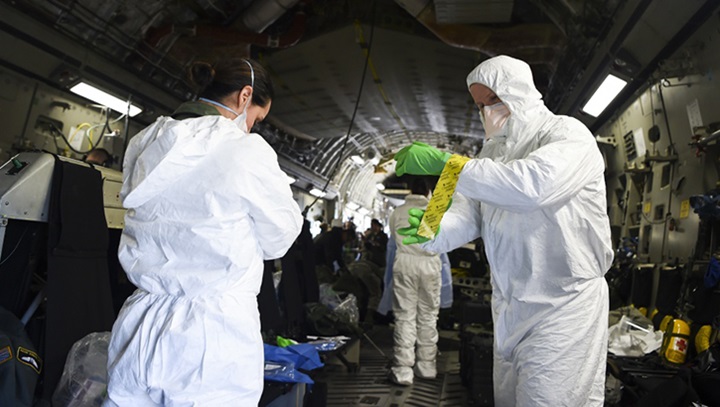 Due to this epidemic, there is a situation of complete lockdown in many countries around the world. In such a worsening situation, the organizers may find it tough to organize sports biggest extravaganza in the scheduled period of time.
The Canadian Olympic Committee (COC) and the Paralympic Committee (CPC) have also asked the International Paralympic Committee (IPC) and the World Health Organization to immediately decide on postponing the Games by a year.
The COC and CPC said that if the IOC takes this decision, they will be fully supporting the idea. "We feel that in the current situation it is better to postpone these sports, nothing is more important than the health and safety of athletes and the world community," The Canada Olympic Committee and Canada Paralympic Committee said in a statement.
The Olympic Games is scheduled to start from Friday 24 July and will conclude on Sunday 9 August. The Olympic qualifying matches of boxing and badminton in China have already been canceled due to the Corona virus.