Lot was expected from the Indian athletes as some predicted that the contingent will come back with more than 10 medals but they are fighting it out to better the record of 2012 London Olympics where the Indian contingent won 6 medals. Indian shooters were expected to return with handful of medals but they have only returned empty handed. Amit Panghal, who was top gold medal contender in our list as well, disappointed after getting eliminated in first round by Colombia's Rio Olympic silver medallist.
Now the question which arises is, from where can we get more medals and here is the answer.
7- Indian men's hockey team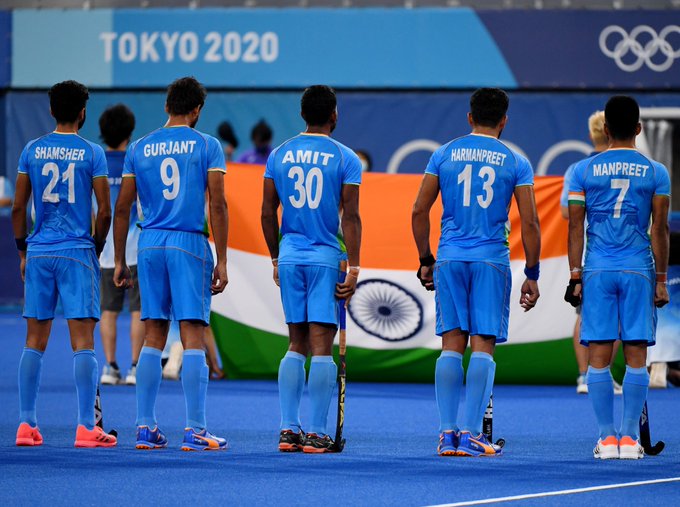 Indian team created history after reaching the semi finals of Olympics after 49 years but went down to Belgium 5-2 to play the bronze medal match. The mixture of youth and experience is doing the trick for the men in blue and Sreejesh in goal has been exceptional. The team is on a resurgent term and expect them to fight it out and win a bronze for the country. Edit- The men's team won bronze medal
6- Indian women's hockey team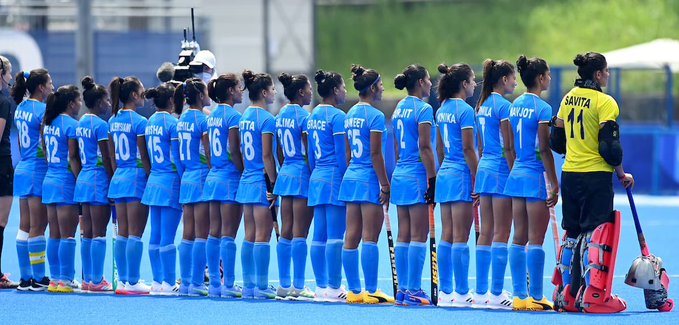 The Indian eves are ranked number 9 in world rankings and they managed to win last two games of their group stage to progress to quarter final where they upstaged Australia 1-0, which was the biggest upset in women's competition. Now they face Argentina in semi final and it all comes down to the play on the present day and rankings are worthless. Ever are two wins away from a historic gold and expect them to bring a medal as well. Edit- The eves lost the bronze medal match to Great Britain.
5- Neeraj Chopra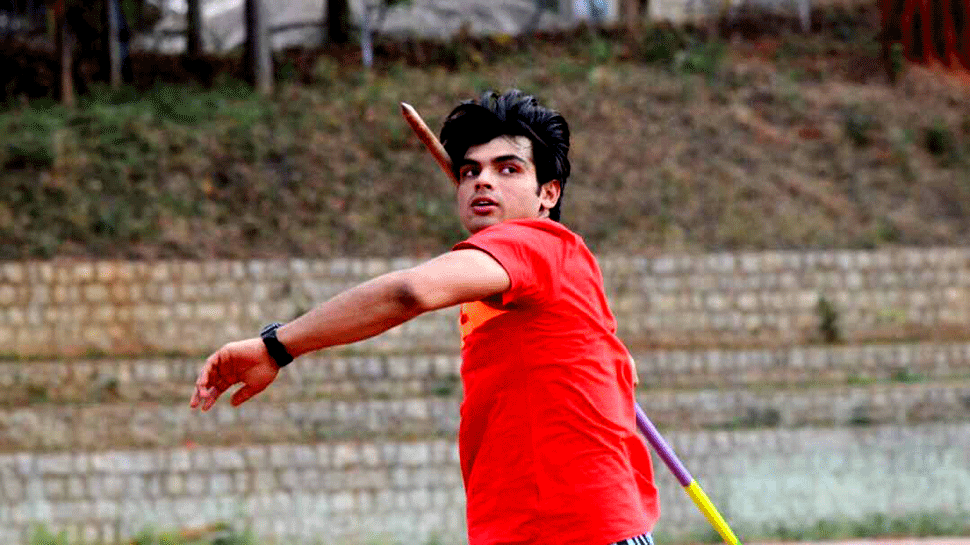 The Haryana javelin thrower came in limelight when he broke the junior world record in 2016 and since he has never looked back. He became the Asian champion and Commonwealth champion in 2018 and is amongst the top javelin throwers in the world currently. He may be ranked 16th in the world but going with the season's best performance, he is well placed under 5 and will be up with a chance of medal.
4- Ravi Dahiya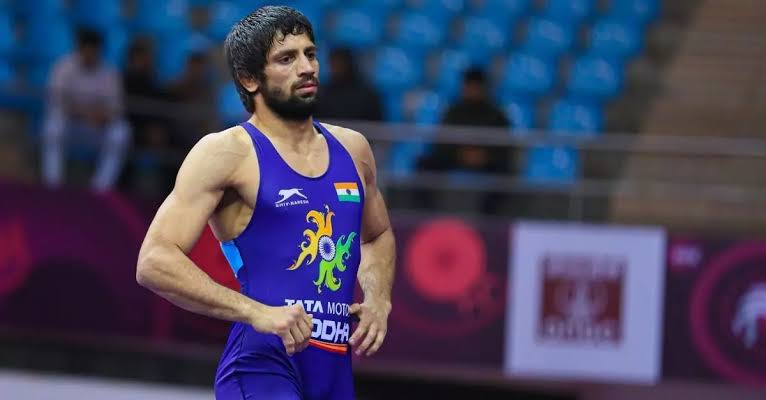 Ravi, the 2019 World Championship bronze medallist and reigning Asian champion is expected to be the dark horse for India's chances of a medal. If he wins his opener against the Colombian opponent then he will take on either Algeria's Abdelhak Kherabache or Georgi Valentinov Vangelov from Bulgaria. In the semifinals, he is likely to face either Serbian top seed Stevan Andria Micic or Japan's Yuki Takahashi, after they were drawn to meet in the opening round.
Ravi is likely to progress to semi final without any hiatus and if he succeeds to do so, he will be there with a big chance. He will compete in men's freestyle 57 kg wrestling. Edit- He won the silver medal
3- Deepak Punia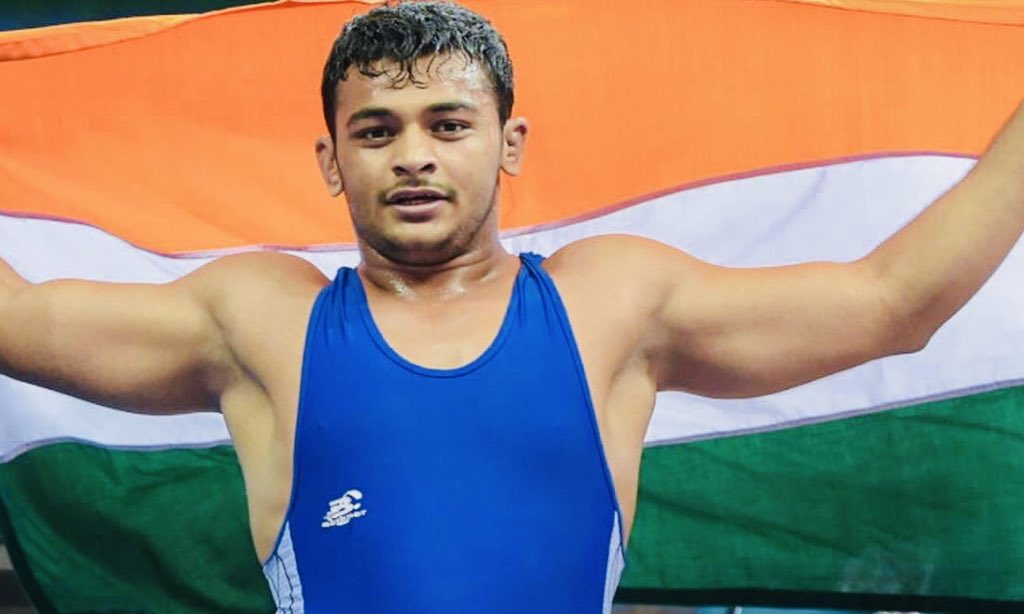 Punia is the world wrestling championships silver medallist and is seeded second in men's freestyle 86 kg wrestling. He will be up against Nigeria's Ekerekeme Agiomor, the African championship bronze medallist in the starting round. If he progresses, he will be up against either China's Zushen Lin or Peru's Edinson Ambrocio Greifo, the 2020 Pan American silver winner.
He is again expected to make it the semis very comfortably and if he succeeds, a shot at the medal will be a reality. Edit- He lost the bronze medal bout
2- Bajrang Punia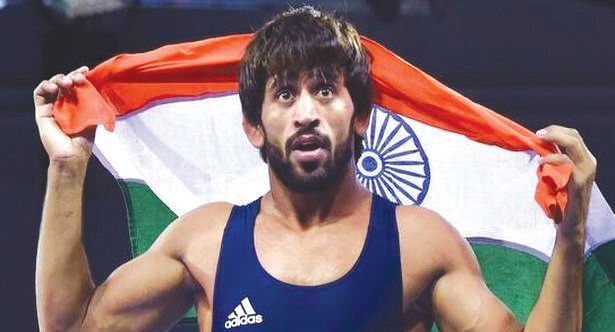 Punia will head into Tokyo as World No. 2 and is seeded behind Russia's Rashidov. Punia has performed consistently after becoming Commonwealth and Asian games champion in 2018 but his recent knee injury has put a question mark on his Olympic campaign where he will be up against top seed Rashidov, Kazakhstan's two time Worlds medallist Daulet Niyaz and Azerbaijan's Olympic medallist and three-time World champion Haji Aliyev. But a champion like him knows how to tackle situations like this, and he will be up for a fight for a medal in men's freestyle 65 kg wrestling. Edit– He will fight for a bronze medal on 7th August.
1- Aditi Ashok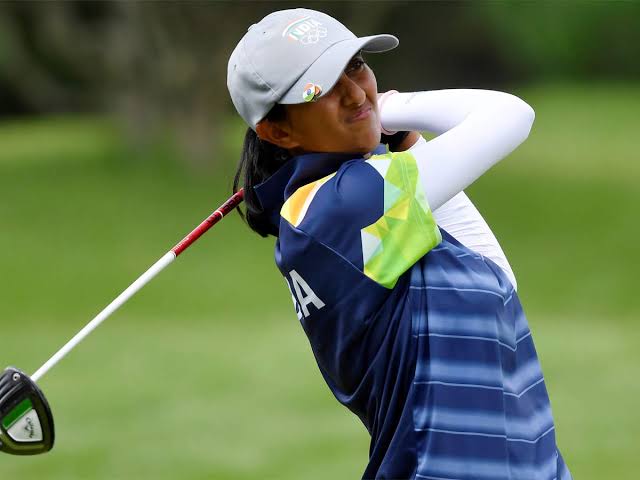 No one expected a medal from the Indian golfer after she was tied on 1st spot after the end of 1st day of women's golf event. No one ever gave a chance to her and she was not at all a pre-tournament favourite to win any medal but she has rose from the ranks and is currently at the silver medal position. Ashok is currently at the second position at a par score of -12, with leader being America's Korda with a par score of -15. If Aditi can hold on her position and can impress on the last day, gold can also be a possibility which will give so much of happiness to a nation which expected gold medals from events like shooting, archery, wrestling and boxing. A darkhorse can script history and register her name in the history books and can give a smile to the people of a country with billion population.