Gone are those days when a clean shaved man was depicted to be a gentleman and a bearded man was said to be shabby. Growing beard has been in trend in the history of cricket from long time whether its religious reasons or fashion, beard has found a place in the game of cricket. They say beard signified manliness and some of the bearded cricketers prove it right by their dominant performance on the field. Here is a list of cricketers with best beard-
10- Chris Gayle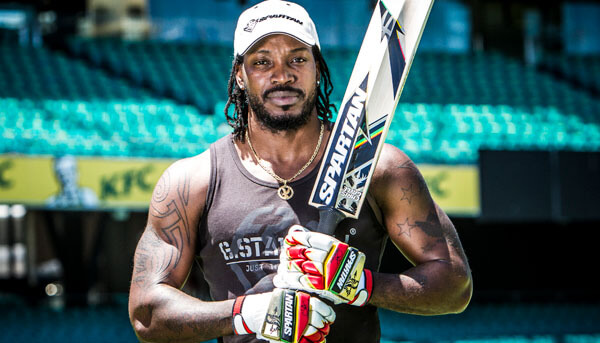 The Universe boss has made sixes look more than easy but he can easily clean bowled you courtesy of his thick beard.
9- Shahid Afridi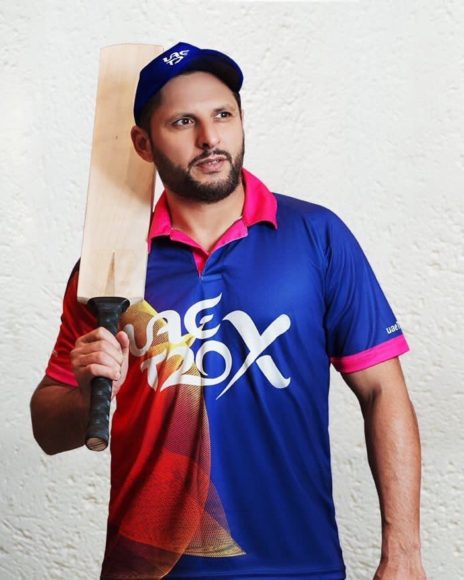 The veteran Pakistani all-rounder became a style icon for the cricket fans all over the world courtesy of his simple yet stylish beard and hair style.
8- Murali Vijay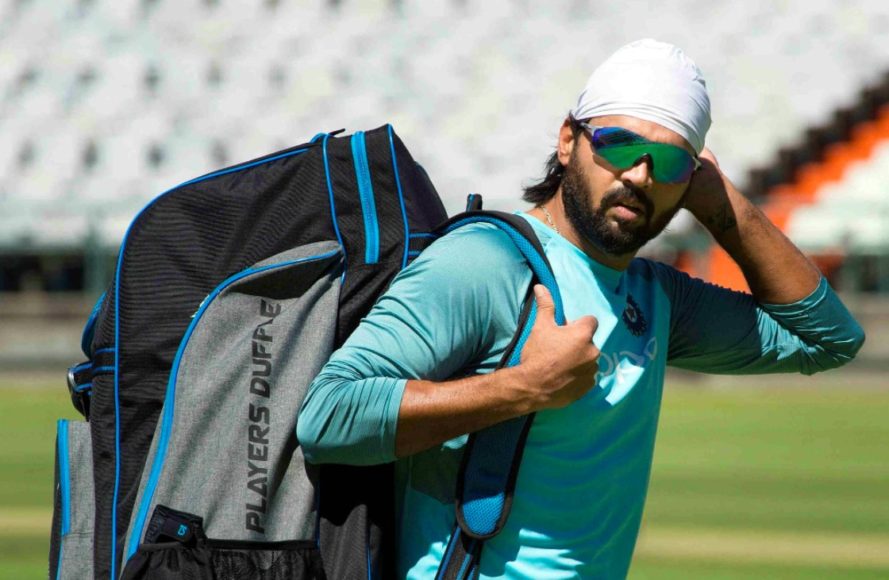 The stylish Indian test opener has made a recognition out of his beard and continues to be an integral part of India's test setup.
7- Monty Panesar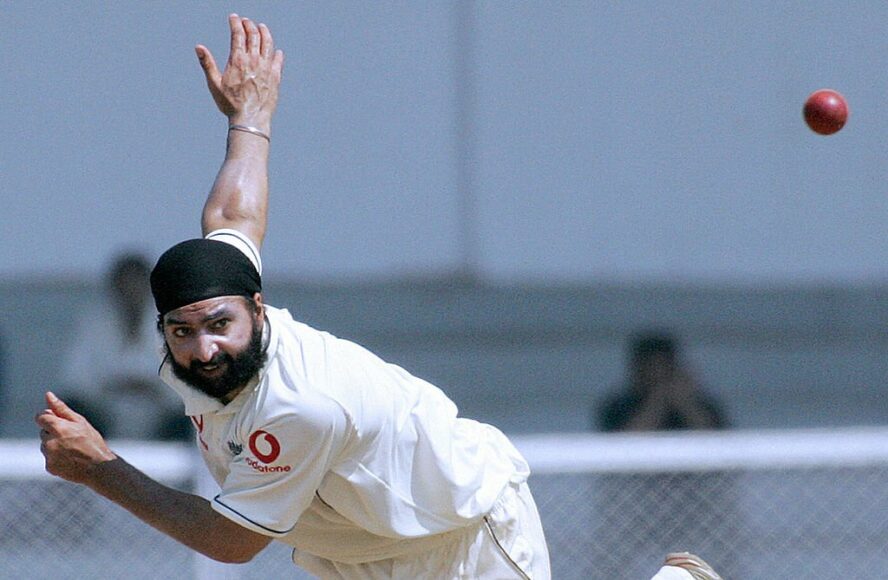 The English left hand spinner is a Sikh by birth and sport beard as religious practice.
6- Moeen Ali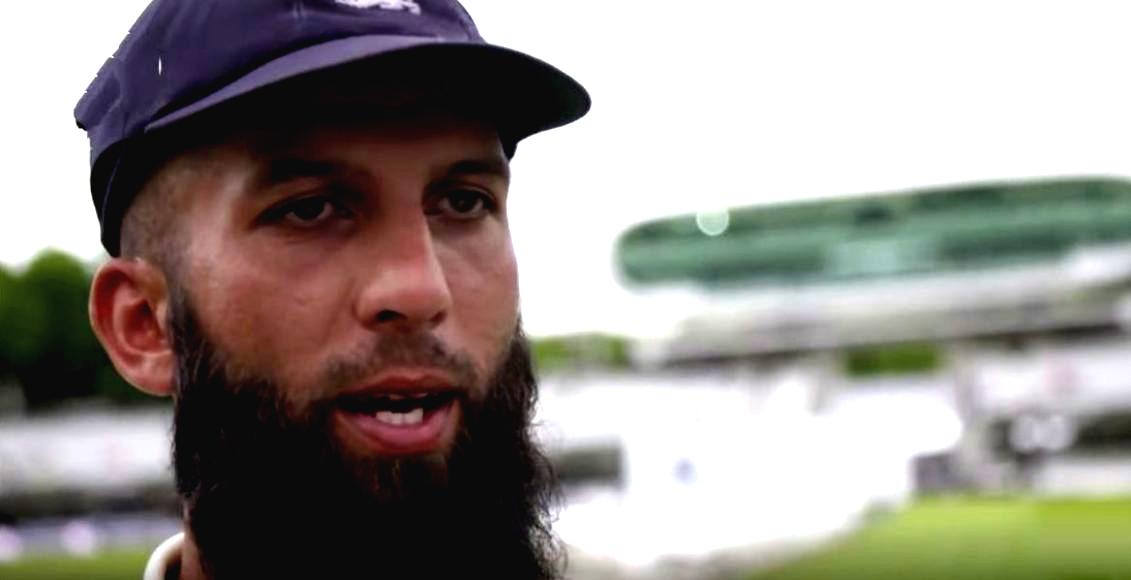 The English all-rounder has grown his beard as religious practice and carries that huge mass of facial hair & his long beard which never looks out of shape.
5- Kane Richardson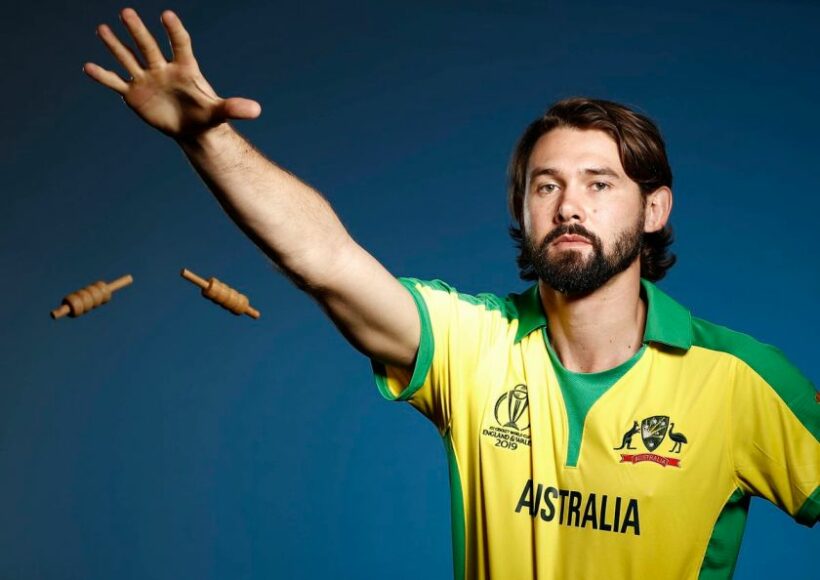 The Australian pacer is one of the few cricketers from his country to grew a full thick beard.
4- Ravindra Jadeja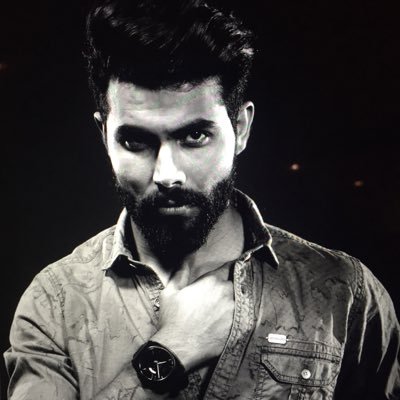 The Rajput boy followed the footsteps of Shikhar Dhawan and grew his beard which soon soon became a matter of pride for him.
3- Hashim Amla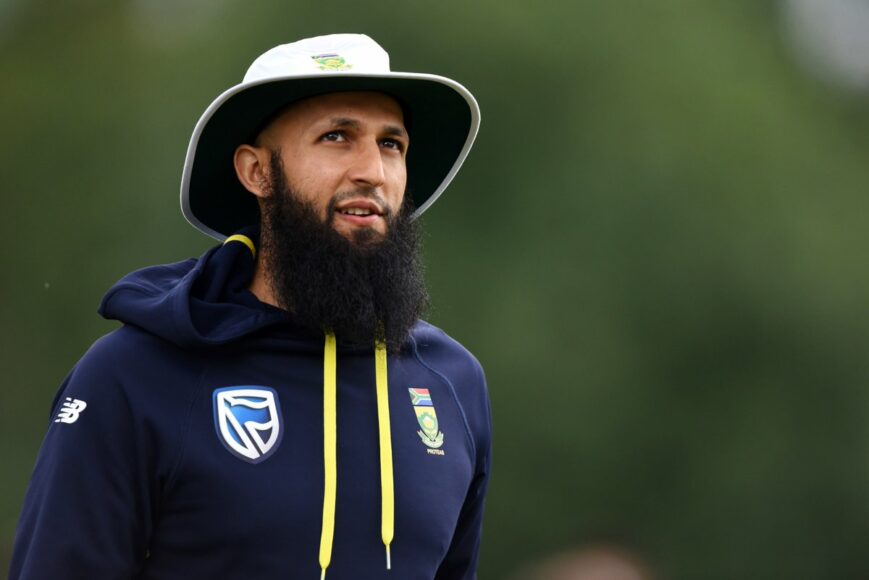 The South African opener keeps the beard as religious practice but it has continued to be a style quotient.
2- Kane Williamson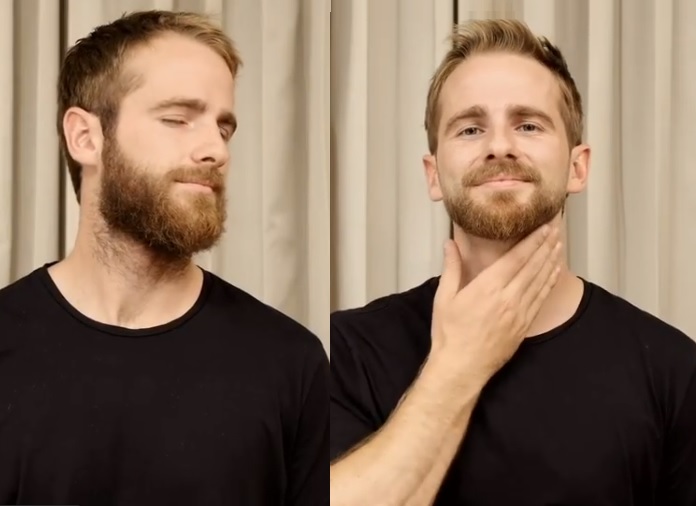 The most calm and composed man of world cricket can bowled you with his beard.
1- Virat Kohli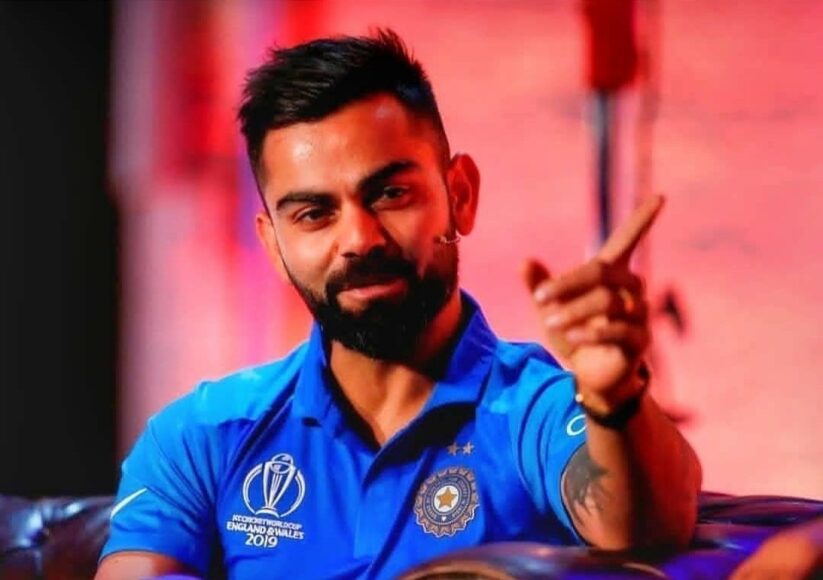 Indian captain Virat Kohli is not just an exceptional captain and a fantastic batsman but even the trendsetter in world cricket through his funky and trendy hairstyle and beard style. Many people believe that it was Kohli who brought the beard culture in world cricket