WWE is a big industry which may also incur some mistakes which can be a big blunder. The company send out a video advertisement to some cable companies, advertising the great one "Rock" facing against DX in next week's SmackDown live.
It seems like they copied and pasted an episode from November 11th, 1999 instead. DX members Hardcore Holly and Edge have allready retired and Kane is the mayor, while The Rock had earlier made an announcement that he had finally hanged up his boots.
Shawn Michaels may be there behind the curtains, working with Triple H, but this dream match looks to be a big blunder by the company.
Here is what is shown on the TV listings
"It's all out pandemonium on this episodes of SmackDown. In the main event the unlikely team of Shane McMahon, The Rock, and Kane battle D-Generation X. What role will Stone Cold Steve Austin play in all of this? Edge goes one-on-one with Hardcore Holly."
Can we expect it ?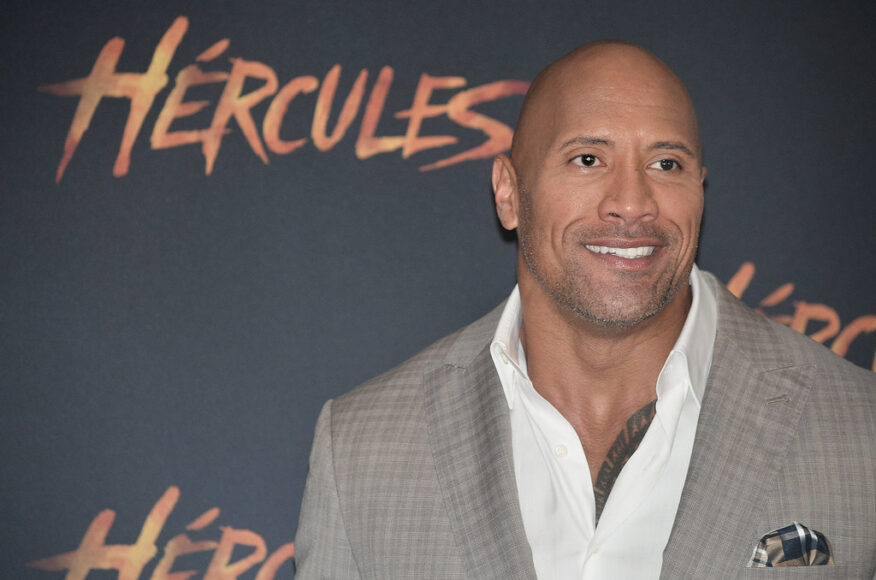 WWE has made a habit to surprise at any time. SmackDown is moving to Fox networks and it may be an effort to build hype before it moves there. Rock has officially declared his retirement in an interview but there have been many superstars who have come out of their retirement for a one off appearance or a long storyline.
It will be a happening news if the people's champ come out of his retirement and says "finally the Rock has come back to….."
We will keep you posted as soon as WWE releases an official statement.