Glamour and money are two different things that goes on with tennis and its players. This is probably the only sport where women players get a prize money equal to men. The result of this equality is that for the last ten years, only female tennis stars are amongst the hundred richest athletes in the world.
Even before this, perhaps female tennis stars have made it to this list of Forbes. In the past decade, Russian tennis beauty Maria Sharapova has topped the list for a record five, American legend and 39 times grand slam champion- Serena Williams has took the numero uno spot for four times and Japan's Naomi Osaka took the first spot for one time in terms of highest earning. Twenty-two-year-old Osaka has become the highest-grossing female player in sports history and recently broke the record of Maria Sharapova.
Osaka is ranked 29th among the highest-grossing players in Forbes' 2020 list with earnings of Rs 284 crore ($ 37.4 million). Russian beauty Maria Sharapova made this record in 2015 with a gross of 225 crores ($ 29.7 million). Serena is ranked number 33 in the current list of 2020.
Osaka won the first Grand Slam by defeating Serena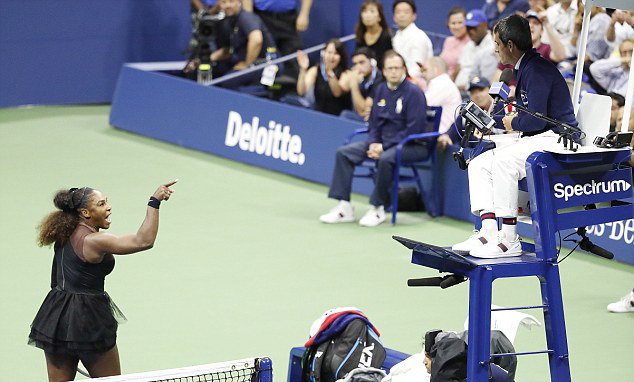 The legendary Serena Williams won her first Grand Slam title in 1999 when Osaka was a year old kid. Nineteen years later in 2018, the Japanese star defeated Williams to win her first Grand Slam title at 2018 US Open. The match played between the two was the most controversial final in Open history. Now at the age of 22, Osaka once again thumped 38-year-old Serena off the court and became the richest female athlete in the world.
Venus Williams of USA (2003), Li Na of China (2012, 2013). Also in the 1990s, Steffi Graf of Germany and Martina Hingis of Switzerland have also been in this list.
Highest-grossing female tennis stars in ten years
Maria Sharapova in 2011 with a gross income of 190 crore rupees
Maria Sharapova in 2012 with a gross income of 205 crore rupees
Maria Sharapova in 2013 with a gross income of 220 crore rupees
Maria Sharapova in 2014 with a gross income of 185 crore rupees
Maria Sharapova in 2015 with a gross income of 225 crore rupees
Serena Williams in 2016 with a gross income of 219 crore rupees
Serena Williams in 2017with a gross income of 205 crore rupees
Serena Williams in 2018 with a gross income of 137 crore rupees
Serena Williams in 2019 with a gross income of 221 crore rupees
Naomi Osaka in 2020 with a gross income of 284 crore rupees