Virat Kohli and Mahendra Singh Dhoni share mutual respect for each other on and off the field. Virat has taken Indian cricket forward but it has been the guidance of Dhoni that he has become a successful captain. However, Dhoni's wife Sakshi Dhoni and Virat's wife Anushka Sharma have been childhood friends, a fact which is unknown to many.
In an older interview, Anushka revealed that she studied in the same school in which Sakshi Dhoni studied in Assam. It has been learnt that both Anushka and Sakshi had a long conversation when they met after a long time as the wife's of Indian cricketers.
A photo went viral on social media, where Sakshi Dhoni and Anushka Sharma are spotted participating in a fancy dress competition.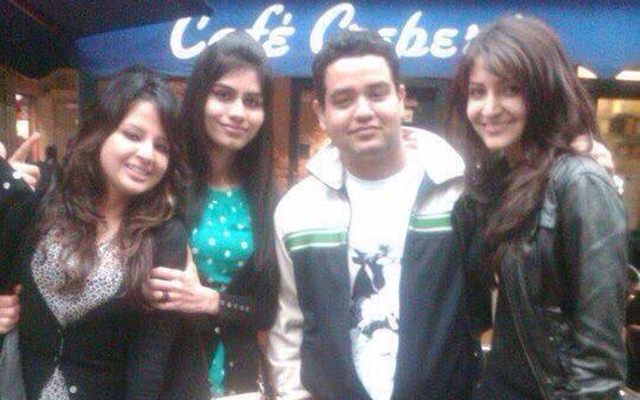 Some more pictures have surfaced the internet which are 10-15 years old. You can find Anushka's brother Karnesh hanging out with both of them.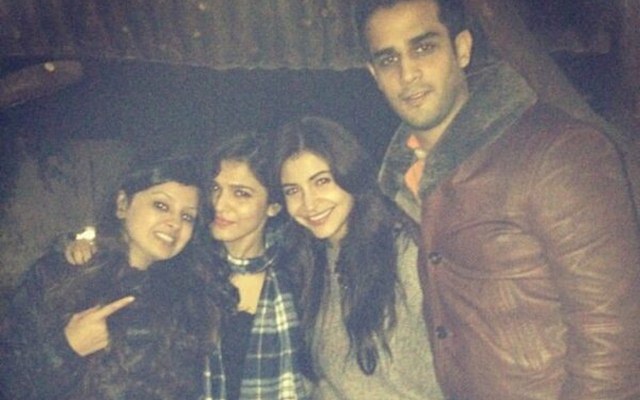 Currently, MS Dhoni is playing in New Zealand and is not accompanied by his wife Sakshi and daughter- Ziva. Virat Kohli on the other hand was rested for the last two ODIs and T20 series against New Zealand and is currently on a holiday with wife Anushka Sharma.