Team India's star all-rounder Hardik Pandya has also been ruled out of the Test series against New Zealand due to injury. Earlier, he was also not included in T20 and One-Day series as well. In October 2019, Hardik's underwent lower back surgery in London which was troubling him since 2018 edition of Asia Cup.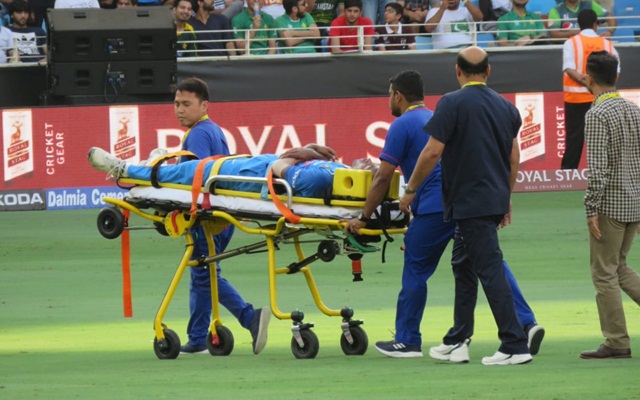 After his recovery, he was training at the National Cricket Academy, but he is once again going to London with NCA chief physio Ashish Kaushik, where spinal surgeon doctor James Alibon will examine him.
All-rounder Hardik Pandya, who was trying to make a comeback to Team India after surgery, recently failed the fitness test. Due to this, he was not included in the T20 and One-Day team for the tour of New Zealand. At that time, Pandya's fitness was not in accordance with the needs of international cricket. He is currently in the NCA in Bengaluru and will undego rehabilitation until he is fully fit to compete.
The first match of the two-match Test series between India and New Zealand will be played from 21 February in Wellington and the second will be played from 29 February in Christchurch. Hardik could not play in the series against South Africa, West Indies, Bangladesh and Australia due to injury. He was expected to be fit for the Test series against New Zealand, but he is yet to gain full fitness. Hardik played his last Test match against England on 30 August 2018.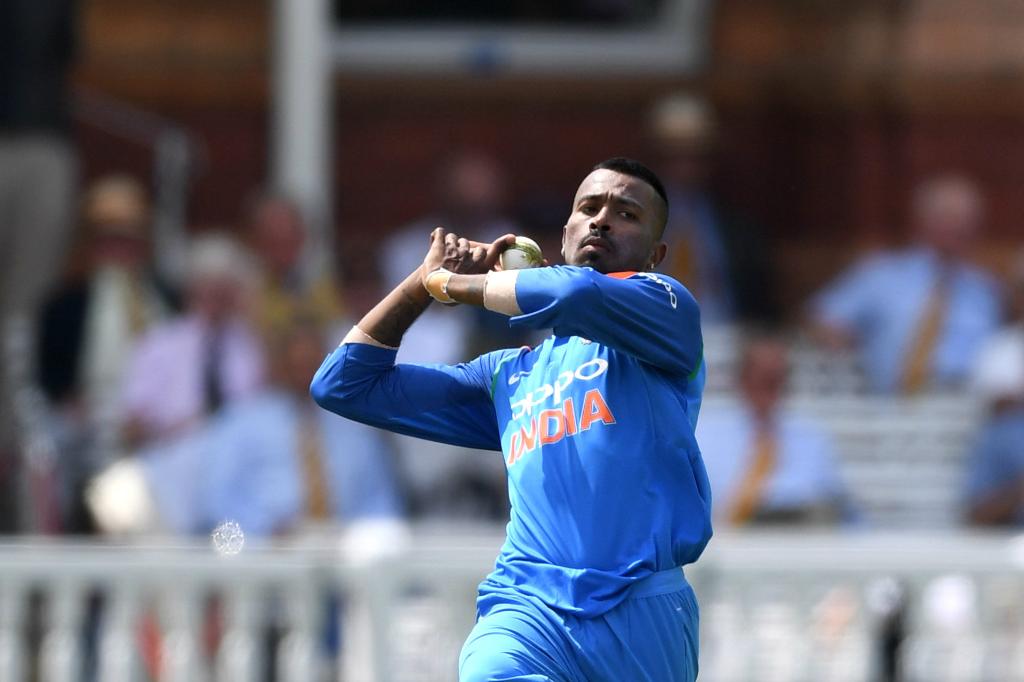 Its worth mentioning that the Junior Pandya can also be left out of the India-South Africa ODI series. After New Zealand tour, Team India has to play a three-match one-day series against South Africa on their home soil. The series will be played before the IPL in March.
Hardik Pandya will be key to India's chances in 2020 T20 world cup in Australia and it will be interesting to see if he can make a comeback in the IPL and impress the selectors.