Rising Indian tennis player Karman Kaur Thandi considers winning the $25,000 Hong Kong tournament a boost going into next month's Asian Games. The 20-years old from Delhi will be playing in the women's singles category and will makes her Asian Games debut.
World ranked 216, Thandi thumped Jia-Jing Lu in the finals of USD 25,000 Hong Kong event to win her maiden singles title on the ITF Pro circuit. She was dominant in the win with a straight sets victory over the Chinese opponent.
"Yes, winning the 25K Hong Kong has definitely given me a boost, and beating top-200 player without dropping a set in the whole tournament. So for sure a belief that I belong there and I can do it," Karman told PTI in an interview as reported by Times of India.
Also read: AITA announces Indian Tennis squad for Asian Games 2018
She further said that a tough competition will be set in the Asian games if the top 100 players choose to play.
"Yes, I will be playing singles in the Asian Games, and I will try my best to get the medal for the country. The competition is going to be of a very high quality, at least 10 Asian players in the top 100 if they all play," said Karman.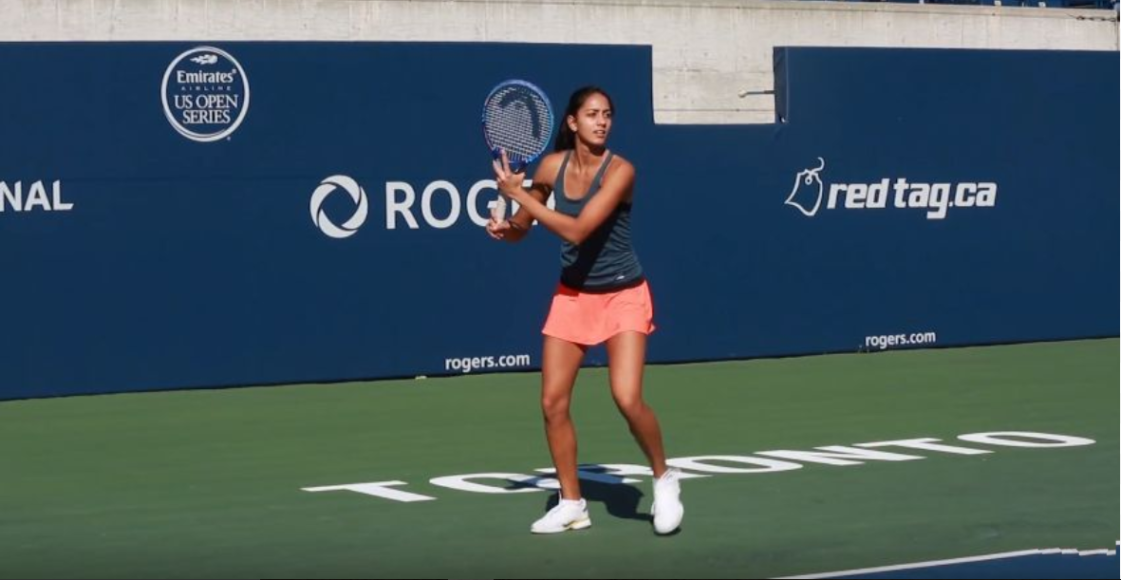 She feels positive about her chances at the Pan Asian extravaganza.
"I have been playing good matches these last few weeks. I only got beaten by higher ranked players who ended up winning the tournament. Reached semis in two (tournaments) and won one tournament. Going into the (Asian)Games, I feel good and confident.
"The results may have been not on the expected lines but overall the game (show) was good. In the latter part of the six months I have made good progress," feels Karman.
Karman will now play her first WTA 250K tournament which begins this Saturday after which she will start her preparations for the Asian Games.
"When there are people behind you, supporting you and you don't have to worry at least the finance part…that gives you more freedom to play and train better. And Virat Kohli Foundation has been that support to me," she said.
Asian Games begins 18 August in Indonesia's capital city of Jakarta and Palembang.