MS Dhoni will guard and patrol in the dangerous terrain of Kashmir valley with his territorial army battalion- Parachute regiment from 31st July to 15th August. The veteran cricketer was spotted boarding a special army plane in route to Kashmir. Before departing to Kashmir, Dhoni underwent training in Bengaluru to make himself ready for the difficulties he will face in the valley.
Dhoni was awarded with the rank of brigadier by Indian army in 2011. However, he serves as the Lieutenant Colonel in Territorial army's battalion of Parachute regiment(106 Para TA battalion). The veteran of 350 ODIs became a qualified paratrooper after he successfully completed his 5th jump in Agra in 2015.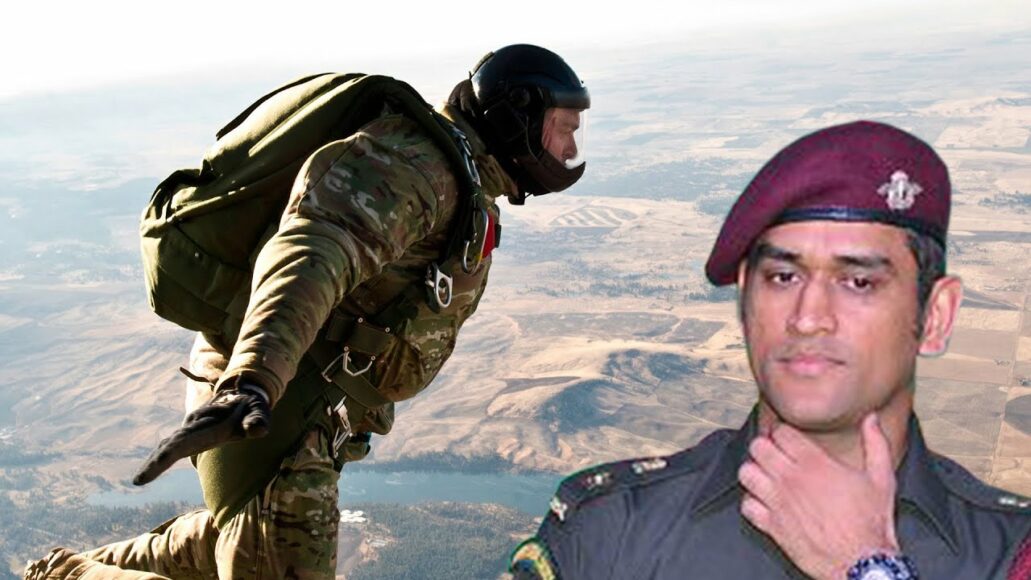 The unit where Dhoni will be deployed will have soldiers from different battalions like Rajputana, Gorkha, Sikh, Jatt and Jammu and Kashmir rifles. The unit will consists of 700 army personnels and Dhoni will have to do the duty in both day and night in two shifts.
Dhoni's schedule in Kashmir
Patrolling
MS Dhoni will stay with a group of 8-10 army personnels and will patrol in the Badami Bagh cantt area. He will wear a bullet proof jacket and carry an AK-47 gun and 6 hand grenades. The motive of this duty is to acquire the intelligence information and Reconciliation with people.
Post duty
He will have to stand in the bunker without blinking his eyes. The task will be assigned for three shifts in a period of 2 hours each. This duty will test the patience of Dhoni as the basic motive of post duty is to stand still and observe the bypassers.
Guard duty
He will be assigned the duty of guard to look after his army unit. The task will be assigned for two shifts in a period of 4 hours each in both day and night. If he will be assigned to do the duty in the day, then he will have to wake up at 4 AM in the chilly morning of Kashmir.