Lieutenant Colonel Mahendra Singh Dhoni is all set to patrol in the difficult terrain of Kashmir with his parachute regiment from 31st July. He will live the life of any other soldier and will patrol till 15th August. For the difficult task, he has allready departed from the special army flight.
1- Dhoni will guard and patrol from 31st July to 15th August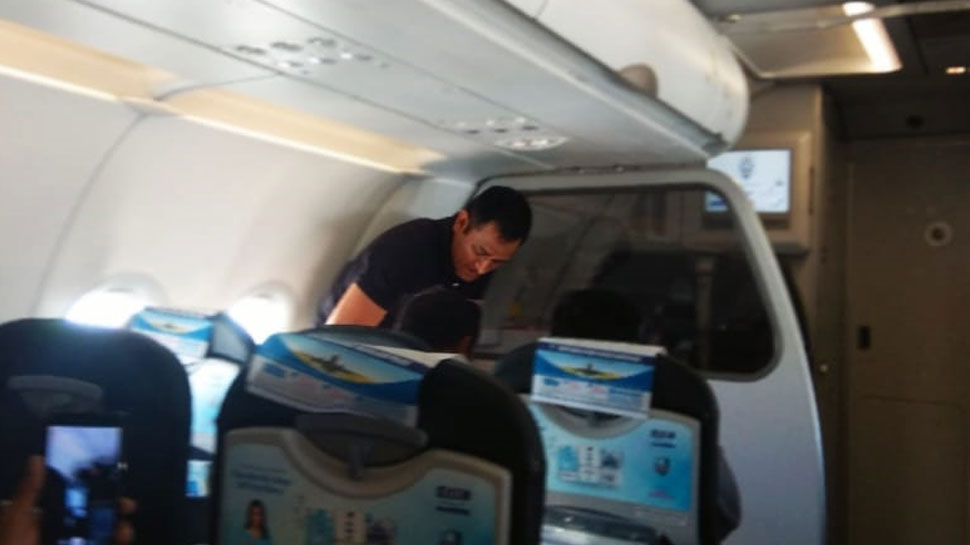 The former India captain will patrol in the muslim populated area in Kashmir till 15 days.
2- He will stay with Victor force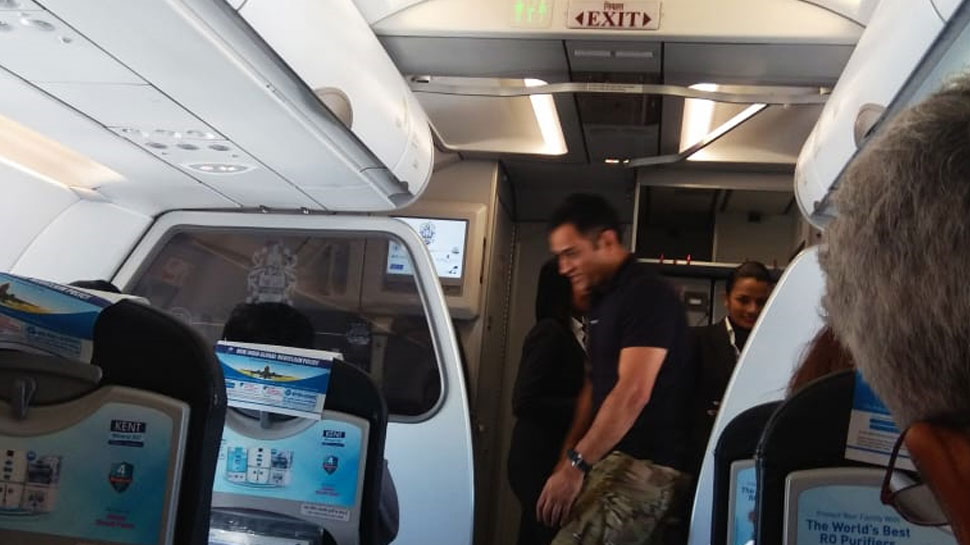 The 38-year-old will stay with Victor force in the valley.
3- Dhoni is a trained paratrooper
The veteran of 350 ODIs became a qualified paratrooper after he successfully completed his 5th jump in Agra in 2015.
4- A lieutenant colonel in army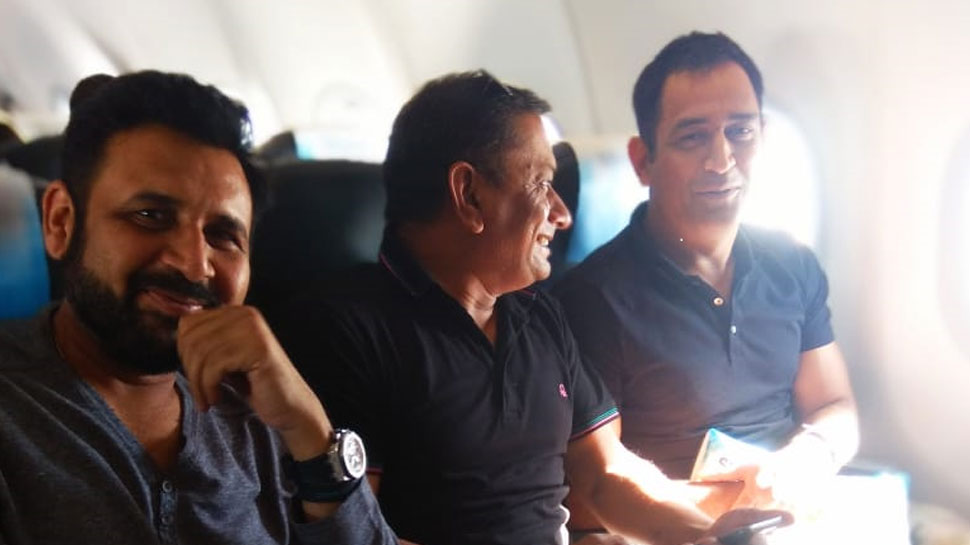 Dhoni was awarded with the rank of brigadier by Indian army in 2011. However, he serves as the Lieutenant Colonel in Territorial army's battalion of Parachute regiment(106 Para TA battalion).
Cricketing career and his future
Former India captain Mahendra Singh Dhoni was going to bid adieu  to international cricket after losing the World Cup semi-final to New Zealand by 18 runs. Dhoni had planned his retirement after World Cup and he had allready told this to his fellow teammates. Mahi deferred from his decision to retire but made himself unavailable for the upcoming series against West Indies and will now join the paramilitary regiment for two months. The veteran cricketer received an honorary rank of lieutenant colonel by territorial army in 2011. He got this rank in the parachute regiment of the Indian army.
According to a report in DNA, MS Dhoni changed up his mind to retire on the advice of skipper Virat Kohli. Virat's close relative has informed that the Indian skipper told Dhoni that the team needs him and he should continue to serve the country. After the words from the Indian skipper, Dhoni decided not to retire.