Former England head coach Duncan Fletcher considered Monty Panesar as the world's best finger spinner but the 37-year-old is without a county team as of now. Panesar was instrumental for England's triumph in the test series against India in 2013, where he spun the web around the Indian battters.
Born in the country which produced negative spinner, Panesar made his debut against India in 2006. He featured in 76 International for the "Three Lions" and picked 246 wickets. After the retirement of Graeme Swann, it was confirmed that Panesar will be the first choice spinner for the English team but a controversy changed his career forever.
In 2013, he urinated on a nightclub bouncer after getting drunk. This was the same year when he played his last International game and only got to play few domestic games. He last featured in a domestic game in 2016 after which he is looking for a county team.
Panesar moving to Puducherry to play in Ranji trophy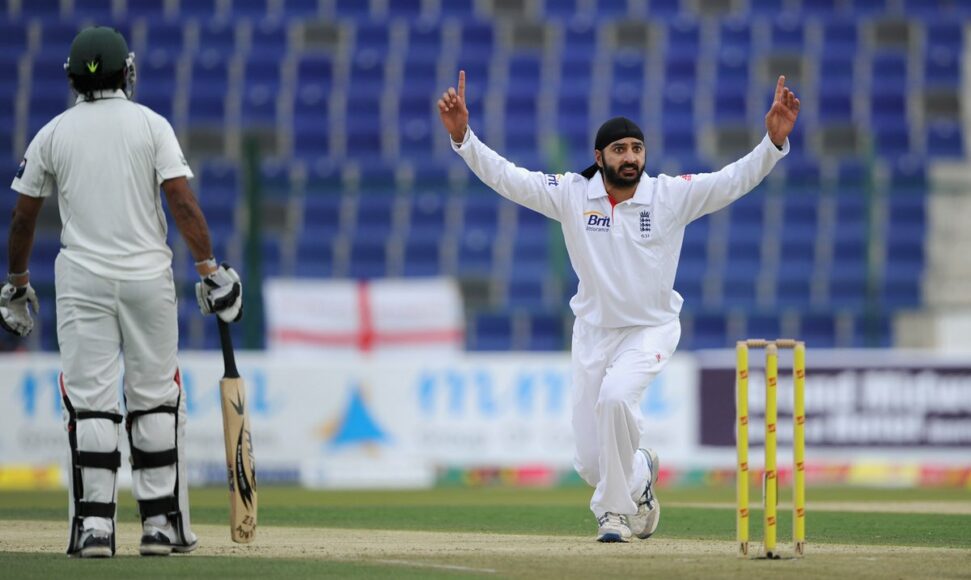 It has been learnt that the Indian origin cricketer is planning to ply his trade for newly former Puducherry team in India's premier domestic tournament- Ranji trophy.
"I am still trying to play professional cricket, but I have not found a County (team) yet. I am still working hard to find a County. I may try and play Ranji Trophy this year. I think there is one team Puducherry that allows overseas players to play," Panesar was quoted as saying in The Telegraph.
He is the first Sikh player to play for England and his case to play for Puducherry can be a reality. A Puducherry team official said that three outstation players can play for the team but didn't confirmed the participation of Panesar.
Can he made it to the Indian team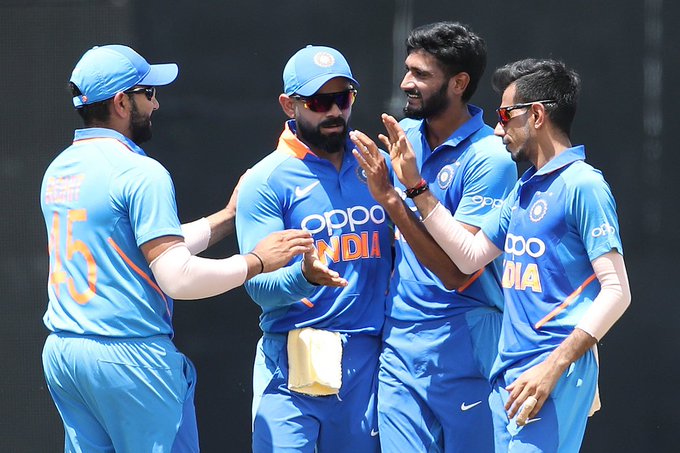 He can make it to the Indian team, if he manages to get a place in the Puducherry team and plays an influential role. However, he has to complete two terms in order to be eligible.
(i) The player should not have played for any other team for the previous four years.
(ii) The player should be resident in India for more than 183 days in each of the preceding four years