The number four batting position has been a big concern for India since 2015 World Cup and they could not find the right answer till the 2019 World Cup which resulted in their ouster in the semi-final stage. The likes of Ambati Rayudu, Dinesh Karthik, Ajinkya Rahane, Vijay Shankar and even Rishabh Pant was tried at the position but none of them could cement their place.
Rayudu was the preferred choice at the position but his loss of form before the show piece event forced the selectors to go with Vijay Shankar, who had a great New Zealand tour, batting at number four. Shankar struggled with the bat in the IPL 2019 and his lack of form continued in the world cup, which didn't help India's cause. After a toe injury ruled him out, Rishabh Pant was given a go at his position and the lack of experience clearly showed in his batting as he perished playing poor shots.
In the recently concluded ODI series against West Indies, a young Shreyas Iyer was tried at number five and the Mumbai batsman did justice to his talent by scoring 136 runs in just 2 innings, which included two fifties. Rishabh Pant was asked to bat at number four but he could just score 20 runs in two innings.
Ravi Shastri confirms India's number four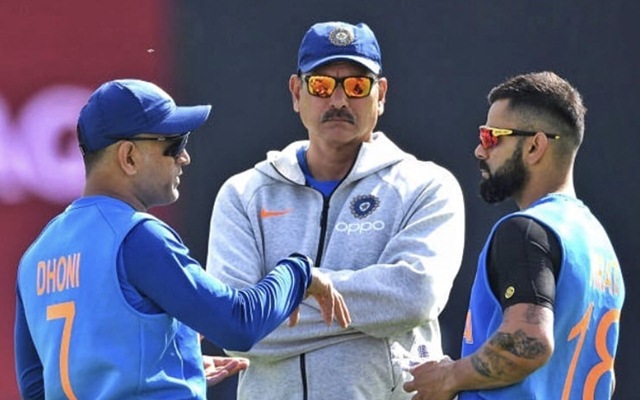 The CAC led by Kapil Dev persisted with Ravi Shastri to continue being the head coach of Indian team till 2021 T20 World Cup. The 57-year-old has now put an end to number four conundrum by announcing that Shreyas Iyer will be the new number four for Team India.
"One of the areas we concentrated on over the last two years was to blood as many youngsters as possible. Shreyas Iyer, for instance, he is going to stay at No. 4," Ravi Shastri was quoted as saying in Hindustan Times.