India team lost the World Cup semi-finals to New Zealand and since then the speculations of Mahendra Singh Dhoni's retirement is rife. Chief selector MSK Prasad included wicketkeeper batsman Rishabh Pant for the West Indies tour in all the three formats as veteran wicketkeeper Mahendra Singh Dhoni has decided to take a break from cricket for the next two months.
There were speculations that the veteran of 350 ODIs may announce his retirement soon after meeting his parents in Ranchi but he made it clear that he is no mood to retire. He made himself unavailable for two months as Dhoni will now join the paramilitary regiment for two months. The veteran cricketer received an honorary rank of lieutenant colonel by territorial army in 2011. He got this rank in the parachute regiment of the Indian army.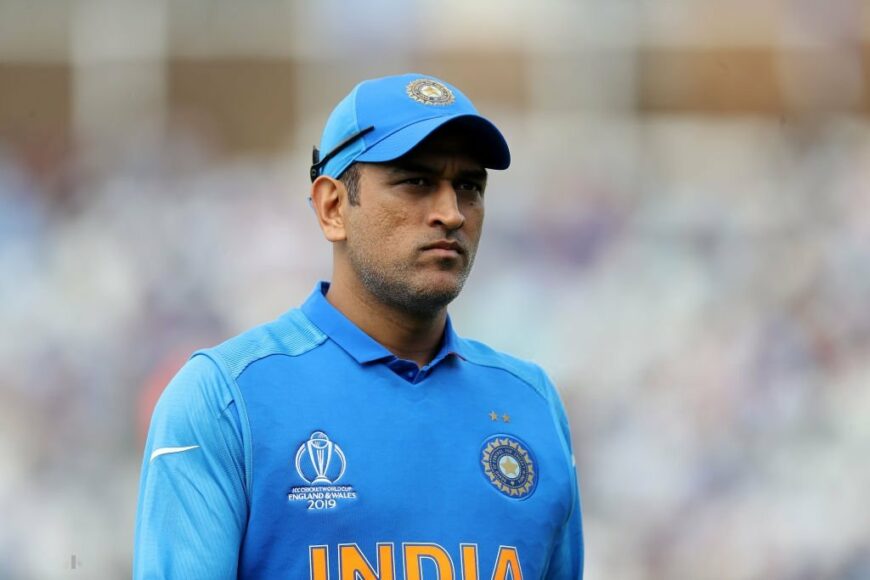 People have started speculating the retirement of Dhoni after he made himself unavailable for two months, but sources said that Pant has been selected in the team by keeping the T20 World Cup in mind. However, management of the team does not want Dhoni to take retirement during this period.
"Dhoni knows what his role and position are. All these talks about his retirement and when he will call it quits make no sense as he is a team player. He will never react to any controversy and I am sure you all know this much about the man and his ethics. While the team management is grooming Pant with an eye on the next T20 World Cup and beyond, they want Dhoni as a mentor and back-up if he is needed going into the tournament.
They want him to stick around a bit longer. There is no denying the fact that Pant is the future and he will be looked at across all formats, but Dhoni's guidance, as well as presence, is still needed," The Quint quoted a report as saying.
Pant will play three more ODIs, three more T20Is and three more tests for the national team and things might be change in the course of two months. His impressive performance may certainly end the career of MS Dhoni or the selectors will trust him as a future prospect and probably India's premier wicket-keeper in 2023 World Cup which cuts out Dhoni's chances of a comeback. Things will be more clear when South Africa tour India in September.