Whenever there is talk of hitting big sixes in cricket, comes the name of Chris Gayle or all-rounder like Andre Russell. New Zealand fast bowler Tim Southee is not renowned for hitting big sixes, but contrary to his image, this Kiwi cricketer is leaving behind big names when it comes to sixes. Southee has now equaled master blaster Sachin Tendulkar's record of hitting sixes in Test cricket.
The 30-year-old 14 runs in the first Test against Sri Lanka on Thursday (15 August), in which he hit a six in his short innings. With this, he increased his number of sixes to 69 in Test cricket. Sachin Tendulkar has also hit the same number of sixes in his Test career. This is the 66th Test match of fast bowler Tim Southee. Sachin Tendulkar had hit 69 sixes in 200 Tests.
Southee is among the top 20 players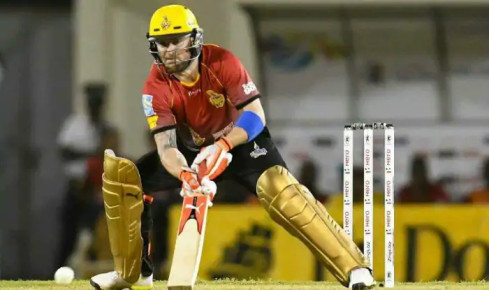 There are only 20 cricketers in the world who have hit 65 or more sixes in Test cricket. These include Tim Southee. The New Zealand pacer and Sachin jointly stand at number 17 in the list. The record of hitting the most sixes is held by New Zealand's Brendon McCullum. He has hit 107 sixes in 101 test matches.
Adam Gilchrist (100) is second and Chris Gayle (98) is third. Talking about the Indian players, Virender Sehwag takes the number five spot with 91 sixes and former India captain- Mahendra Singh Dhoni stands at 13th position with 78 sixes.
Just 3 steps away from 500 wickets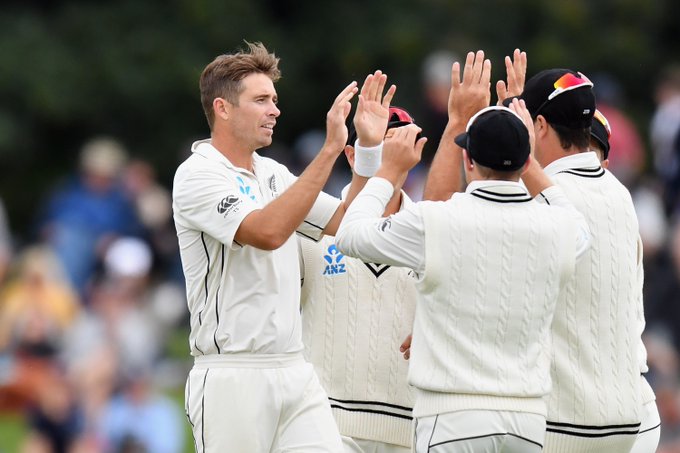 Tim Southee has played 66 Tests in a 11-year-old test career. He has taken 244 wickets in these matches. In the ODI matches, he has taken 186 wickets in 140 matches and 67 wickets in 58 T20 International matches. The Kiwi pacer now stands with 497 wickets in 264 matches. He needs just three more to complete his 500 wickets in International cricket and set a new benchmark for his countrymen to achieve in the future.