The International Cricket Council (ICC) has honored the God of cricket- Sachin Tendulkar with a great honor for his extraordinary achievements. The governing council has included him in the Hall of Fame. Apart from Tendulkar, former Australian bowler Katherine and former South African fast bowler Alan Donald were given this honor in a ceremony in London. Sachin Tendulkar has become the sixth Indian cricketer to receive this honor.
The legend thanked his family and coach Ramakant Achrekar, who recently passed away for their immense support and encouragement throughout his 24-year-old cricketing journey"It is an honour to be inducted into the ICC Cricket Hall of Fame, which cherishes the contribution of cricketers over generations. They have all contributed to the growth and popularity of the game and I am happy to have done my bit."
"On this occasion, I would like to thank all of those who were by my side over a long international career. My parents, brother Ajit and wife Anjali have been pillars of strength while I was lucky to have someone like coach Ramakant Achrekar as an early guide and mentor," he said at the induction ceremony in London.
Tendulkar was induced in the honorary list immediately after becoming eligible for inclusion. The eligibility criteria of ICC Hall of Fame is that a player should have played his last International game at least five years before. However, before Tendulkar, five Indians have allready been included in ICC Hall of Fame. Here is the list-
5- Bishan Singh Bedi- 2009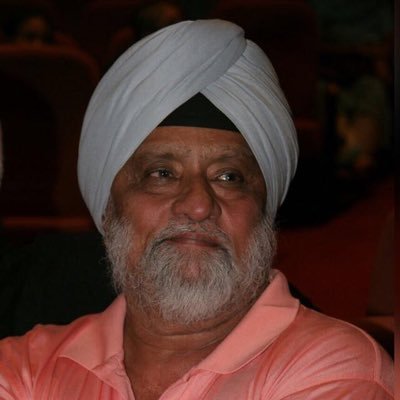 The veteran spinner from India was included in the list in the year 2009. He played 67 tests for India.
4- Kapil Dev- 2009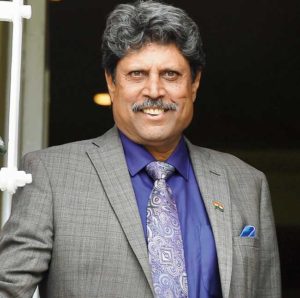 1983 World Cup winning Indian captain was included in ICC Hall of Fame in 2009. He featured in 131 tests for India.
3- Sunil Gavaskar- 2009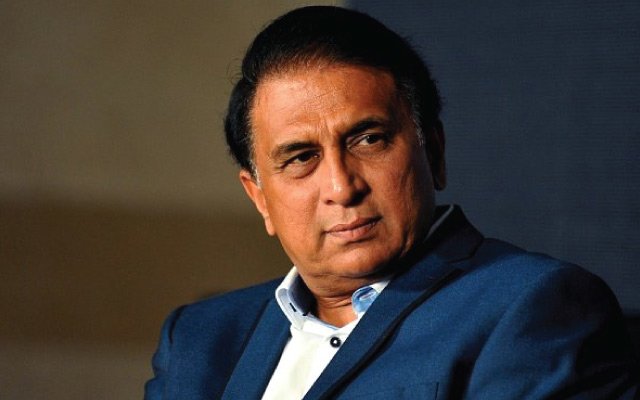 The former India opener was included in the honorary list in 2009. He played 125 tests for India.
2- Anil Kumble- 2015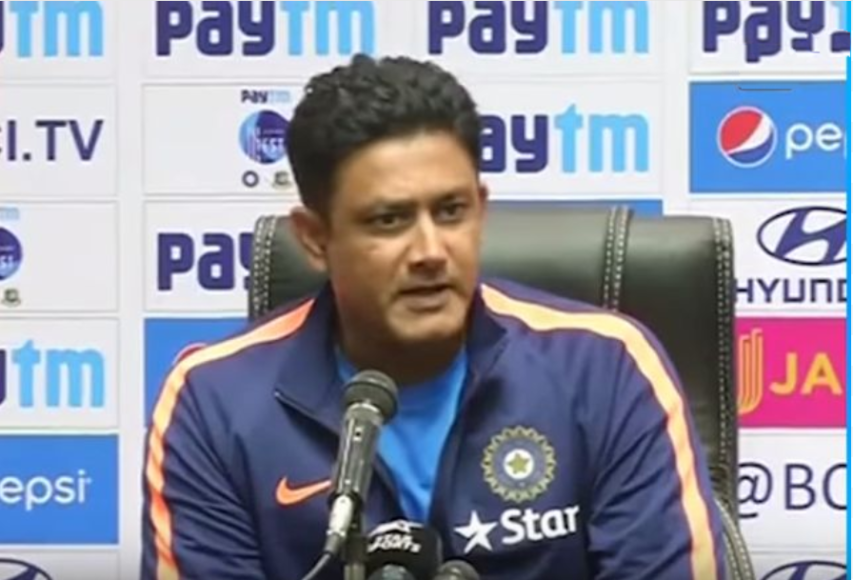 The former India leg spinner and coach was included in the list in 2015. He featured in 132 tests for the national team.
1- Rahul Dravid- 2018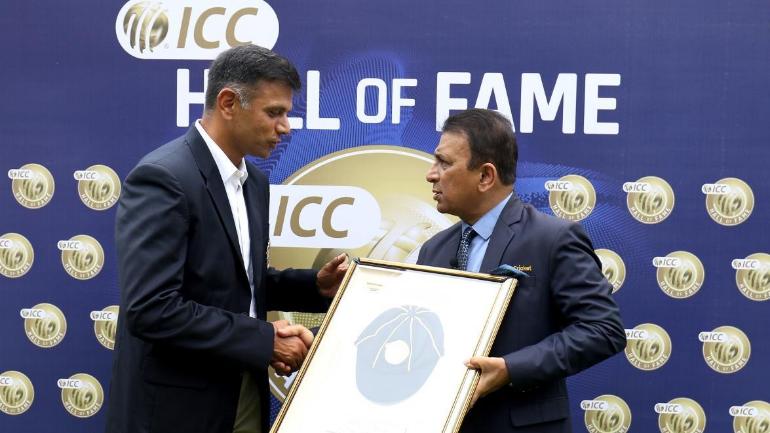 The wall of the Indian team was included in the honorary list in the year 2018. He had plied his trade in 164 tests for India.
(Featured image credits: Gautam Gambhir's twitter account)