In the wake up of the deadly coronavirus and for the betterment of mankind, International Olympic Committee and and Japan's Prime Minister Shinzo Abe agreed to postpone this year's Tokyo Summer Olympics games which was scheduled from 24th July. The games will now be scheduled for the summer of 2021.
This is a major setback for the city of Tokyo, which has so far been praised for its Olympic Games preparations. The stadiums for the Games was ready long before and a large number of tickets were also sold. The pressure on the IOC to postpone the Games starting on 24 July was increasing as one billion 70 crore people are locked in homes all over the world due to Covid-19.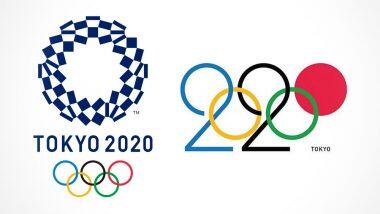 The Olympics have been postponed for various reasons like terrorist attacks and protests, but since 1948 they have been held every four years. It will be the largest sports competition affected by the corona virus that has killed thousands of people worldwide. Due to this epidemic, sports competitions around the world are stalled.
Most of the players found it difficult to prepare for the Olympics as there was a risk of them getting infected by the disease. Various competitions and qualifiers were canceled and international travel has been banned by almost every nation. The player who underwent training abroad was forced to be isolated for a period of 2 week.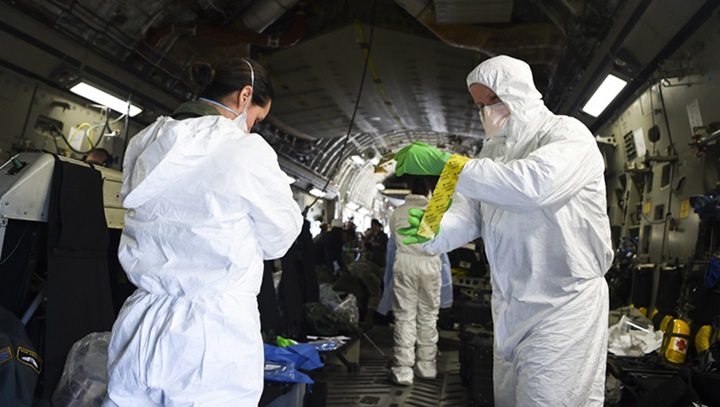 The IOC on Sunday set a four-week deadline for itself to decide on the future of the Games, but Canada and Australia refrained from sending their teams and later the influential US Olympic Committee and World Athletics also supported them and called for postponing the biggest sporting extravaganza.
Tokyo has spent $ 12 billion to host the Games, and given its latest budget, experts believe that postponing the Games will cost an additional $ 6 billion. It is also a shock for sponsors and major broadcasters who wait for the sports extravaganza to be held every four years for revenue from advertising.