The rising coronavirus epidemic in India has took away many jobs and the rising unemployment is a major concern for the government. The imposition of complete lockdown didn't helped the cause of some companies, who were forced to fire some of their workers.
This can be a worrying sign for the country, which is still facing the wrath of the virus but it seems that Indian skipper Virat Kohli made the full monty out of the lockdown.
Virat Kohli is the only cricketer amongst the top 10 in the list of players with highest earning via sponsored post on Instagram during lockdown. According to a report, Kohli takes the sixth position in this list which houses several sports stars from the globe.

'Attain' has collected these figures between March 12 and May 14, when the action in the field was completely stalled due to Corona virus. According to the list, Kohli earned a total of 379,294 pounds (about 3.6 crore rupees) through his sponsored post, which was 126,431 pounds (about 1.2 crore rupees) for each post.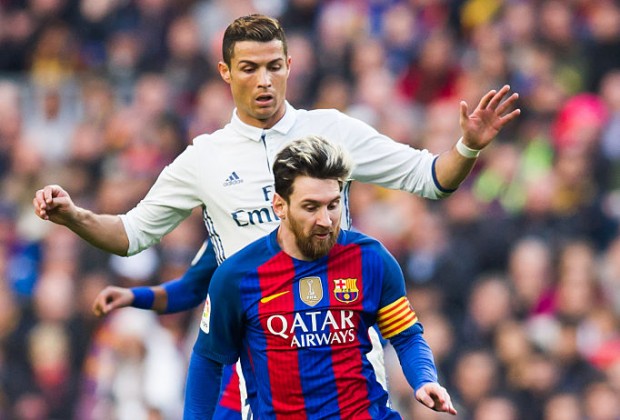 Portugal and Juventus striker Cristiano Ronaldo tops the list with earnings of around 1.8 million pounds (about 17.9 crore rupees), while Argentina and FC Barcelona striker Lionel Messi takes the second spot with earning of 1.2 million pounds(12.3 crore rupees) and Paris Saint Germain's Neymar takes the third spot with 1.1 million pounds (11.4 crore rupees).

Basketball great Shaquille O'Neal (583,628 pound) and former England football captain David Beckham (405,359 pound) are in fourth and fifth position respectively. Swedish footballer Zlatan Ibrahimovic (184,413 pound), former NBA star Dwayne Wade (143,146 pound), Brazilian footballer Dani Elves (133,694 pound) and boxer Anthony Joshua (121,500 pound) are the other in top 10.