Indian captain Virat Kohli on Saturday declined to comment on the Citizenship Amendment Act (CAA) without any full information. The CAA promises citizenship for minorities like Hindus, Sikhs, Buddhists, Jains, Parsis and Christians from Afghanistan, Bangladesh and Pakistan, who turned to India as a refugee. The act by the government says that a refugee will be given the citizenship, if he has stayed in the country for six and more years. According to the government, the act is meant to give citizenship and not to take anyone's citizenship and put them in detention center like the Assam government did under NRC and CAA act.
In 2016, Virat Kohli described demonetisation as 'the most important step in Indian politics', for which he also faced criticism and people raised questions about his knowledge on the subject and asked him to concentrate on cricket.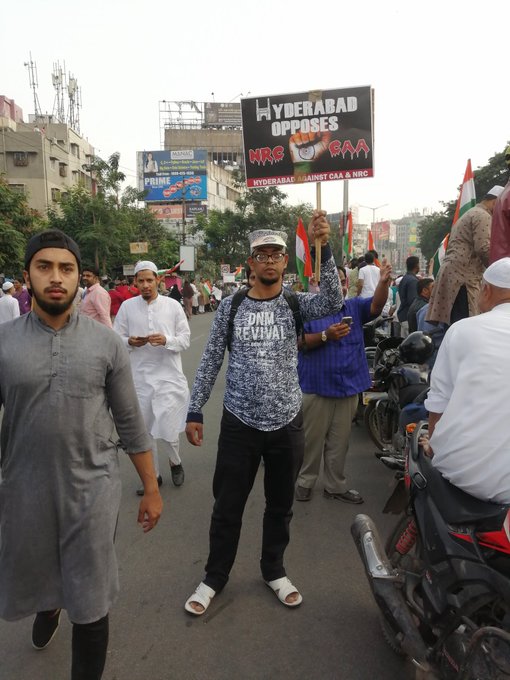 There were large-scale protests against the CAA in Guwahati a few days ago and in such a situation, when the Indian captain was questioned, he was very cautious in answering.
On the eve of the first T20 international against Sri Lanka, Kohli said, "Would be irresponsible of me to comment on CAA as I do not know enough about it. We have found the city to be absolutely safe,"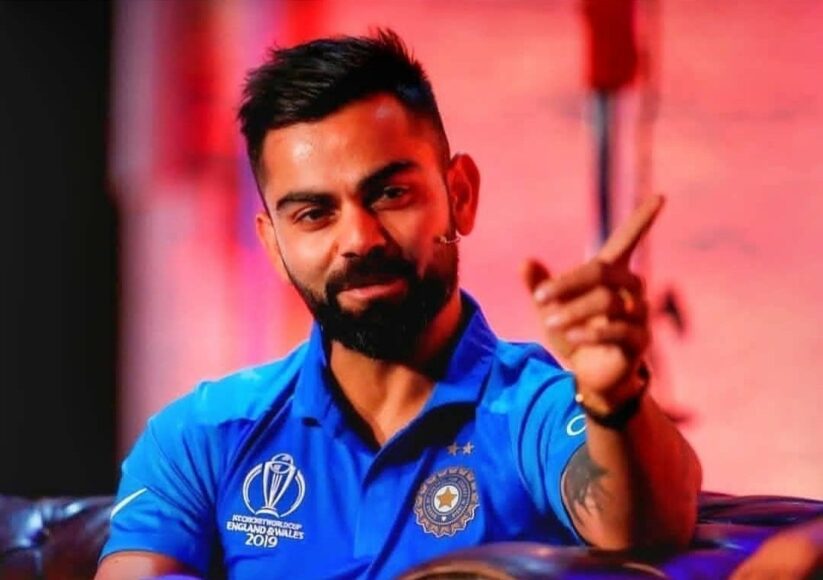 The captain clarified that he does not want to drag himself into controversies by commenting on a subject he does not know much about. Kohli, however, was satisfied with the security arrangements and said that the city is completely safe.
"Yes, there was some unrest before, but all is under control now. We have handed over the stadium and all other responsibility with regards to the two teams to the police and they are keeping an eye to ensure that everything is under control," India Today cited agencies quoting ACA president Romen Dutta as saying.