Cricket is a gentleman's game but some events on and off the field pollute it and became a reason for degrading it. From match fixing to dirty sledging, the game has seen it all.
On that note, here's a look at top 10 controversy in world cricket-
10- Pakistan spot fixing fiasco in 2010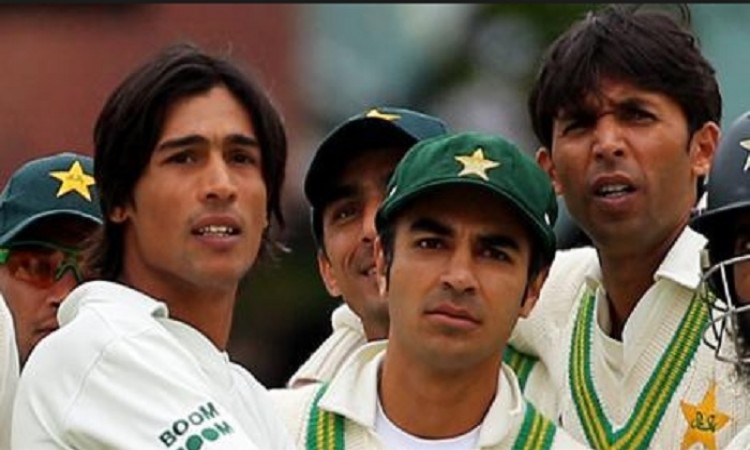 Mohammad Amir, skipper Imran Butt and Mohammad Asif were guilty of spot fixing. A sting by News of the World shook the cricketing world as the three were conspired to intentionally bowl no balls during the Oval test against England.
They were banned for a period of 5 years after which the career of Asif and Butt are almost over.
9- Monkeygate in 2008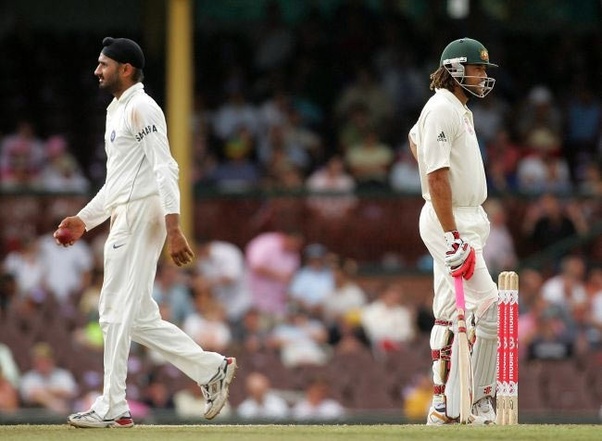 Former Australia player Andrew Symonds were involved in a spat during the Sydney test of 2008. Symonds accused the Turbanator of racial remarks against him as he called him "monkey".
ICC banned Harbhajan for three matches but later was freed from all the charges with neither side coming well in the incident.
8- The underarm ball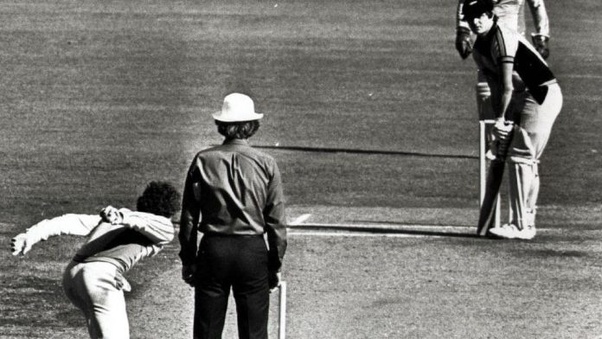 During the world series cricket in 1981, Australia were up against New Zealand. The black caps needed 6 runs of the last ball but it was an impossible task as Australian captain Greg Chappell called his brother Trevor to bowl an underarm ball.
It was against the rules of ICC and the rules were changed thereafter.
7- IPL 2013 Spot Fixing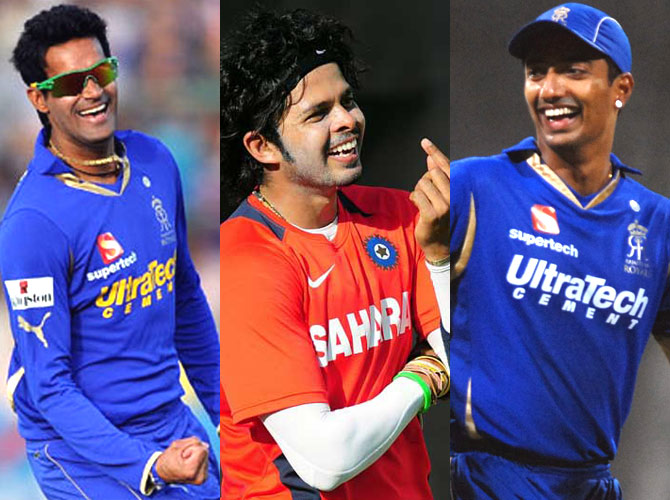 In 2012, several uncapped players were suspended following the charges in the spot fixing and it was believed that these incidents won't happen in the IPL. However, things became worst when the biggest fixing scandal was revealed in 2013, where team owners and players were caught red handed in spot fixing and betting. World Cup winning member Sreesanth, Ajit Chandela and Ankit Chavan were suspended and they were sent to jail.
CSK's team owner Gurunath Mayappan and RR's team owner Raj Kundra were found guilty, which lead to the suspension of their respective teams for two years from the IPL.
6- Bob Woolmer's death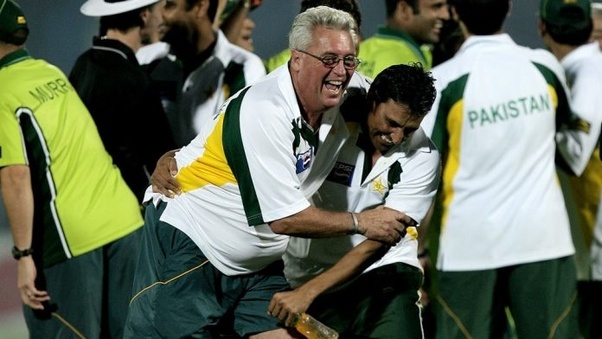 Pakistan were knocked out of 2007 World Cup group stage after shocking defeat against Ireland after which their coach Bob Woolmer's was found dead in his hotel room.
Jamaican police carried out a investigation in this matter and said that he died of asphyxiation through strangulation. Some reports also claim that he was murdered by a bookie.
5- Virat Kohli abusing a journalist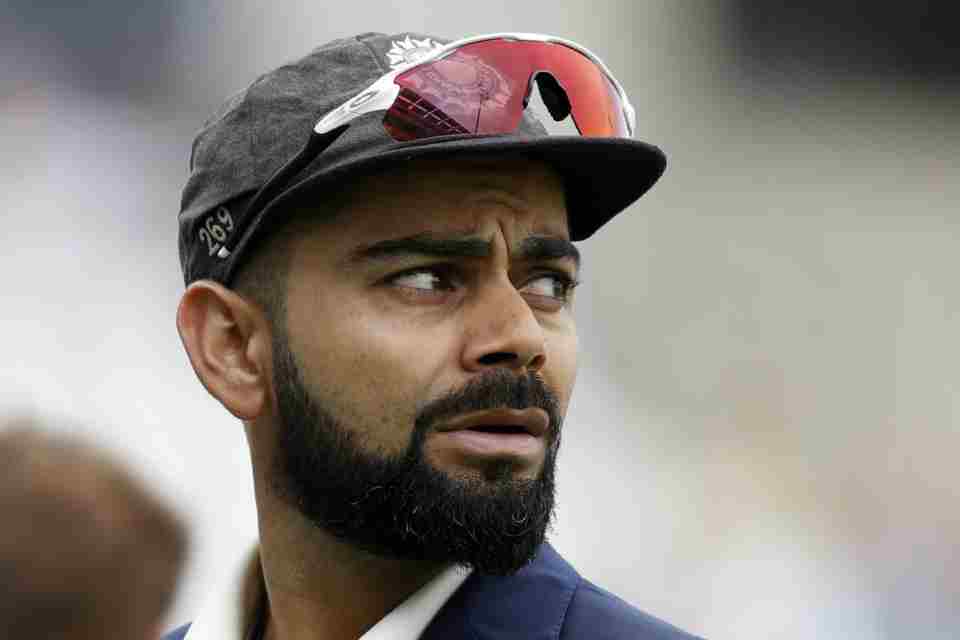 The current Indian skipper abused an Indian journalist of a a national daily in Perth during the 2015 ICC World Cup after reading an article about him and his girlfriend Anushka Sharma.
Virat later apologized after he discovered that he was not the guy who had written about him and his girlfriend.
4- Navjot Singh Sidhu accused of Murder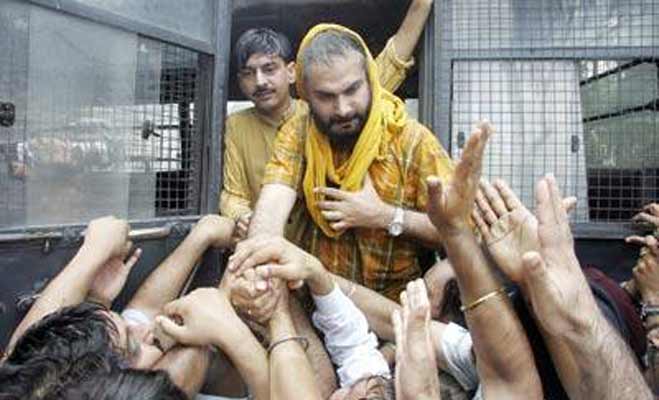 The former India opener was accused of murdering Patiala resident Gurnam Singh in 1988. Charges on Sidhu was proved right in 2006 and he was sentenced to jail for a period of three years.
A lower court overturned the decision, citing that he should be punished under Section 304(II).
3- Inzamam-ul-Haq almost smashing a fan's head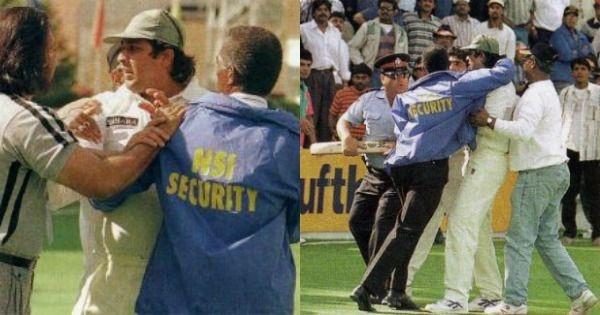 On 14, 1997 during a game of Sahara Cup ODI between India and Pakistan in Toronto, Inzamam got furious on an Indian fan who called him potato. He was fielding at the boundary at that time and he called for his bat after hearing the comments from a fan.
He almost bashed him but the security intervened and stopped him hitting him.
2- Sandpaper gate controversy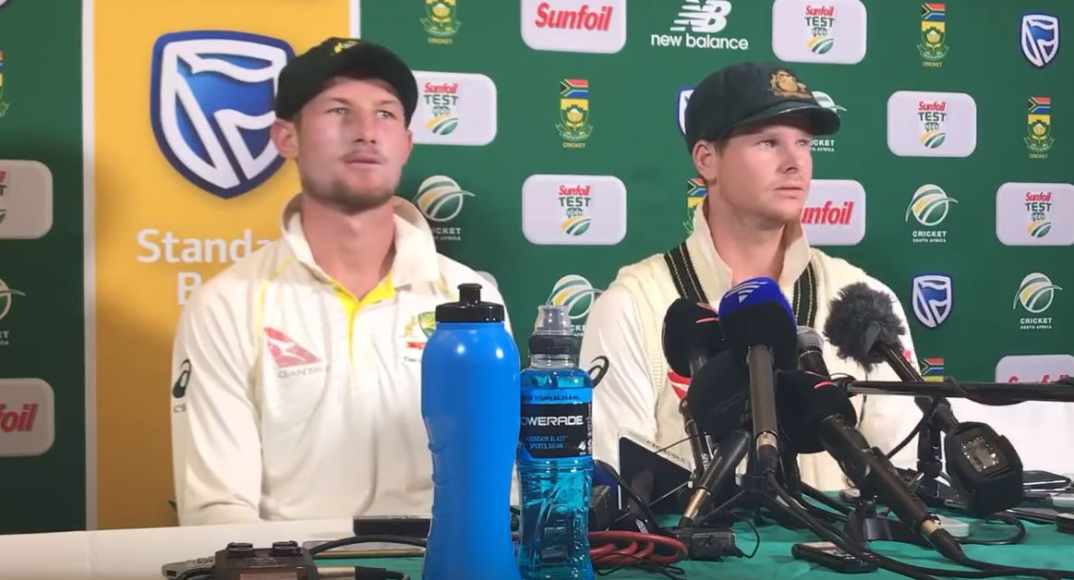 In the 2018 Cape Town test between Australia and South Africa, the touring team committed an unforgettable sin after Cameron Bancroft was spotted rubbing the ball with a sandpaper.
Skipper Steve Smith and vice captain David Warner was involved in the fiasco and both were banned for a period of 1 year while Bancroft was banned for 9 months.
1- When rain became the reason of South Africa's loss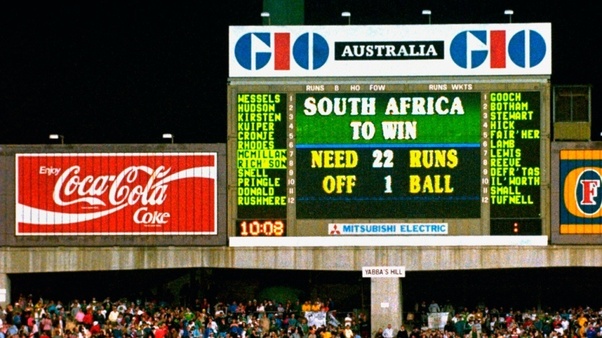 South Africa were up against England in 1992 world cup semi-final. The African team needed 22 runs off 13 balls with four wickets remaining but rain halted the play for 12 minutes.
When the play resumed, scores were revised and South Africa needed 22 run of 1 ball.