Every year IPL is launched like a festival in India, beyond exciting matches, the players get handsome amount of money in player auction which sets a glamorous lifestyle for them. These reasons sum up to make IPL the most money making and popular T20 league in the world. Many people claim that other league like BBL and PSL are giving a tough fight to IPL, but if we are to believe the expert comments, there is no such competition and IPL clearly is a standout league in the world. However, with glamour and money comes controversies, that are mostly created during IPL dance parties which includes IPL cheerleaders. The fans have also seen the days when some of the most astonishing incidents happened in IPL. Here's a look at those IPL controversy that has shocked the world.
You may like| IPL Facts: Some of the most surprising and unheard things about IPL.
5. Fake Player IPL Controversy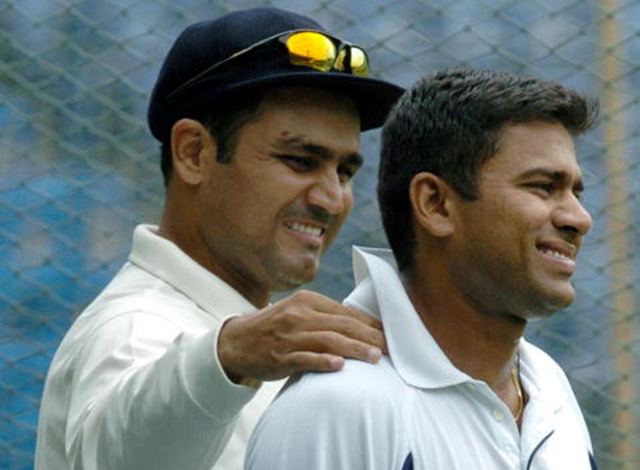 In 2009, a blog started getting popular which was named "Fake IPL Player". It published many controversial stories related to IPL, without displaying the name of the author. The most stories were posted for Kolkata Knight Riders, who were loosing all their matches in IPL 2009. The blog created alot of tension in the team, and it was learned that Akash Chopra or Sanjay Bangar is running the blog, who were fluent in English and kept writing articles for various newspapers.
KKR team management released Chopra and Bangar in the middle of the season and it was later revealed that the blog was created by Anupam Mukherji, who is a famous author in the present time. People thought that Chopra and Bangar were released due to their lack of form but it was Chopra who revealed in 2014, that this incident ousted him from the IPL.
(Open the 2nd page from below to see the other 4 IPL Controversy )