Some of the Indian players who wave the country's glory on the playground are presently on the streets, during the nationwide lockdown in the fight against Covid 19 and are urging people to stay in their homes. 2007 T20 World Cup winning cricketer Joginder Sharma, former Indian hockey team captain Rajpal Singh, Commonwealth Games gold medalist boxer Akhil Kumar and Asian Games multi times gold medallist- Kabaddi player Ajay Thakur are all full-time police officers and they have got this job due to their achievements in the world of sports .
Joginder Sharma: DSP Haryana Police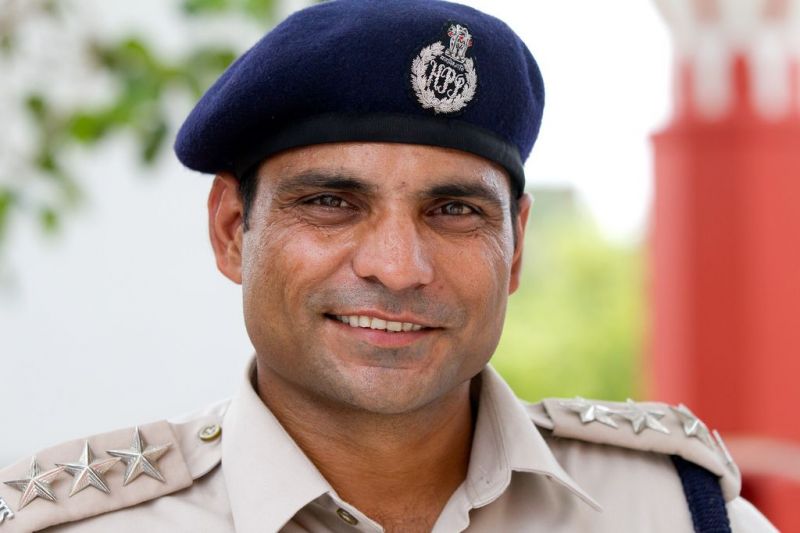 He successfully defended in the last over of World T20 to win the cup for India. He is away from cricket and is involved in different kind of task by serving the people as a police officer.
"Our duty starts at six o'clock in the morning including making people aware, following the lockdown and providing medical facilities.
Rajpal Singh: DSP in Mohali
The former Indian Hockey International and skipper is serving as a DSP in Mohali.
"I am working full time for the police and the main job at this time is to follow the lockdown. Along with this, our emphasis is also on providing essential things to the needy.
Akhil Kumar: DSP, Gurugram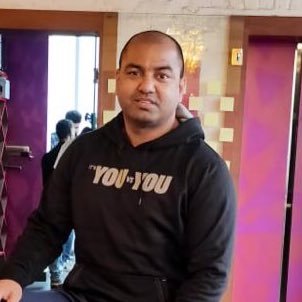 The 2006 Commonwealth games gold medallist and reaching the quarter finals of 2008 Beijing Olympics, Akhil had his moment in the boxing ring but he is now a full time police officer.
"People are cooperating. There is no more panic for getting essential goods. By strictly following the lockdown, this virus will be stopped. People are also understanding.
Boxer Jitender Kumar: DSP Haryana Police, Rewari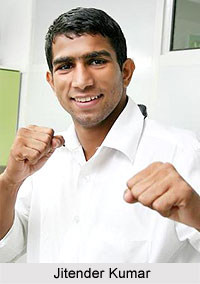 The 2006 Commonwealth Games medallist boxer also reached the quarter finals of 2008 Beijing Olympics in his weight category and has turned a pro boxer as of now.
"We are doing our best. We are connected to the land and we know what hunger is. '
Ajay Thakur, Himachal Pradesh Police, Bilaspur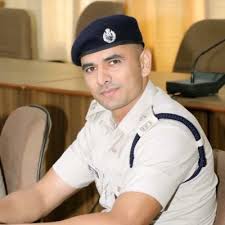 The multi time Asian games gold medallist and the hero of 2016 Kabaddi world cup, Thakur is currently serving in the city of Bilaspur.
"We carry masks, gloves and sanitizers, but the biggest security is that people did not hit the road.