India pipped a low lying West Indies by 257 runs to win the second test at Sabina Park, Jamaica and clinch the series 2-0. With the two resounding wins, India are the table toppers in ICC Test championship with 120 points.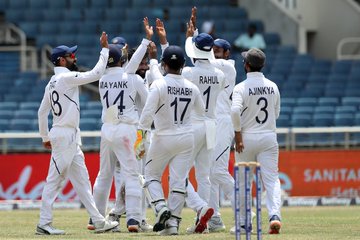 Its worth mentioning that 60 points will be awarded to the winning team in a two match test series. India won two matches which gives them 120 points. Talking about the points table, New Zealand, Sri Lanka and England have won one match each while Australia has won two games. New Zealand and Sri Lanka have 60 points in two games, Australia has 56 points while England has 32 points in four games.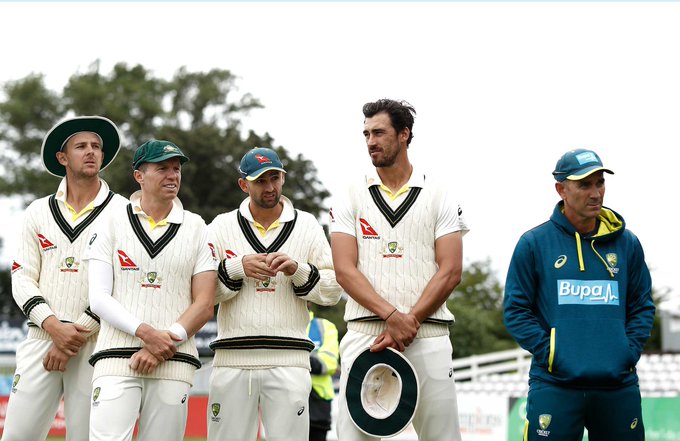 New Zealand takes the number two spot with a win over Sri Lanka in the test series. However, the Lankan team bounced back in the second test to take the third spot in the points table with 60 points.
Australia takes the number four spot with 56 points. In the four Ashes test matches, they have won two, lost one and one match ended in a draw. England takes the number five spot with 32 points.
How are points distributed
Winning a match in a two-match series gives 60 points. Winning a match in a three-match series gives 40 points. A win in a four-match series fetches 30 points. At the same time, winning a match in a five-match series gives 24 points.
Pakistan, Bangladesh and South Africa are yet to start their World Test Championship campaign.
Monty Panesar predicts the winner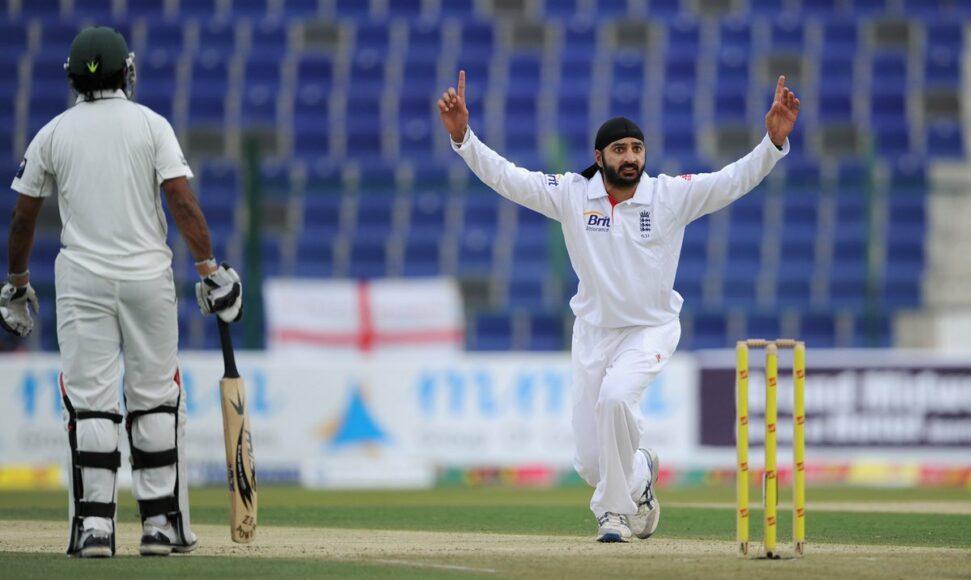 The former England spinner deemed Australia as the favourites to win the inaugural World Test Championship. Australia won the first Ashes test while the second one ended in a draw. England pulled up their socks and win the third test from the jaws of defeat courtesy Ben Stokes brilliance. The away team bounced back in style and clinched the fourth test to retain the urn.
"Australia looks to be the favourites. The way they are playing and dominating, I am sure they will win the championship," Panesar told in an interview with Times of India.
Panesar, who is the first sikh to play for England further said that Steve Smith should not be compared with greats of the game following his involvement in sandpaper gate controversy and that he will always be called a "cheat". The former Aussies skipper has scored 671 runs in 5 innings with his lowest score in the series being 82 runs.
Panesar's prediction: Australia will win