Australia's star all-rounder Glenn Maxwell got engaged to his Indian-origin girlfriend on Wednesday. Just a month before the IPL, Maxwell shared the news of his engagement with his girlfriend Vini Raman on his Instagram account via a photo.
View this post on Instagram
Vini also confirmed the news on her official Instagram account and wrote "Last week my favourite person asked me to marry him ???????? #YES,".
Raman first posted a picture with the cricketer in 2017 and have been sharing more pictures since then. The couple have taken their relationship to next level as Maxwell took Vini to the Australian cricket award. They also went to a holiday in Europe. The couple keep sharing their photos together on social media on a regular basis.
Raman is a pharmacist according to her Instagram profile.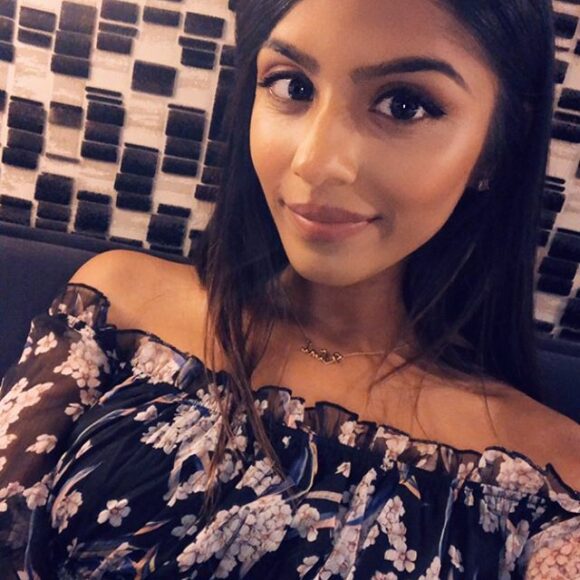 Its worth mentioning that former Australian pacer- Shaun Tait has also married an Indian woman Mashoom Singha.