It is said that there are atleast six people in the world who look similar to each other. There have been many films on this plot made in Bollywood and Hollywood. Cricket is the most viewed sports in the world but WWE is also not too far and is a globally viewed event. There have been many cricketers whose lookalike are these WWE stars. Here's a look at them.
10- MS Dhoni and Roman Reigns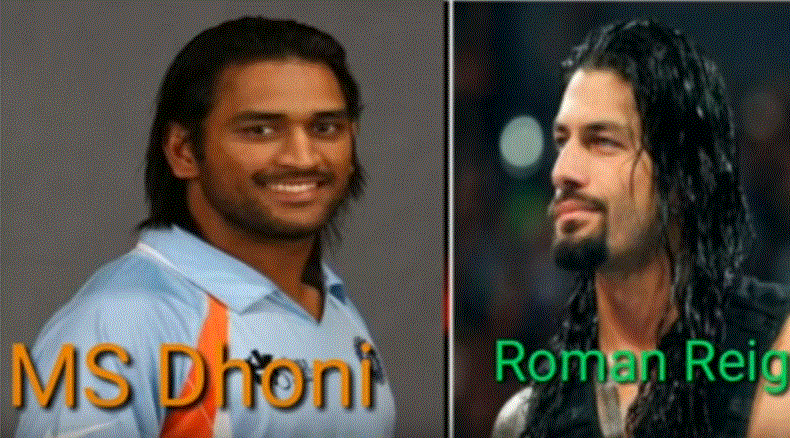 9- Kofi Kingston and Chris Gayle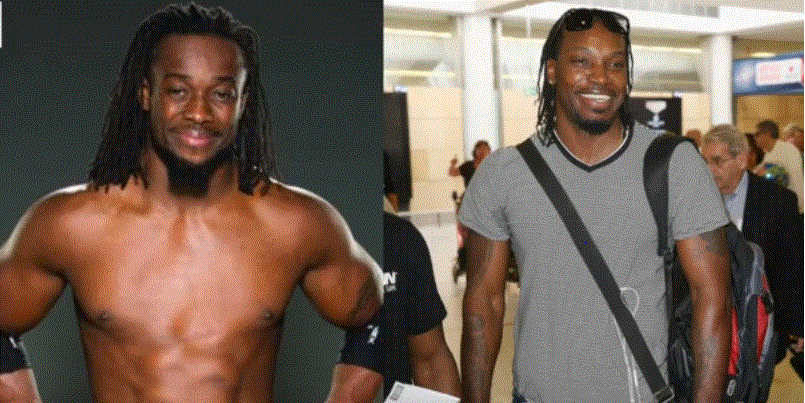 8- Finn Balor and Virat Kohli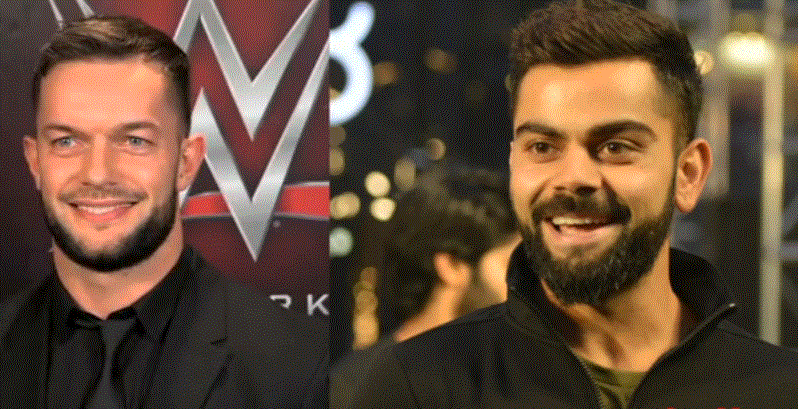 7- Big E and Kieron Pollard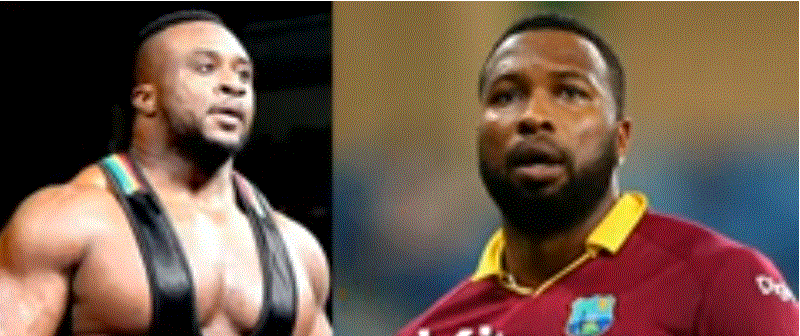 6- AJ Styles and Murali Vijay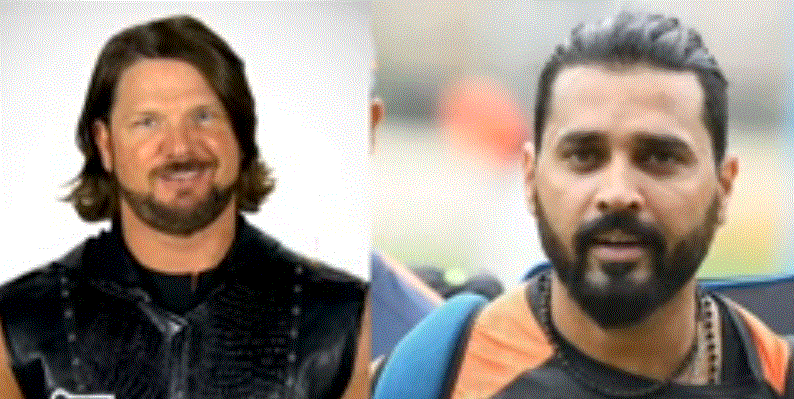 5- Heath Slater and Ben Stokes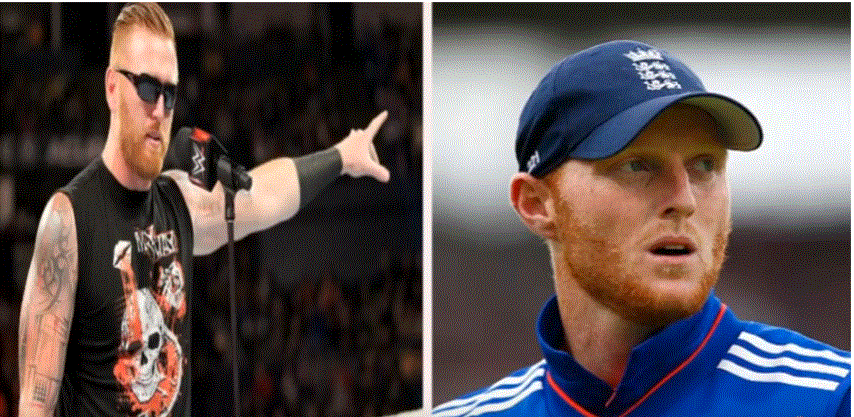 4- Zack Ryder and Bradley Cooper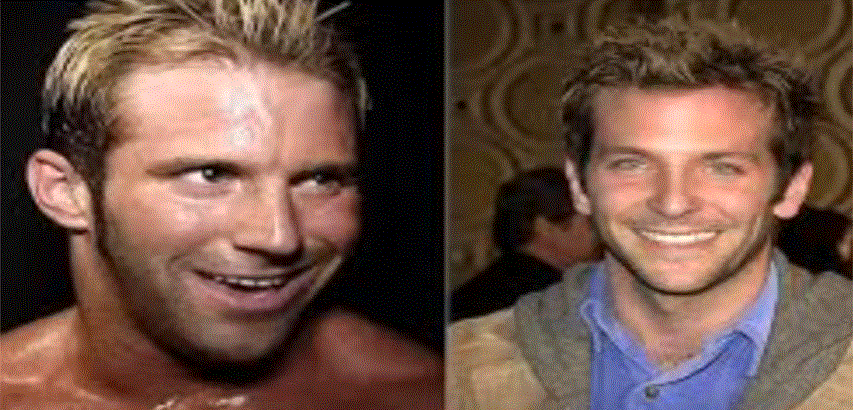 3- Chris Jericho and Brett Lee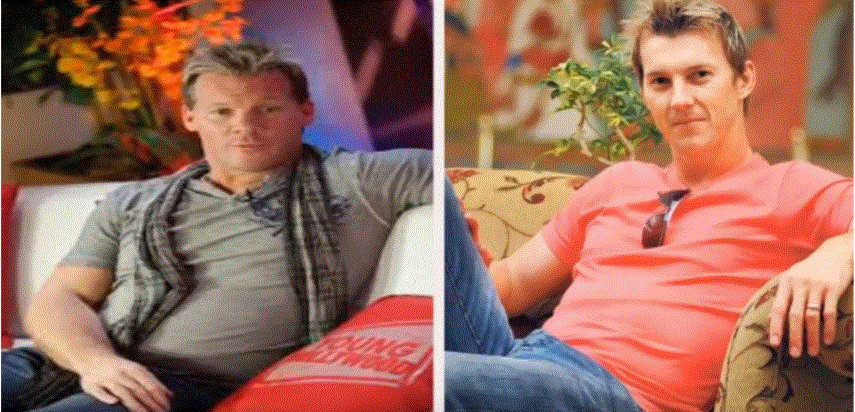 2- Sheamus and Jonny Bairstow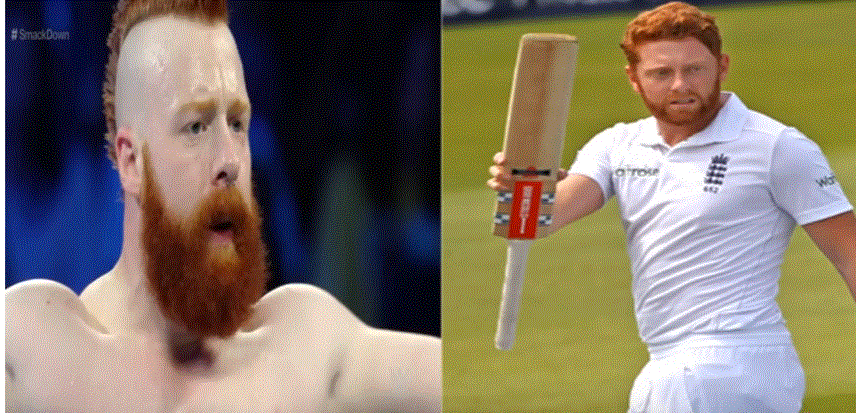 1- John Cena and David Warner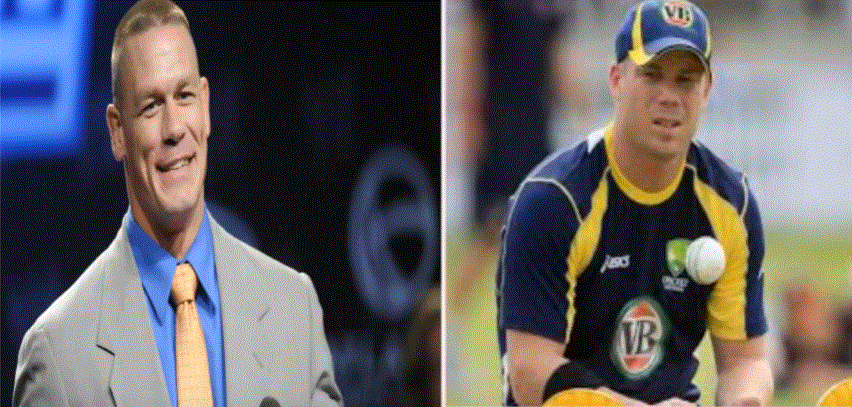 ---
Keep following digitalsporty for sports news !