Indian team paceman Mohammad Shami has been going through the best phase of his career for the last one year. In the cricket field, he is constantly pulling up his socks to bring the best out of him, however his dispute with his estranged wife Hasin Jahan is not coming to an end from last one and a half year.
Hasin Jahan is once again in headlines and she has again made many serious allegations against Shami as well against the police. The case of serious charges like assault, rape, attempted murder and domestic violence has been going on in the court.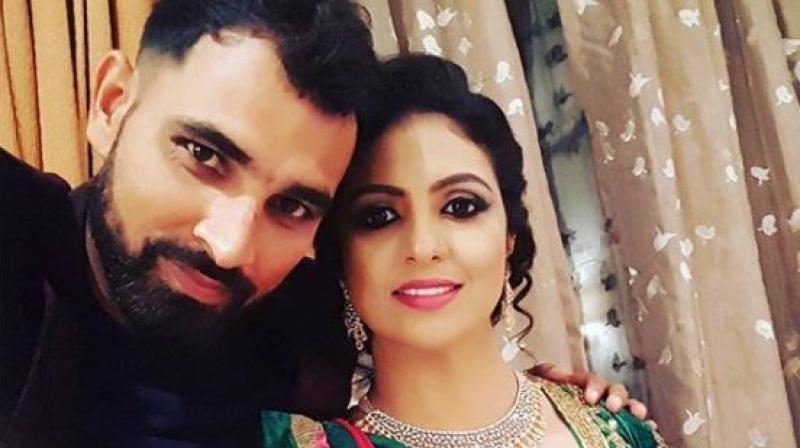 Shami, who is on a tour to New Zealand has been accused by his wife of putting pressure on advocates, which is why she is not getting a judicial lawyer for the case. Hasin has also made allegations against the police and has said that the police are indecent with him and her daughter.
Hasin has filed a petition in the Allahabad High Court accusing the police of indecency. Hasin has alleged that no lawyer is willing to take her case.
Earlier accusations by Jahan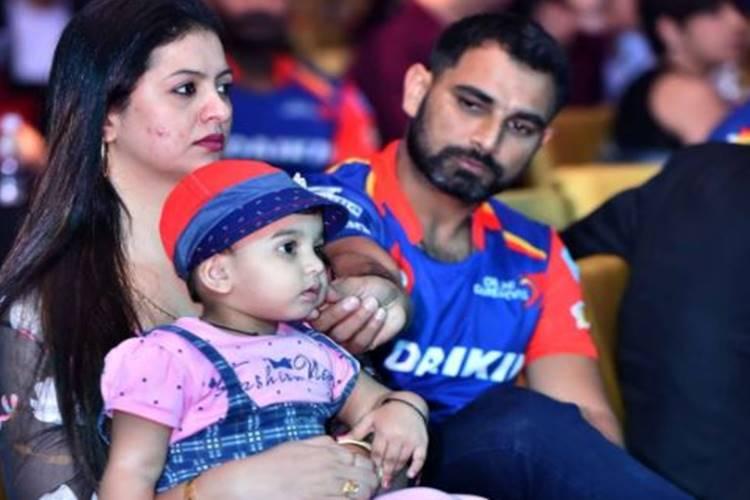 Mohammed Shami faced the biggest setback of his life after his estranged wife Hasin Jahan made startling claims of him having extra-marital affair with several women. She took to Facebook on 5th March, 2018 and shared a series of Whatsapp screenshots. Jahan, who is also a model accused Shami of torturing her mentally and physically. She later registered a case against him and his family at Jadavpur police station in Kolkata.
Jahan also alleged Shami of rape, attempt to murder and physical assault but the three charges were dropped in the chargesheet by Kolkata police. She also accused him of taking money from a Pakistani woman named Alishba on insistence of England based Mohammd Bhai. BCCI ousted Shami out of the central contract last year but later on he was given the B category contract after he came out innocent of the corruption charges.
Shami was charged with domestic violence and sexual harassment charges by the police on the complain by his estranged wife Hasin Jahan. "A chargesheet has been filed against cricketer Mohammed Shami under section 498A (domestic violence) and 354A (Sexual harassment). The case will begin in a month," a senior officer of the Kolkata Police said.