History books will be re-written as Juventus signs Cristiano Ronaldo for a sum of 112m euros(£26.5m/$35m per season), making him the fourth highest buy in the football history. This deal will be for a span of four years.
In Indian currency the sum will be a total of 9,03,29,60,950.  That will be almost 18,81,86,686 per year.
"The time has come to open a new stage in my life, that's why I asked the club to accept transferring me," Rolando said.
There were speculations circulating about this rumour and it finally got confirmed when Juventus announced the transfer on their official website.
Ronaldo spent nine years in Madrid, joining from Manchester United in 2009. In Spain he established himself as one of the greats of the game and kept drawing comparison with Lionel Messi, who played for Barcelona in La Liga. Now with Ronaldo shifting focus to Seria A, the rivalry may just get little faded and less talked with time.
During his time in Spain, he won 15 trophies and scored 451 goals in 9 years.
"Real Madrid wants to express its gratitude to a player who has proved to be the best in the world and who has marked one of the brightest times in the history of our club and world football," said Real Madrid in a statement on Tuesday.
"For Real Madrid, Ronaldo will always be one of his great symbols and a unique reference for the next generations," added the Real statement. Real Madrid will always be your home," the statement said.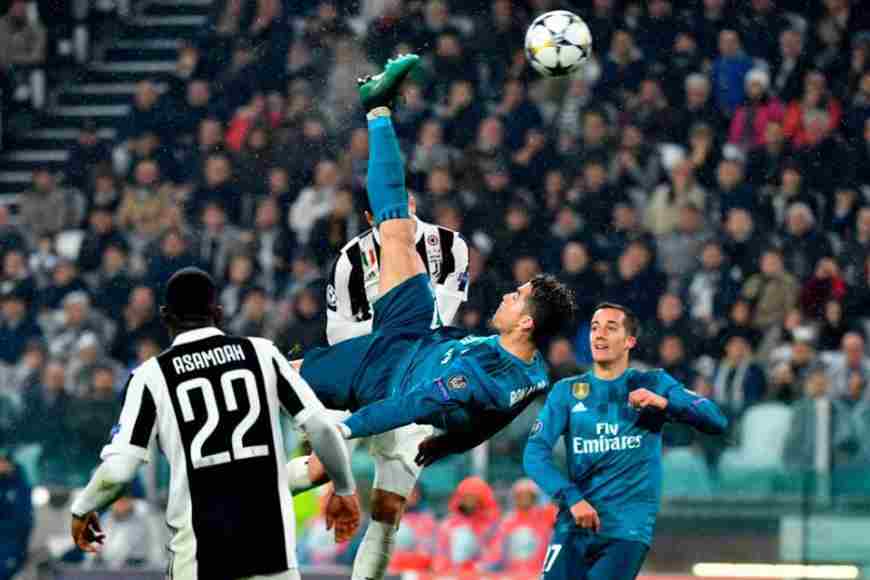 Sergio Ramos, who is the captain of Real Madrid also greeted Ronaldo's success with the club.
"Cristiano, your goals, your numbers and everything we've won together speak for themselves. "You've earned yourself a prominent place in the history of Real Madrid. The Madristas will always remember you. It's been a pleasure playing by your side. Big hug and good luck!," tweeted Ramos.
For Ronaldo it may be his chance to win an European league title with a third club after completing a shock move to Turin. He has allready won the coveted prize with Manchester United and Real Madrid.