MS Dhoni was last seen in the blues at 2019 world cup semi-final, where India faced a heartbreaking defeat to the hands of New Zealand. MS Dhoni stitched a crucial partnership with Ravindra Jadeja, but the dismissal of the two proved to be a turning point and India bowed out of the tournament.
The veteran cricketer further made himself unavailable from International cricket and preferred his army battalion over anything. He served in the terrorist prone area of Awantipura in South Kashmir from 1st to 15th August before returning home in Ranchi. Post that, he was seen in Indian dressing room on the 5th day of Ranchi test, where India registered a convincing 202 runs victory over South Africa. He later practised with Jharkhand's U23 team that rose the speculation of a possible return but it didn't happen.
Dhoni to make a return in February ?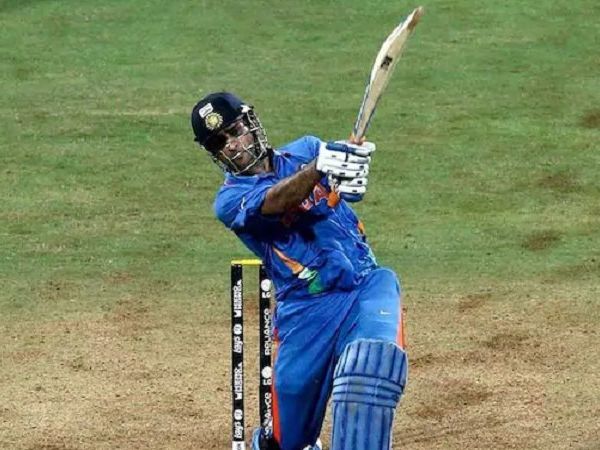 Dhoni may return to the cricket ground amid speculation of retirement. Cricket Australia has decided to hold a charity match next month to help the devastating fire victims. According to Republic's report, it is believed that Dhoni can also take the ground with Sachin Tendulkar for the noble cause.
Australia is currently facing the worst disaster in its history. The fire in Australia's forests has caused great devastation and the legendary cricketers from all over the world will play in this match to help raise funds for the victims. The match will be played on February 8, where one team will be captained by Ricky Ponting, while the other team will be led by Shane Warne.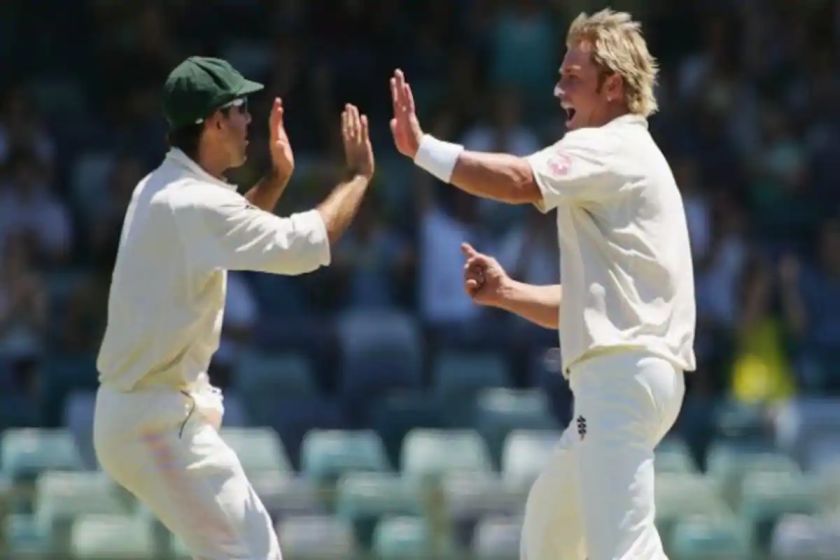 The match will feature legendary players such as Brett Lee, Justin Langer, Michael Clarke, Adam Gilchrist, Shane Watson and Alex Blackwell. Whatever amount will be accumulated from this match, it will be donated to the Australia Red Cross Disaster and Assistance Fund for the fire victims.
According to the report, Sachin and Dhoni can also play in this charity match along with veterans from all over the world. Even before this, cricket players have played charity matches in Australia. In 2005, a charity match was played at the Melbourne Cricket Ground between the World XI and Asia XI to assist the tsunami victims.