MS Dhoni was last seen in the blues at 2019 world cup semi-final, where India faced a heartbreaking defeat to the hands of New Zealand. MS Dhoni stitched a crucial partnership with Ravindra Jadeja, but the dismissal of the two proved to be a turning point and India bowed out of the tournament.
The veteran cricketer further made himself unavailable from International cricket and preferred his army battalion over anything. He served in the terrorist prone area of Awantipura in South Kashmir from 1st to 15th August before returning home in Ranchi. Post that, he was seen in Indian dressing room on the 5th day of Ranchi test, where India registered a convincing 202 runs victory over South Africa. He later practised with Jharkhand's U23 team that rose the speculation of a possible return.
However, he didn't feature in the home series against Bangladesh, West Indies and Sri Lanka respectively.
Ravi Shastri says Dhoni may retire from ODIs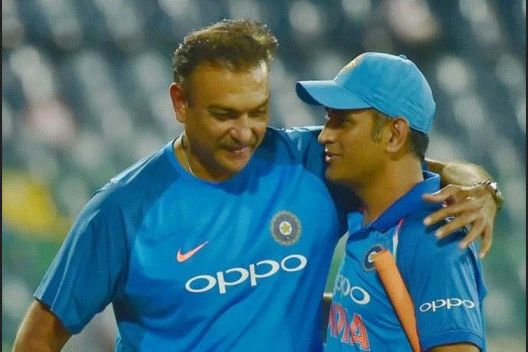 When everybody is eager to know about the next step from Dhoni, head coach Ravi Shastri has some news in stores for the fans. Shastri had a conversation with Dhoni recently but didn't reveal everything, saying that the talk is "confidential". He did noted that the veteran of 350 ODIs may call it a day, when it comes to 50 over format.
"I have had a conversation with MS and that is between us. He has finished his Test career, he may soon end his ODI career, In all probability, he will finish one-day cricket," India head coach Ravi Shastri was quoted as saying by Sportstar.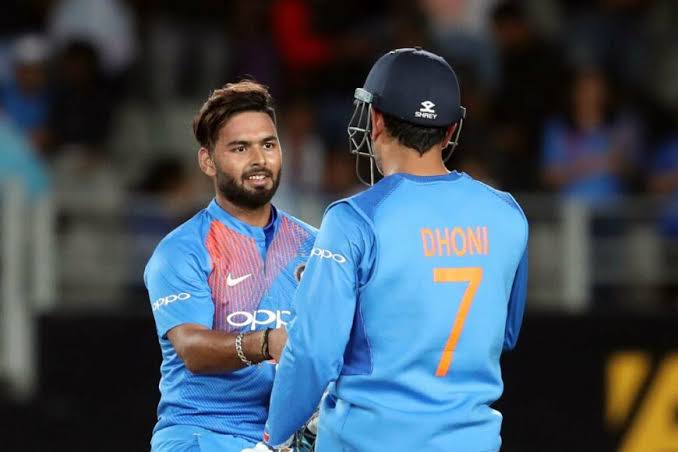 Shastri further said that Dhoni is equally in contention for a place in T20 world cup squad alongside Rishabh Pant and Sanju Samson.
"They will all bat round [number] 5, 6… you will need power at the back, explosive power. All the three names you took(Rishabh Pant, Sanju Samson and MS Dhoni), they all have that explosive power. (So) you will have to see consistency, experience, conditions – all that will come into play when the selectors look at it."
"Good IPL, then he(Dhoni) puts himself into contention. Then it is the selectors' job to see what they want to do, but if he has a great IPL then he puts himself into contention," Shastri said.

Recently, he was asked to give an update about his future plans with the national team and Dhoni in his own style skipped the question and said "Don't ask me till January,".