MS Dhoni last featured in the 2019 world cup semi final clash against New Zealand where he was run out by Martin Guptill and as a result India bowed out of the tournament. He took a sabbatical leave to serve for his army battalion in the terrorist prone area of Awantipura in South Kashmir. He later missed on the home series and also didn't make himself available for the New Zealand tour.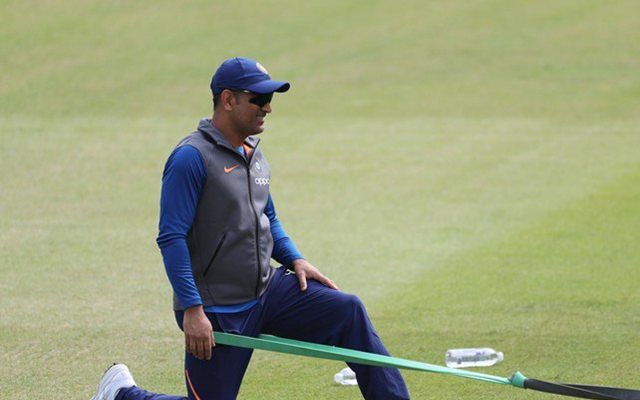 As the time passes by, the retirement rumours continue to be rife and the fans were awaiting the start of IPL, where the veteran glovesman will lead the Chennai Super Kings. However, the deadly coronavirus ensured that IPL was pushed off the schedule and with the country wide lockdown, IPL is likely to be postponed or cancelled for this year.
Meanwhile, former Pakistan fast bowler Shoaib Akhtar said that Mahendra Singh Dhoni should have retired only after the One-Day World Cup last year and he does not know why this former Indian captain has took so long to decide on retirement.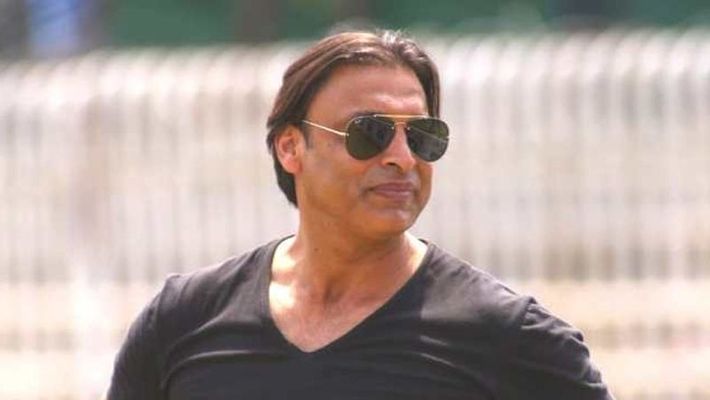 Akhtar said that he hoped that the 38-year-old Dhoni would be given a good farewell even though it is not known when cricket will resume amid coronavirus outbreak in the world. "This player has served cricket to its full potential. He should say goodbye to cricket with all due respect. I don't know why he took it so long. He should have retired only after the World Cup," Akhtar was quoted in a report as saying by AmarUjala.
The Rawalpindi express further said that if he was in Dhoni's place, he would have retired. Akhtar added that he could have played three-four more years in shorter formats but retired because he was not able to give 100% to the game.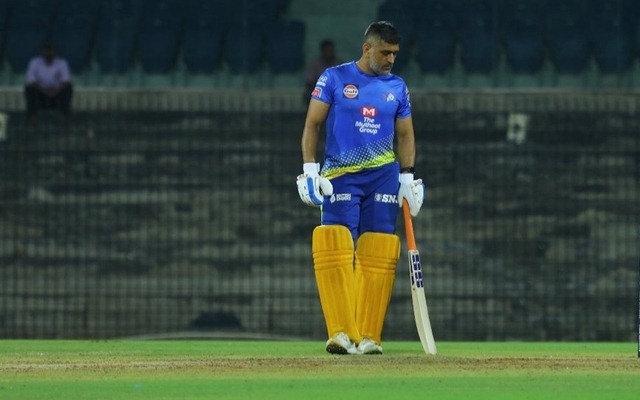 Dhoni started his practise session with Chennai Super Kings in the first week of March and was set for a comeback to the field until deadly coronavirus forced the country to a lockdown and pushing the IPL for a delayed start. The situation is not under control as of now and it is expected that the lockdown may be extended which may force the governing council to postpone or cancel the IPL. Cancelling the tournament will also make life tough for Dhoni, who could have been a probable for the Indian squad for T20 world cup if he fired for Chennai Super Kings.
Akhtar believes that Dhoni is now hanging in the balance, but despite the adverse circumstances he deserves a spectacular farewell.  'As a country you should bid them farewell with all due respect and dignity. He won the World Cup for you and has done well for India. He is also a very good person, but now he seems to be hanging in the balance," Akhtar said.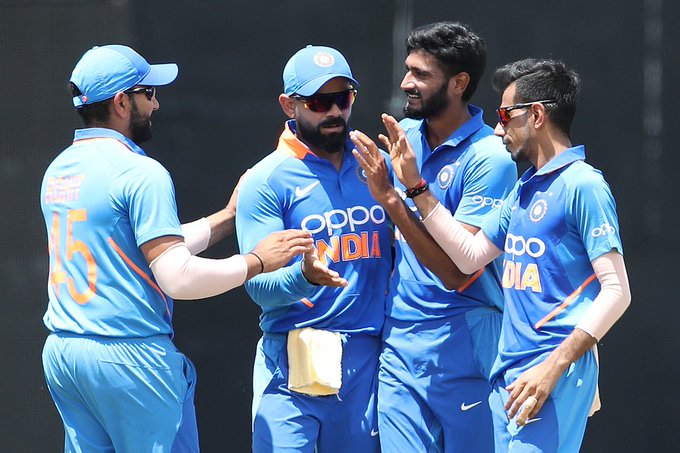 Akhtar further tipped that Indian team has failed to lift any ICC trophy since 2013 Champions trophy and that the Virat Kohli led team need more match winners in the middle order. He further said that India is still the number one team in test cricket and is also amongst the top when it comes to limited overs format, therefore one should not judge them only on the basis of performance in ICC tournaments.
"Definitely they should win the ICC tournaments." When the top four batsmen perform well, they usually win, but failing to do so deteriorates. They want match winners like Yuvraj (Singh) and Dhoni in the middle order," Akhtar said.