Over the past couple of decades, there has been a major transition in the status of the Indian Cricket
team, and a major shift in the way Indian cricket in general has been perceived by international
standards and metrics in the form of opposition teams. The country has not only achieved a plethora
of accolades, but has also produced legendary cricketers and captains who will go down in the books
as the greatest the game has to offer. A large array of records, forums and betting websites often
sing the name of one such cricketer who goes by the name of Virat Kohli. Speaking of betting websites, here's a quick tip about online betting: Make sure you take a good look at the Sportsbook Reviews before you place your wagers. Check this for example: LeoVegas Sportsbook Review.
As with every other aspect of life, captaincy too is volatile and transient, and is always prone to
replacement. Judging by how well Kohli is leading the National Team, it is highly unlikely that he will
be substituted, but as with life again, age and senescence is an unavoidable attribute. India is a
home to a number of talented youngsters, some of whom have shown immense potential not just as
a cricketer, but as a leader too. Here are some players who have great chances of superseding Virat
Kohli as a Captain.
Prithvi Shaw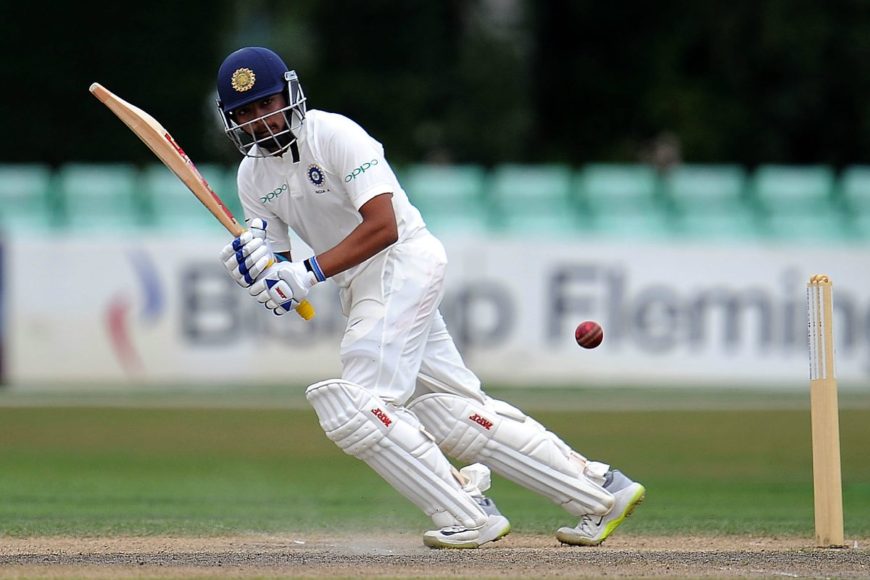 This Mumbai-born cricketer might be a possible silhouette of Parthiv Patel structurally, but
functionally seems highly probable to show attributes of the great Virender Sehwag. With a strong
character and technical stability, Shaw has proven his worth time and time again, not just with the
bat, but also in the field with his jaw-dropping agility and fielding skills.
Although he has been in the limelight recently for the wrong reasons, but he is expected to return to
the field soon. The reason why he might be considered as a close substitute to Virat Kohli is simply
due to his aggression and brutal nature of batting that was once prevalent in King Kohli himself.
Shaw has performed tremendously well in the limited overs format, and has proved his mettle as
and when the team demanded.
Hardik Pandya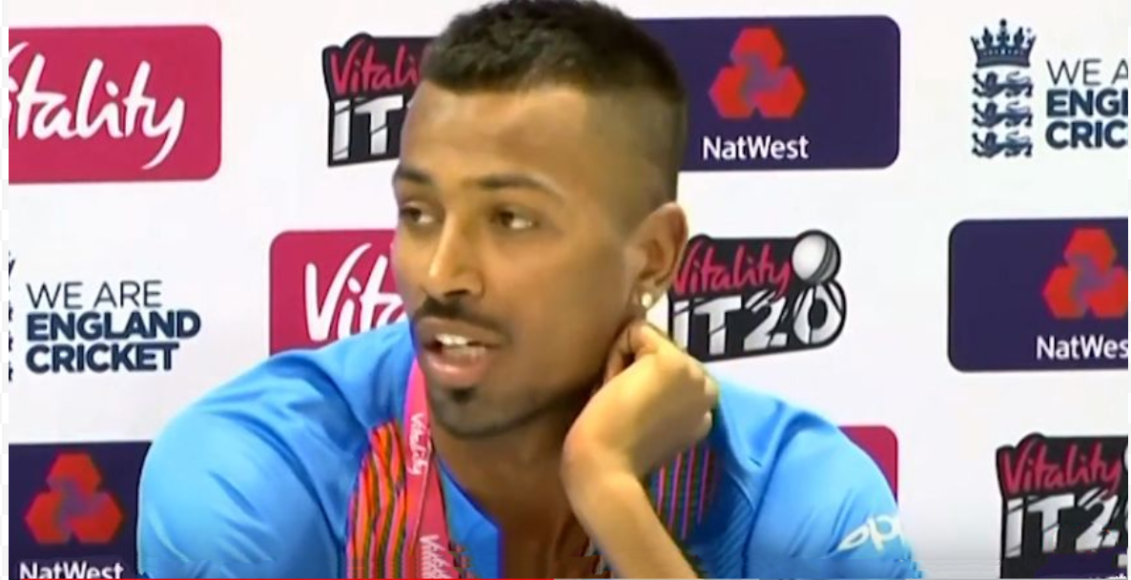 Albeit Pandya's inclusion in the list might come as a surprise to most, he most definitely has a chance
to contest for the spot of captainship of the Indian National Team. With his aggressive and rather
unconventional approach to the game, Pandya has innumerable tricks under his sleeve—be it as a
bowler, trying to exercise some finger-magic with those reverse swinging deliveries, or as a batsman,
playing unorthodox shots that prove to be maximally effective. Pandya is one of the few proponents
of modern-day cricket, thereby adding to the both entertainment and quality to the nature of the
game.
His unconventional nature is not just confined to the sphere of cricket, but essentially that is what
shapes his personality too, which might prove to be rather utilitarian when it comes to cases such as
tosses or press conferences, most of which test one's psyche rather than cricketing prowess, and
hence renders him effective outside the field too.
Shreyas Iyer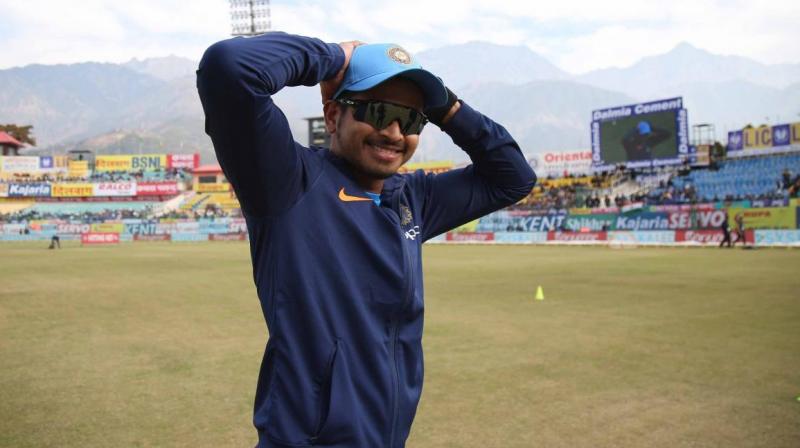 Probably one of the strongest contenders for captainship in this list, Iyer has shown his technical
prowess as a captain not just in his domestic side, but also in the grandest (commercial) stage of
them all, the holy grail of limited overs tournament—the IPL. He has led his Delhi team not just up
the league chart, but also turned out to be one of the favourites for last year's edition of the IPL.
Iyer's skillset is not just limited to captaincy. As a batsman, he has shown the world what a
technically sound batsman is capable of. With a stable stance and cool temperament, Iyer has scored
quite the many runs, in the international, domestic or even commercial stage. Being the backbone of
his Delhi squad, Iyer has shown his capabilities as a captain owing to his serene nature—one that
resembles that of the great MS Dhoni in his days of youth.
Rohit Sharma
One of the best batsmen that the world of cricket has to offer right now, albeit Rohit Sharma is not
as young as his counterparts, but refuses to show any signs of slacking when it comes to both batting
and leadership. Rohit has off late been in the news, and only for the right reasons, for his mammoth
scorecard and impeccable run-scoring abilities. Especially in this World Cup and the subsequent
tours that followed, Sharma has smashed quite the few ferocious bowlers out of the park.
His repertoire of talents is not just limited to the batting department. Being the most successful
captain in the IPL and the vice-captain of the National side, Sharma is possibly the most suitable
option if Virat steps down.