There has been a huge debate over the best footballer in the world which has lit up the football fans. Two prominent names leading the charts are of Cristiano Ronaldo and Lionel Messi who have amazed one and all with their magical skills on the field. Brazilian legend "Pele" joined the conversation where he answered that he would pick Argentine legend Lionel Messi over Portuguese star Cristiano Ronaldo.
Pele said that there was a comparison between him and George Best during his time but he opined that they had different playing styles and same was the case with Ronaldo and Messi.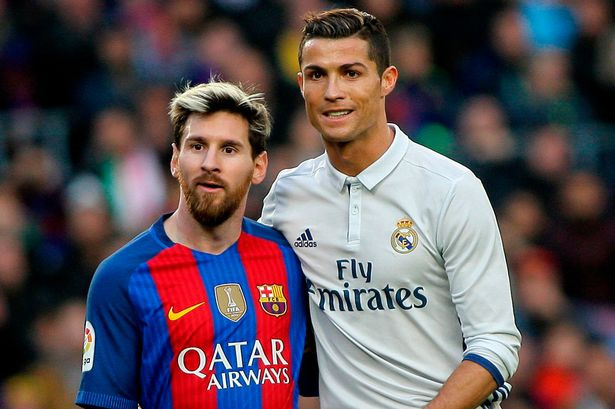 "If I have to decide for my team I will choose Messi over Ronaldo, said Pele at the Hindustan Times Leadership Summit 2018.
"Difficult to compare Messi and Ronaldo. Messi has a completely different style than Ronaldo. Lot of people compared me with George Best but we had a different style of play. Ronaldo is moreof center-forward and while Messi is more organised," he added.
Pele also talked about the changes in football during his time and current time. He said that the game has not changed much inside the field but the biggest change has been the facilities which he didn't get during his playing days.
Pele who is the winner of three FIFA world cup with Brazil answered how Brazil has produced the best footballers and the best teams over the years.
"Send young children to Brazil for three months every year. You have to learn the basics there," he said.
"Sometimes I think God is coaching the Brazilian team," he added.
Talking about his selection in Brazil's world cup winning team at a minor age of 16
"When my friend told me I was selected for the World Cup, I thought he was joking. I came home and asked my father and he confirmed that the team was looking for five young players and I was one."