In the 12th World Cup, a total of 40 matches have been played till Tuesday with a total of 5 matches left to be played in the group stage. The ongoing World Cup is played in the round robin format, each team is playing each other once in the league stage and the teams in the top four in the points table will play the semi-finals.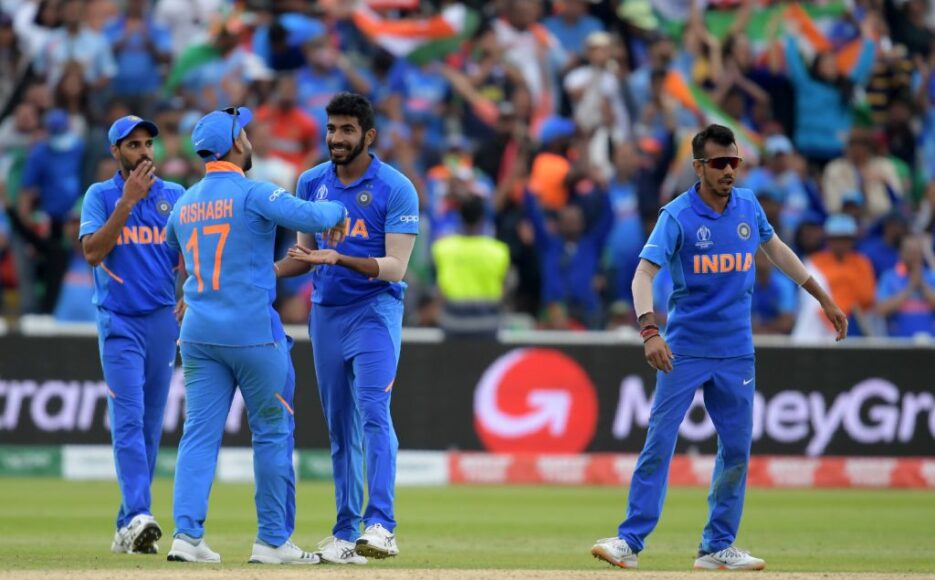 At the moment, Australia and India have qualified for the semi-finals with 14 and 13 points respectively. The faith of two other teams will be decided soon. There are four teams that are completely out of the semi-final race. So let's know about those three teams.
1- Afghanistan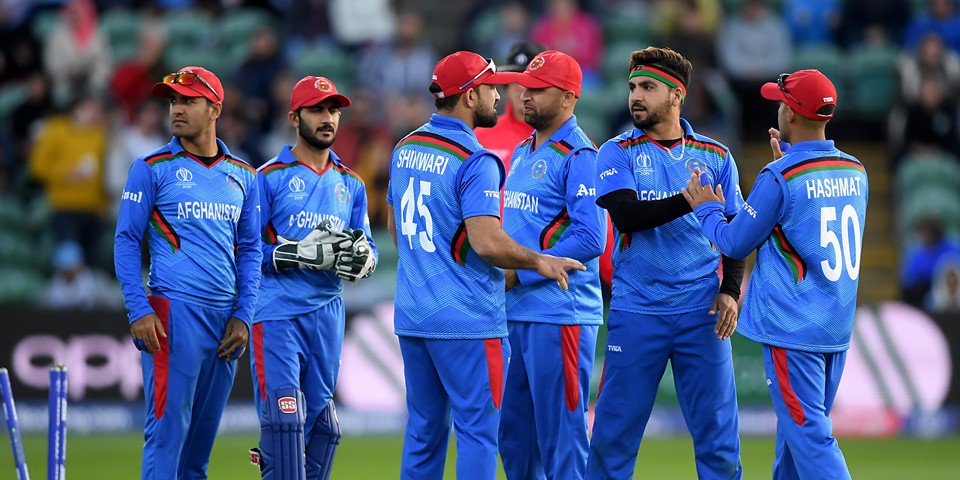 Afghanistan was the first team to be out of the semi-final race. The Afghan team had started well by defeating Pakistan in a practice match but they didn't do justice with their talent in the group stage clash and have lost eight matches on a trot. Now they will face an uphill task against West Indies in their last clash on 4th July at Leeds.
2- South Africa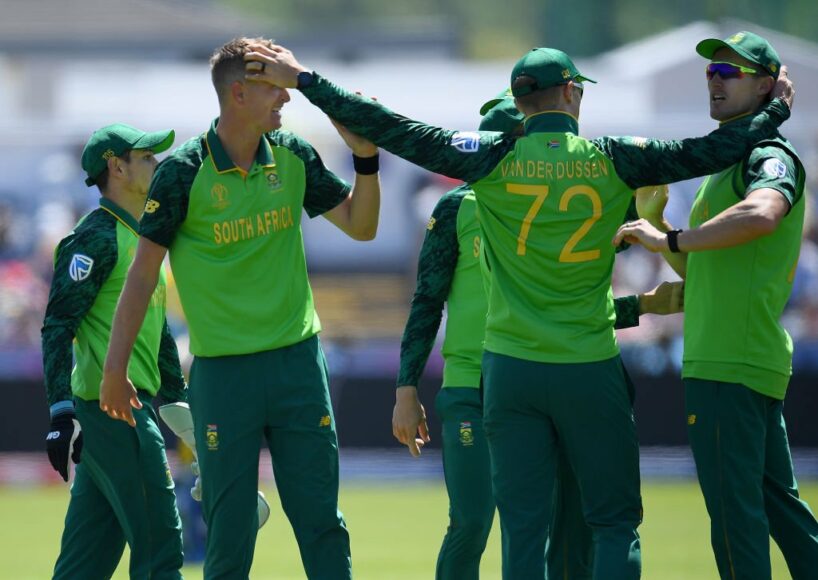 After injury to their big players, South Africa's team got weak and could not perform according to their reputation of being a favourite in almost every world cup from 1992. The African team, captained by Faf du Plessis, became the second team to bow out of the semifinals race. They have played 8 matches and managed to win on 2 occasions, 5 loses and 1 match was called off due to rain. The team will be up against a strong Australia in their last clash of the world cup on July 6th at Manchester.
3- West Indies
At the beginning of the tournament, the West Indies team pipped Pakistan in a one sided encounter to become the pre-tournament favourites to qualify for the semi-finals. However their inconsistent run didn't help their cause and they moved down the points table. The Caribbean team also got out of the semifinals race after losing to India on 27th June. Due to lackluster performance by the batsman and inconsistent run by the bowlers, West Indies have only managed to eke out 1 win, 6 loses and 1 match was called off due to rain. They will next face Afghanistan in their last world cup clash on July 4th at Leeds.
4- Bangladesh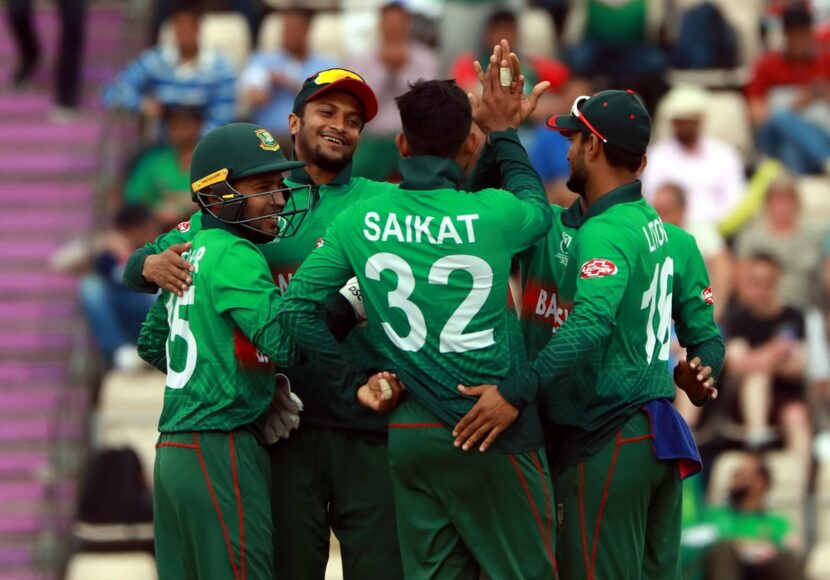 The Bangla tigers punched above their weight to pip South Africa by 21 runs to start their world cup campaign on a high. The lost their next two games against New Zealand and Bangladesh and their game against Sri Lanka was washed off due to rain. The heroics of Shakib Al Hasan with the bat and ball continued in game against West Indies as the men in green chased down a mammoth target of 322 runs set by men in maroon and won by 7 wickets. Shakib notched up a century and Bangladesh became the first and the only team to chase down a target of 300 runs in the ongoing world cup.
Their 48 runs loss against Australia bleak their chances of making it to the last four but they followed it up with a win against Afghanistan by 62 runs. In a must win encounter against India, the Bangla tigers failed to chase up a target of 315 runs to lose the match by 28 runs to bow out of the world cup.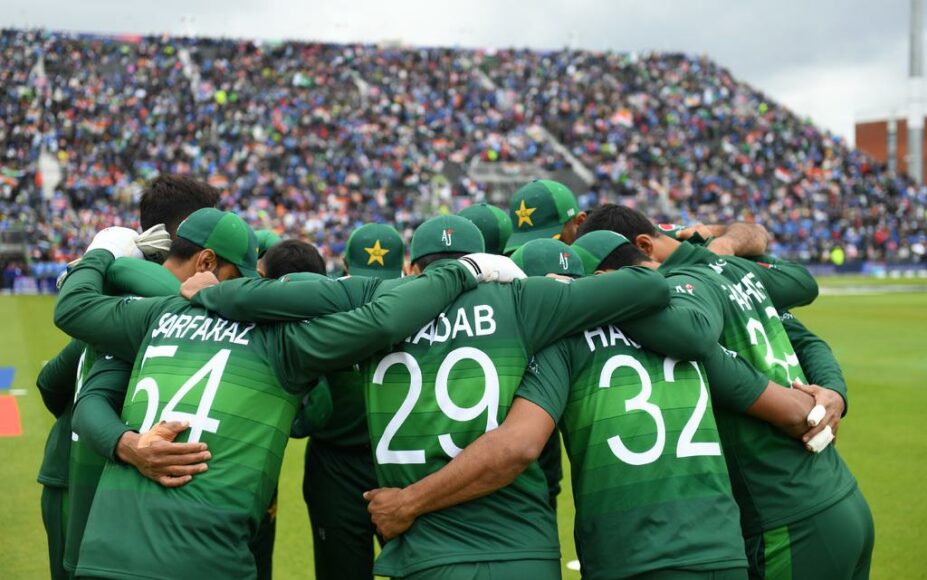 They will be up against Pakistan in their last world cup clash at Lord's on 5th July. If England loses their clash against New Zealand on 3rd July then a win for Pakistan will ensure that they make the last four and Bangladesh can well play the role of a spoiler in that game.
(Picture credits: Twitter)