Love is a feeling which does not spare anyone. Two souls are bound to come together irrespective of the caste, creed, age difference as love sees no boundaries. There are few cricketers who married their relatives and there are also some who fell in love with their friend's wife and married them. Here's a list of them-
5-Saeed Anwar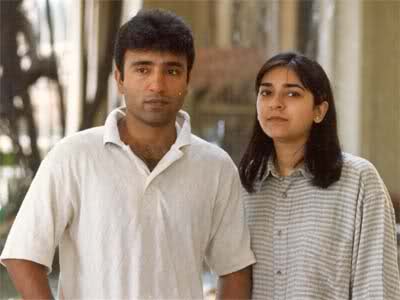 The fierce Pakistani opener married his cousin Lubna, who happens to be a doctor by profession. The two tied the knot in March 1996. Saeed and Lubna were blessed with a daughter together whom they named, Bismah. But the little one died in 2001 due to a prolonged illness.
4- Upul Tharanga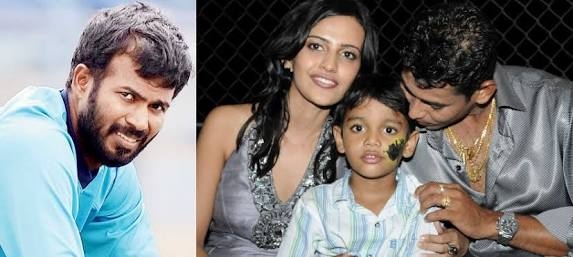 This Sri Lankan batsman personal life has been quite controversial. Tharanga had fallen in love with his fellow cricketer Tilakaratne Dilshan's Wife. He cheated his friend and got married to his wife Nilanka Vithanage.
Tharanga was accused of breaking Dilshan's marriage. Dilshan married Nilanka, but there was a lot of difference between the two. After some time, the two got separated. In the meantime, the relation between Upul Tharanga and Nilanka began to increase which promoted Dilshan to divorce his wife.
After the divorce, Nilanka married Upul Tharanga.
3- Murali Vijay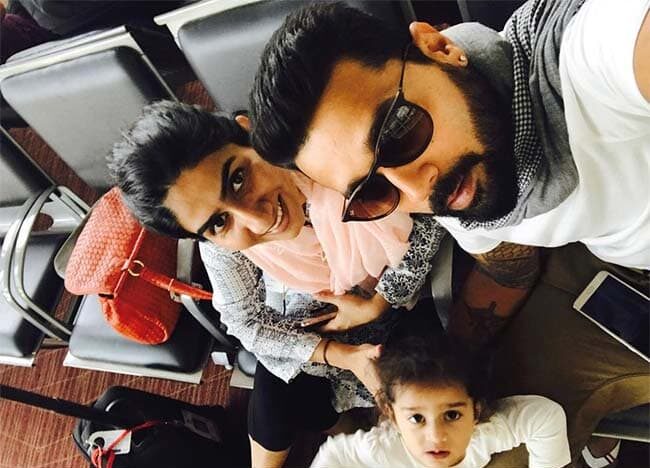 Murali Vijay married the wife of his friend Dinesh Karthik. Nikita was a childhood friend of Karthik and the couple got married in 2007. Everything was going fine between the two. The family was waiting for the new guest due to Nikita's pregnancy, but in the meantime, the stories of Nikita and Murali Vijay's love became common which prompted Karthik to separated himself from Nikita.
After their divorce, Vijay married Nikita in 2012 and they are proud parents of a son and a daughter which complete their family.
2- Shahid Afridi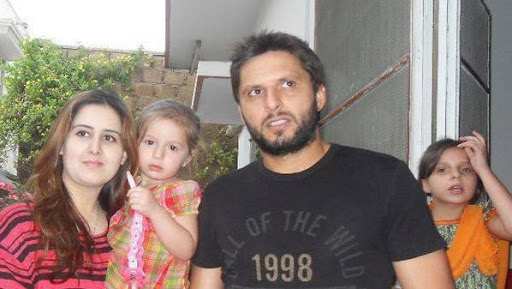 Shahid Afridi has married his cousin Nadia i.e. his maternal grandmother's daughter. This marriage is an arranged marriage and not a love arriage. According to Shahid, once he was going out of the house for a few days, before going on, he told his father to find a girl for himself in a funny way. Shahid's father took it seriously and when he returned, his father told him that he had found a girl for him.
Shahid and Nadia together are parents to four beautiful daughters.
1- Virender Sehwag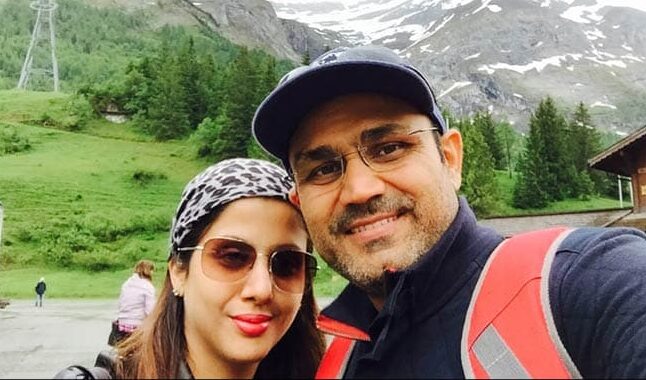 The love life of Virender Sehwag, an explosive batsman, is quite slow. It took 14 years to change the friendship of 17 years into love. Sehwag's Wife Aarti is the daughter of Famous Advocate Suraj Singh Ahlawat of Delhi.
Sehwag was only 7 years old while Aarti was 5 years old when they met for the first time. In fact, the new daughter-in-law who had come to the Sehwag's family in the 80's was Viru's aunt.
For the first time when Sehwag proposed Aarti, he was only 21 years old. Aarti accepted the proposal and both dated each other for 5 years before marrying in 2004.