Dwayne Johnson aka The Rock will always be remembered as one of the greatest wrestler to step foot into the wrestling ring. He was renowned for his great microphone work that made him a people's champion and a great actor of the future. His good work in pro wrestling got him some great Hollywood offers and he went onto make a successful career in Hollywood industry.
Rock recently delivered Fast & Furious which is doing great at the box office. He was recently named highest paid male actor of 2019 by Forbes. Rock earned $ 89.4 million (about Rs 6.5 billion) between June 1, 2018 and June 1, 2019. The 47-year-old was paid $ 700,000 (Rs 5 crore) for an episode of "Ballers", while he will be paid $ 23.5 million (about Rs 1.68 billion) for "Jumanji: The Next Level" that will release this December.
Akshay Kumar is the only Indian actor to feature in the top 10. He is currently enjoying the success of his film "Mission Mangal" and is placed at number four in the list. Akshay earns a whooping sum of 65 million dollar (approximately 4.66 Arab rupee)
The Rock was second in the list last year but he went one better to take the numero uno position this year. He recently announced his retirement from pro wrestling, which marked the end to his illustrious in-ring career. It was speculated that the ten times world champion will retire after a match at the greatest stage of them all in 2020 but the 47-year-old has finally called it a day from professional wrestling.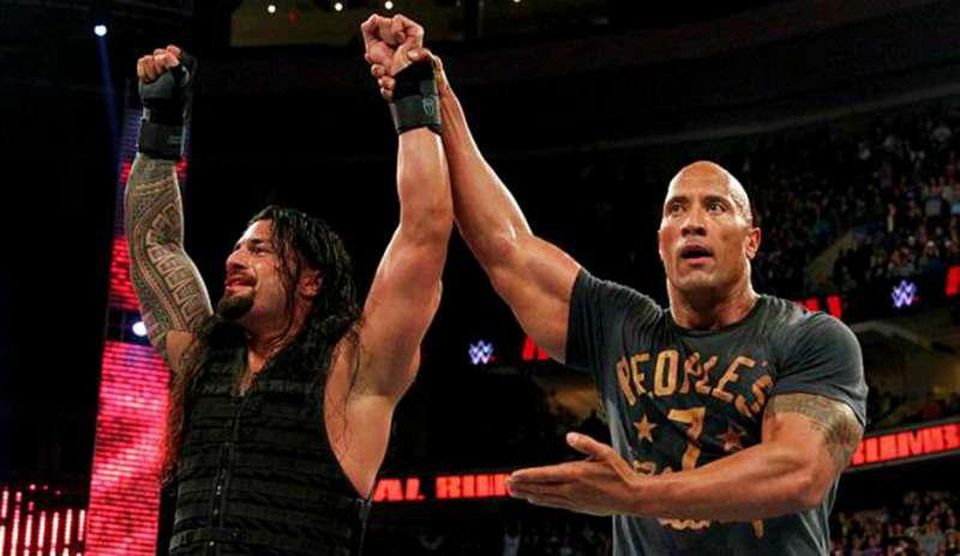 However, he did not rule out the possibility of a possible return and watching the history of WWE, it is likely that the two time Intercontinental champions will return to the professional wrestling scene sooner than later because "You can't smell, what the ROCK is cooking" and again hear "Finally the Rock has come back to…"