Wrestlemania 35 was one hell of a pay per view which gave more than satisfactory response to WWE as the Metlife stadium was lit up by 82k+ fans, rooting for their favourite superstars. WWE grossed a whooping sum of $16.9 million, surpassing the previous best of $12.3 million achieved in Wrestlemania 2013. Meanwhile, during the broadcast of the show, WWE also announced a video package showcasing the venue of Wrestlemania 36.
Wrestlemania 36 venue confirmed
The biggest stage of them all will now be set in 2020 in the city of Tampa Bay in Florida. The biggest pay per view of 2020 will be scheduled in Raymond James Stadium next year in April. NFL team Tampa Bay Buccaneers play their home games at Raymond James Stadium which can hold a maximum of 60,000 people. The stadium will also serve as the home ground of XFL's Tampa Bay, a franchise owned by WWE CEO- Vince McMahon.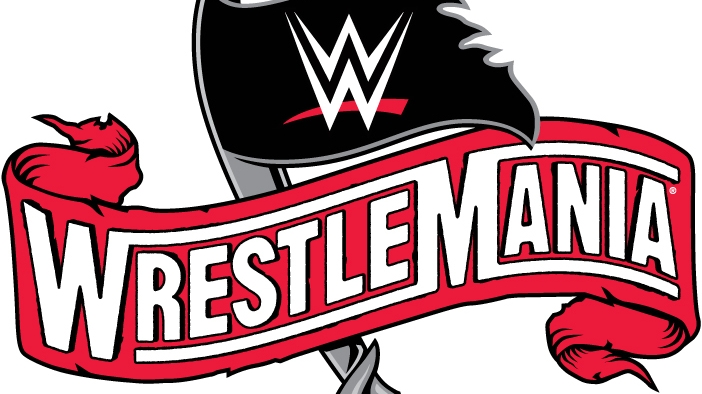 The show will air live on Sunday, April 5, 2020 and Monday, April 6, 2010 in India. People's champion Dwayne "The Rock" Johnson may finally return for one final time in Wrestlemania 36 in front of his hometown and may feature in his farewell match.