There has been no bilateral series between India and Pakistan cricket team for nearly ten years. The two teams share a fierce rivalry with each other following political differences. Despite this, India's current captain Virat Kohli and Pakistani fast bowler Mohammad Aamir can be seen playing together in a team.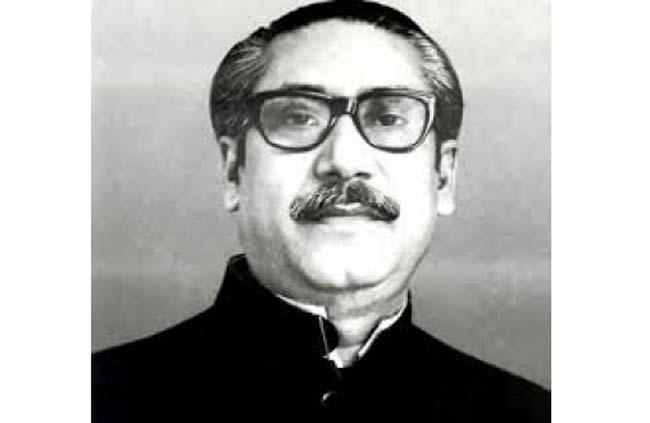 Not only this, this team includes Shakib Al Hasan of Bangladesh and Sri Lankan fast bowler Lasith Malinga, who will be seen with Virat Kohli and Mohammad Aamir. The Bangladesh Cricket Board (BCB) has decided to hold two International T20 matches between Asia XI and World XI in March next year.
The Bangladesh Cricket Board will hold two T20 matches in honor of the birth centenary of Bangladesh's founder Sheikh Mujib ur Rehman. In these matches Virat Kohli of India, Mohammad Aamir of Pakistan, Shakib Al Hasan of Bangladesh and Sri Lankan Lasith Malinga and all Asian T20 Specialist Players can be seen playing together in a team.
BCB President Najmul Hassan told that he will try that the best players of the world at the present time participate in both the teams. Najmul Hassan believes this can be possible because during the time only two teams will be playing International cricket. Those two teams won't be playing T20 cricket which makes the T20 specialist available for the tournament.
Sheikh Mujib, founder of Bangladesh, was born on 17 March 1920. The Bangladesh Cricket Board also plans to complete the two matches between March 18 and 21 in Mirpur. In the ICC annual meeting, the matches have been approved to provide international status.
It is believed that during these two T20 Internationals top players from India, Pakistan, Sri Lanka, Bangladesh and Afghanistan will be seen in action for Asia XI. At the same time, players from West Indies, England, Australia, New Zealand and South Africa will participate in World XI.