After a low brand of cricket in the test series, West Indies finally got the momentum and entertained the crowd in the starting two matches of the ODI series. Middle order batter Shimron Hetmyer who is possibly the next big thing in Windies cricket brought his "A" game into play and played two blistering knocks that was enough to turn the complexion of the game but unfortunately his team could not register a win.
Hetmyer fired in the recently concluded edition of Caribbean Premier league and will be set to fire in the third ODI to bring his team on level terms in the series.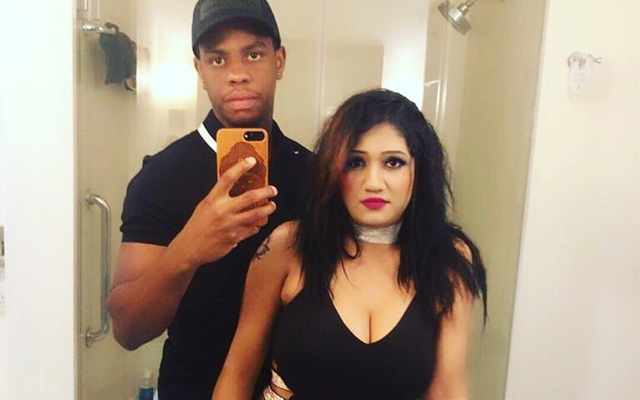 Besides cricket, Hetmyer's personal and love life is also doing rounds amongst the cricket lovers. According to a report Hetmyer is in a relationship with a girl named Nirvani Umrao who is also from Guyana.
The couple is said to be knowing each other from the childhood and the best part about the relationship is both the individuals love "cricket".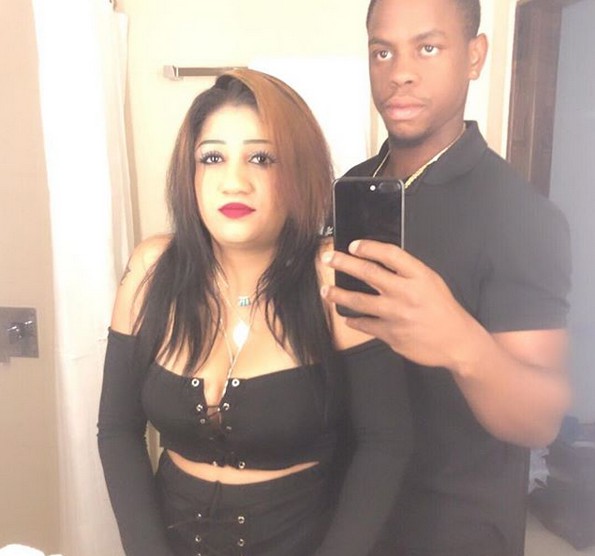 When the matches start at 1:30 pm in India, the time in Guyana would be 4:00 am, but that does not stop Nirvani of missing a chance to catch Hetmyer in action.
Nirvani Umrao and the India connection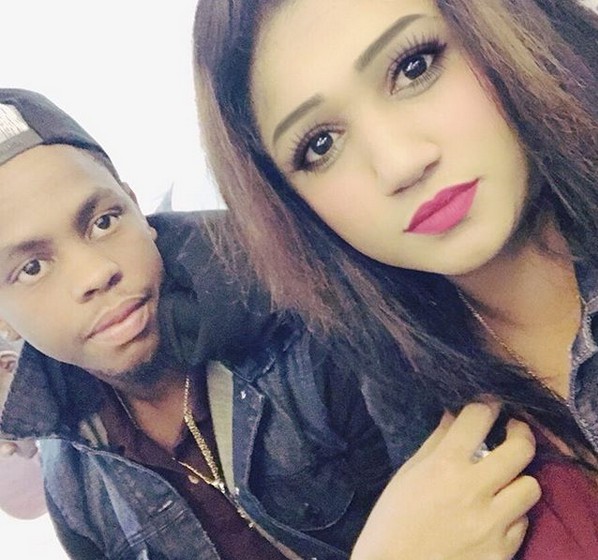 The name and the photographs of the girl may draw her as an Indian origin girl and may raise many questions in our mind. Its worth mentioning that Guyana and Trinidad has over 40% Indian population who were taken to work on the Caribbean Islands by Britishers and the Portuguese before the world war.
There are several Hindu temples in Caribbean and the people over there still follow Hinduism and it may still be a possibility that Nirvani may have her roots from India.