On April 11, 2011 on an episode of RAW, Edge announced his retirement from professional wrestling after he talked about realities of wrestling. He reflected upon his previous neck injury and cervical vertebral fusion, and stated that he had felt numbness in his arms. He went through testing before Wrestlemania and an MRI report forced his to retire.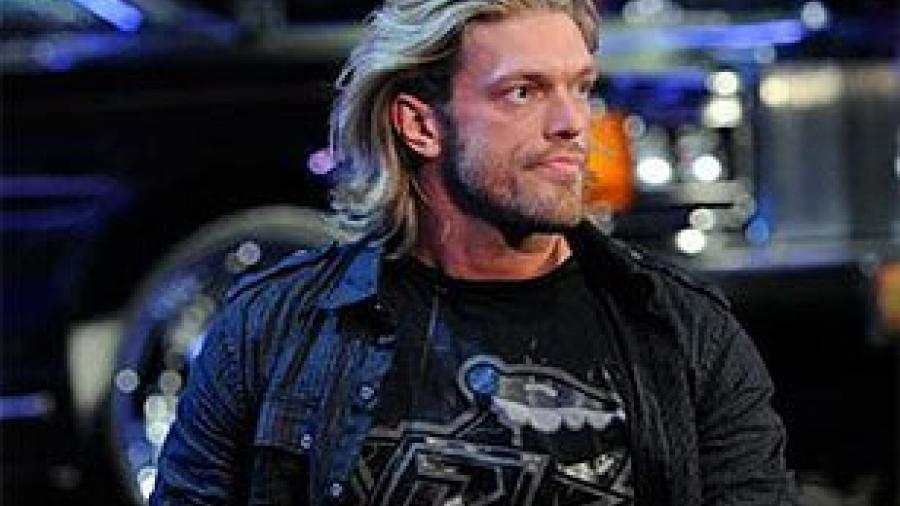 The rated R superstar was seen in non wrestling rolls for several times until he interrupted Elias in his hometown Toronto in last year's Summerslam, where he speared Elias, therefore engaging in wrestling action for the first since 2011. His recent activities and interviews were enough to make the people believe that he is set to get back into the ring for his second innings.
During PW Insider Elite audio, Mike Johnson said that Edge has signed a hefty new WWE contract which is not bound to non wrestling rolls. He may have some unfinished business left in WWE and the 46-years-old might eke his way through in the upcoming Royal Rumble entrant, as a surprise package like WWE has managed to do for years.
"We've been told that Edge signed a new deal. We've been told that it has a very nice upside to it financially and you have to think it's not just a legends deal where they just have him show up and have him do promos. So, I think there's more smoke to the fire with Edge than there is with Paige as we record this."
He might also make a comeback at the greatest stage of them all- Wrestlemania 36 in April. His return could be the big highlight going into this year's Wrestlemania season. Only time will tell, if he will get another title run or push to face some of the top superstars on the RAW or SmackDown roster.