Wrestlers and their in ring talent is what makes WWE, but one can not ignore the beautiful female wrestlers, who are the center of attraction and set the eyeballs on themselves. On that note, here's a look at top five hottest and beautiful female WWE ring announcers of all time.
5- Lana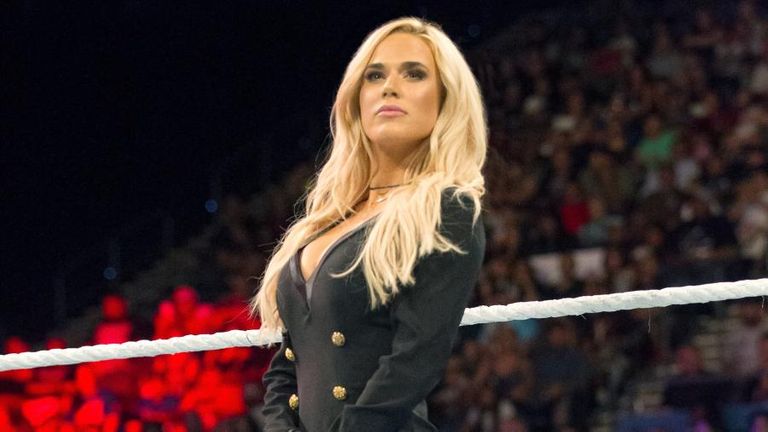 Lana is one of the most beautiful and sexiest woman on the roster currently. She has mostly served as the manager of Rusev but come 2018, she has tried to make an in ring career.
4- Charly Caruso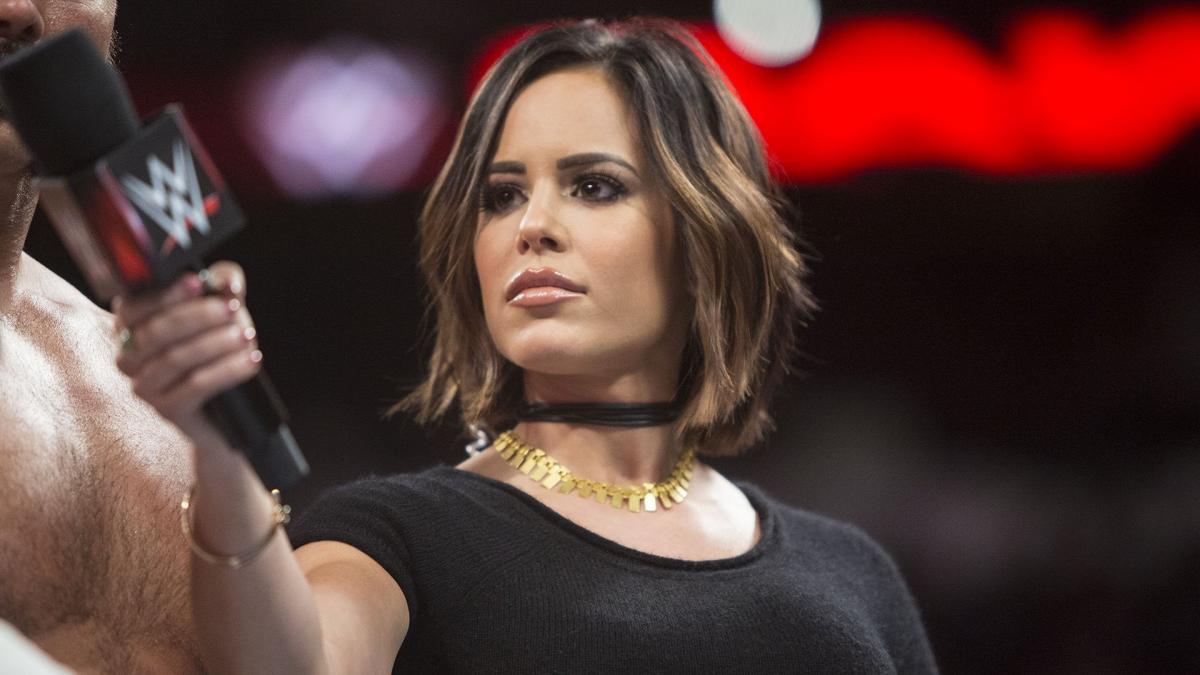 Charly takes the interview of the superstars backstage and her beauty is what makes her fan's favourite. She made her WWE debut with NXT in 2016 and since then has rose through the rankings to get a promotion to the main roster.
3- Mandy Rose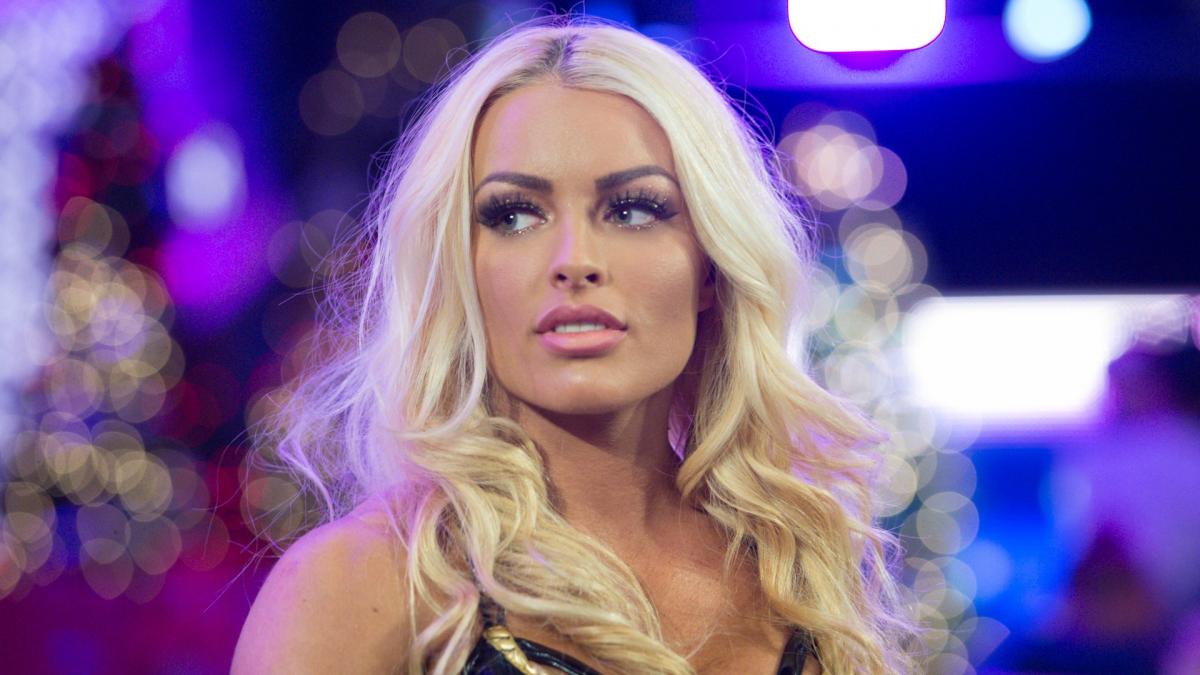 She is certainly the God's greatest creation with most stunning and charismatic looks. Rose has certainly got what it takes to be the center of attraction and she is gradually improving on her wrestling skills. Reports suggests that she is one of the favourites of Vince McMahon and expect her to get a push, once she improves on her wrestling skills.
2- Alexa Bliss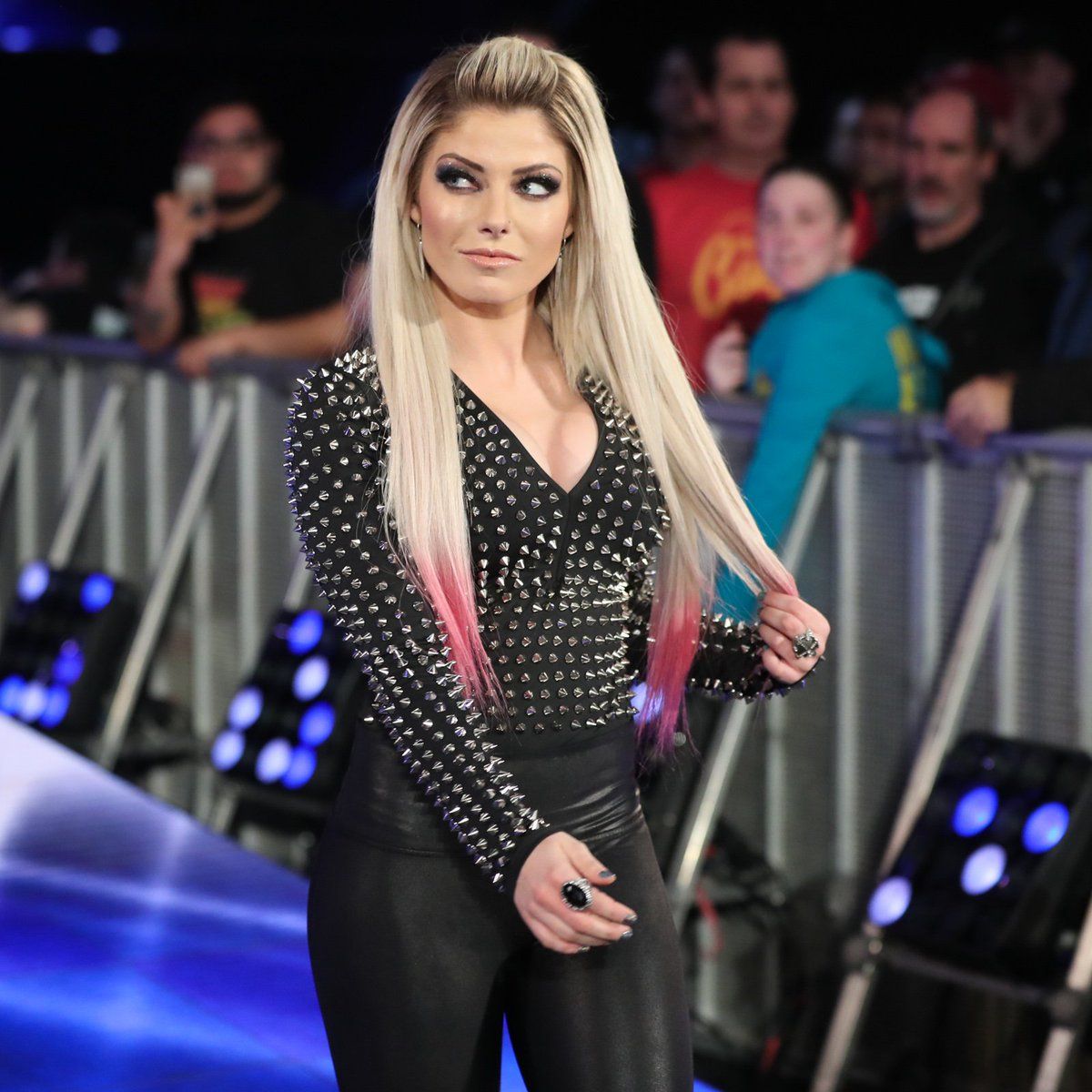 Way before becoming an in ring competitor, Bliss was used as an unnamed ring announcer at November 20 episode of NXT. She soon started her in ring career in NXT and after getting all the fame she moved to the main roster. Bliss impresses with her wrestling skills but there is no denying the fact that the former women's tag team champion has the looks to make anyone go crazy.
1- Cathy Kelley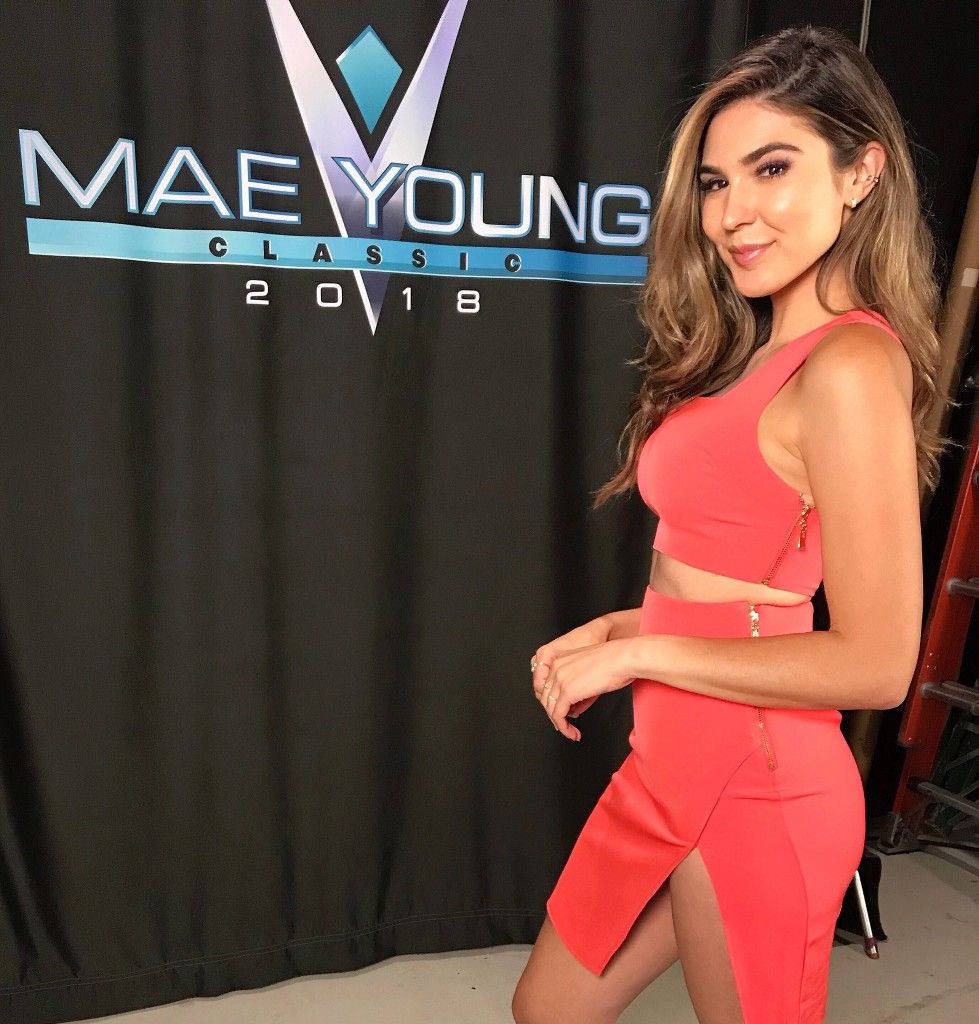 She is one the new entrants in WWE backstage announcers group but has got the looks and beauty to take the number one spot in our list. She joined WWE in 2016 and was assigned the role of backstage announcer for NXT and hosts WWE now on Youtube and official website of the company.
She was soon promoted to main roster and presently covers SmackDown and RAW. Cathy has not really showed her body to the fans but her anyone who follows her on twitter would know, why she deserves the numero uno position.