MS Dhoni has been away from the cricket field ever since India's loss to New Zealand in world cup semi-final. He made himself unavailable for the West Indies tour after he opted to serve for the Indian army in the terrorist prone area of Awantipura in South Kashmir (J & K). He was expected to return for South Africa T20 series but he shocked his fans by making himself unavailable for the tour.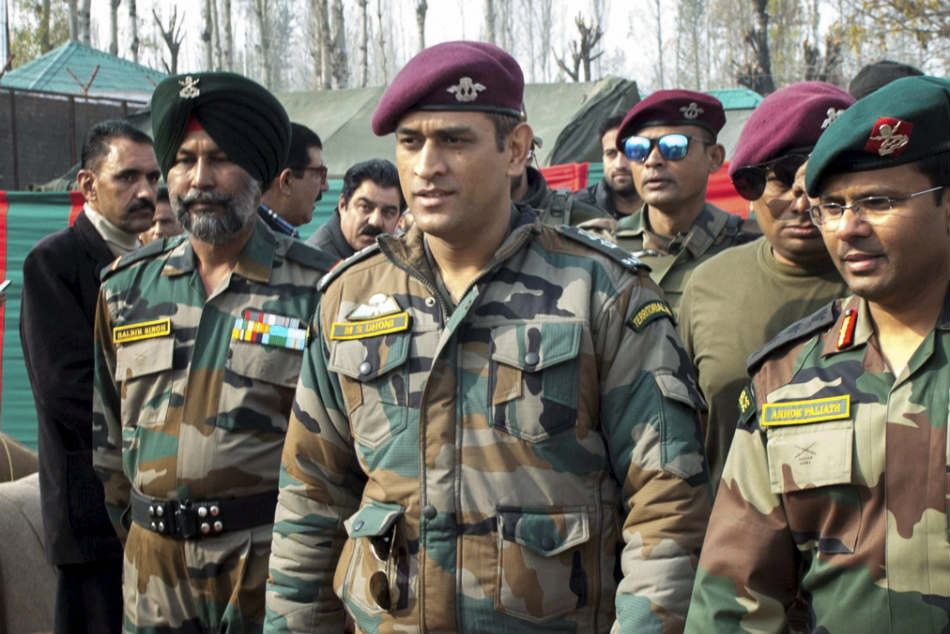 He also didn't feature in the ongoing Bangladesh t20 series and is now expected to feature in the West Indies series which starts in December. The passing time is adding to fans agony and they are just speculating when the veteran of 350 ODIs will hang his boots.
From former cricketers to cricket pundits, media houses are repeatedly asking their views on Dhoni's future and now Yuvraj Singh was served with the same question to which he answered with absolute scorn.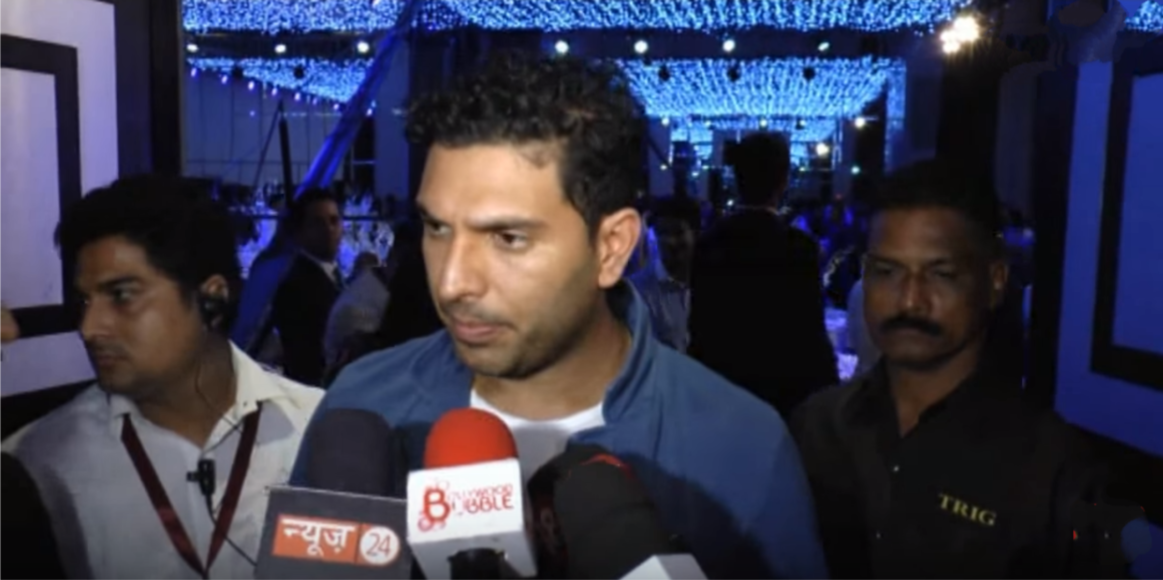 "I don't know boss. You should ask your great selectors, when you meet them. That's their call, not mine," Yuvraj Singh said at an event in Mumbai.
Yuvraj has showed his anger with the current Indian selectors led by MSK Prasad by saying that he was not selected despite passing the controversial yo-yo test in 2017. He feels that the current selection committee don't meet the standards of modern-day cricket.
"It's a difficult job (selection) but their thinking in terms of modern-day cricket is not up to the mark. It's my opinion. I am always in favour of protecting the players and being positive about them. Talking negative about your players and team doesn't show you in good light.
"The character only shows when things are going wrong and you motivate the players. In bad times, everyone talks bad. We definitely need better selectors," the 2011 world cup winner added.