Jamia Millia Islamia, the Central University of the capital Delhi, is in the news related to Citizenship Amendment Act (CAA). The name of the university is also being hoisted after the clashes and sabotage with the police in Jamia area to protest against the new law and as an administration it is trying to discredit the campus.
However, there is no doubt that Jamia has given the country many eminent people in different regions who have brought laurels to the country. In the sports world, many players have left their mark and are alumni from Jamia Milia Islamia University. Let's shed light on them-
4- Nitin Kumar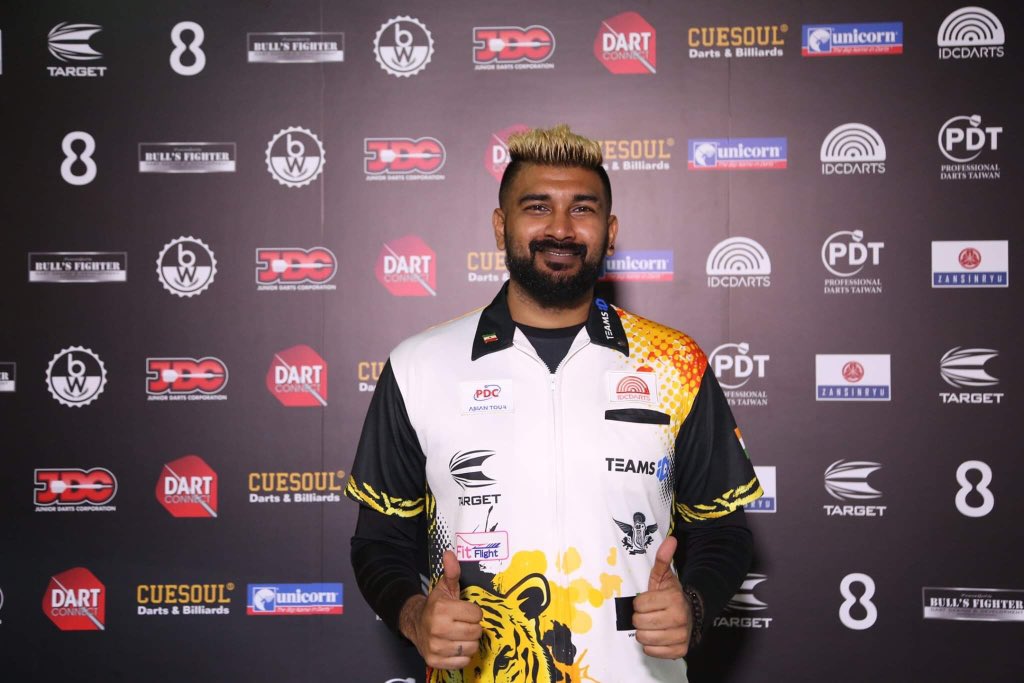 Nitin, a professional dart player playing for India, has participated in many world-class tournaments. He has also represented India in the World Cup. Nitin also completed his studies from Jamia Millia.
3- Gagan Ajit Singh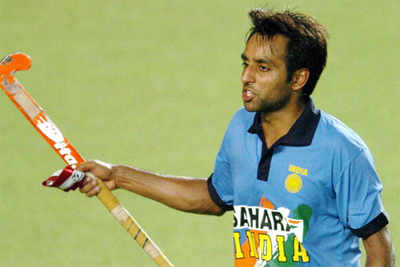 This former Indian hockey player completed his graduation from JMU. He represented the country in 2000 and 2004 Olympics. The Arjune Awardee last represented the country in 2007.
2- Sarpreet Singh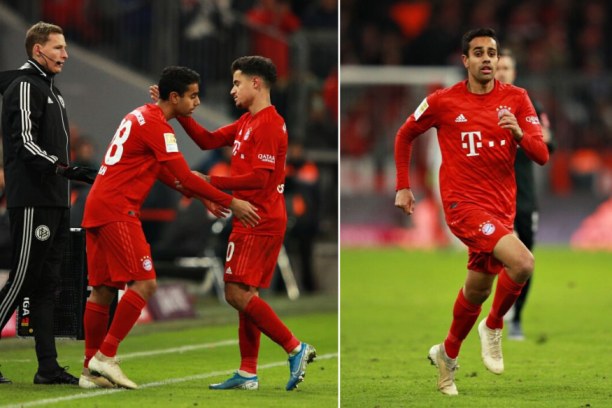 Young midfielder Sarpreet Singh has become the first Indian-origin footballer to play in the German League (Bundesliga). Sarpreet made his debut for Bayern Munich in the match played against SV Werder Bremen on Saturday night. Bayern Munich defeated Werder Bremen 6–1 with the help of a hat-trick from Philippe Coutinho in this match. Singh came to the ground as a substitute for Brazil's Philippe Coutinho.
The 20-year-old Sarpreet impressed everyone with his performances against Real Madrid and Arsenal during the pre-season. He had to sit on Bayern Munich's bench eight times before making his official debut. New Zealand-born Sarpreet made his International debut last year. He played his last match on Indian soil for New Zealand in the 2018 Continental Cup.
1- Virender Sehwag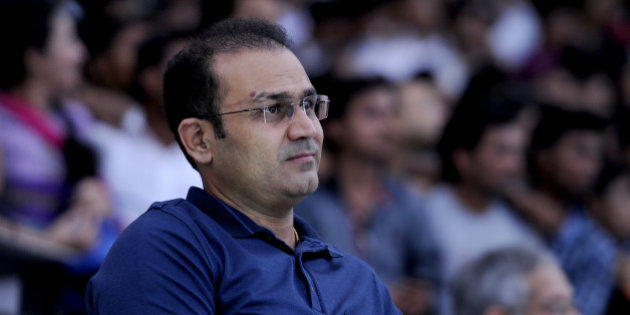 The former Indian opener has thrashed each and every bowler out of the park and is an alumni of JMU in Delhi. Sehwag, the only Indian to score two triple centuries in Test cricket and the second Indian to score a double century in ODIs, has made several records in world cricket.
The former Indian International now plies his trade as a commentator and is a successful entrepreneur.
---
Shah Rukh Khan, media anchors Anjana Om Kashyap and Barkha Dutt, former Chief Election Commissioner SY Quraishi.