There have been speculation about the retirement of former India captain Mahendra Singh Dhoni since the 2019 World Cup. Dhoni has kept himself out of the national duties ever since he made himself unavailable for the series against West Indies. He further didn't play in the T20 series against South Africa and will also not play against Bangladesh.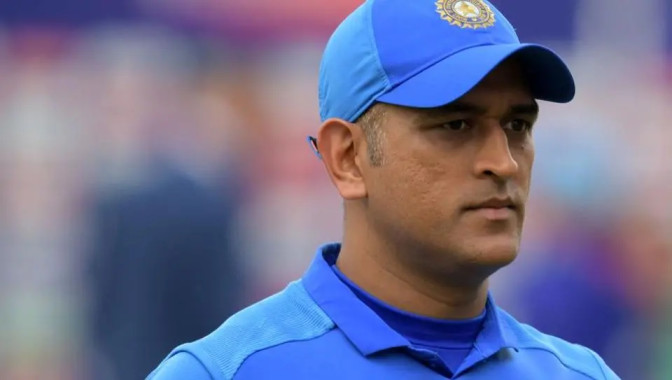 Meanwhile, Dhoni's childhood coach Keshav Banerjee has revealed about the retirement plans of the veteran of 350 ODIs. Banerjee has made a big disclosure indicating that Dhoni will play in the T20 World Cup to be held in Australia next year and only then will take a decision about his cricket career. Banerjee is confident that the Indian captain will return to the field, but he needs rest now.
"Dhoni has been playing relentlessly since 2004. So he deserves this sabbatical. Let him spend some time with his family. I think he will play the World T20 next year, then take a call," Banerjee was quoted as saying by Hinddustan Times
Rishabh Pant has been tried by the team management as an alternative to Dhoni, but he has not been able to impress with his inconsistent run. Banerjee further suggested that the team management should give chance to more players and don't bother much about Dhoni's return.
"More important than Dhoni's return is providing the young ones who have impressed in domestic cricket a chance to play for India. We should not waste their peak by making them play only domestic matches. Bangladesh series is the ideal opportunity to test them," added Banerjee.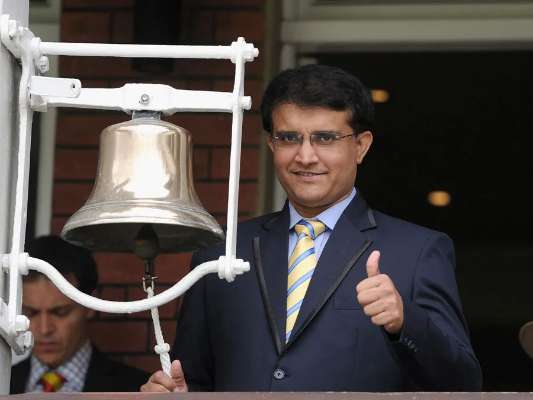 He further added that Dhoni plans to play T0-20 World Cup. Former India captain Sourav Ganguly, who is going to take charge as BCCI President, also said a few days ago that he will discuss Dhoni's future with the team management in a meeting.