Sourav Ganguly has been one of the most prolific captain in the history of Indian cricket. The Prince of Kolkata played an instrumental role in shaping the national team's destiny in the away tour as India didn't enjoyed great record at away tour before his captaincy reign. The men in blue tasted first success under his reign after they were the joint winners of 2002 Champions Trophy alongside Sri Lanka, after the game was washed out on the match and reserve day.
Dada, as he is fondly called by his fans and dear ones, inspired India to 2003 World Cup finals where they lost to Australia. He continued to serve Indian cricket till 2008 and retired afterwards.
Ganguly dated this Bollywood diva before marrying Dona Ganguly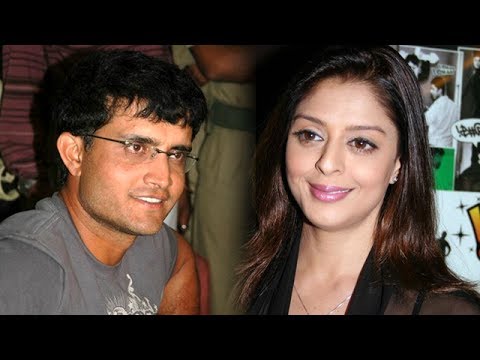 Apart from his professional life, the Prince of Kolkata was reportedly dating Bollywood actress- Nagma. She got all the recognition working in film industry in the 90's. The news of their relationship got all the limelight in media but Ganguly didn't said a word about his private life. On the other hand, Nagma was not afraid to confess that there was something cooking between the two.
The duo didn't went a mile and were separated soon after. Ganguly married his current wife and childhood sweetheart Dona Roy Ganguly in 1997.
Ganguly's married life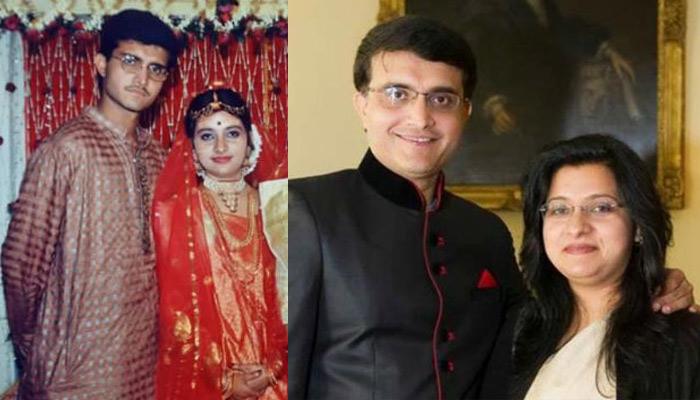 Both Sourav and Dona knew each other from the childhood as they both were neighbours in Kolkata. Sourav would pass by her school or pass by her household while going for football practice or any other activity to get to see her.
For Dona, it began when Sourav played badminton outside her home and she would be thrilled whenever the shuttlecock would fall on her compound so she could return the cock to Sourav. Things started getting serious and the both decided to spend the rest of their life with each other.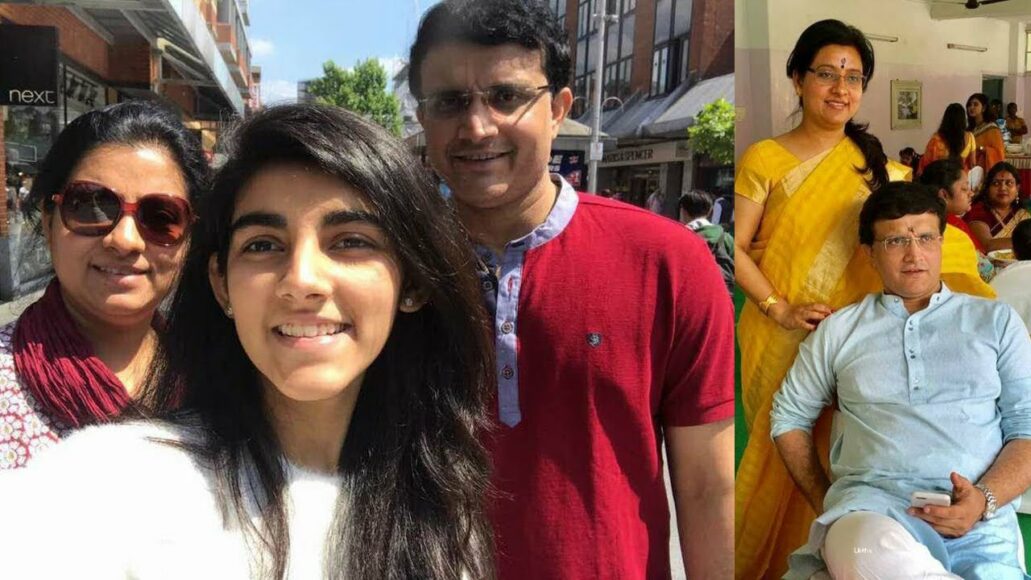 Sourav's parents were against the marriage but they gradually became okay with it but it was Dona's parents who were not comfortable with the marriage following their problems with Ganguly family ages ago. On 1st February 1997, a formal wedding took place with the blessing of their parents. The couple are now blessed with a daughter named Sana Ganguly and she completes their family.