The salary of the professional wrestlers has been one most talked about topic in the recent times. However, when it comes to WWE the discussion is more fierce amongst the fans as the pro wrestling giants keep the financial earnings a well hidden mystery.
An article in Mirror unveiled the base salary of a WWE wrestler which does not includes his contractual or backroom bonuses.
Brock Lesnar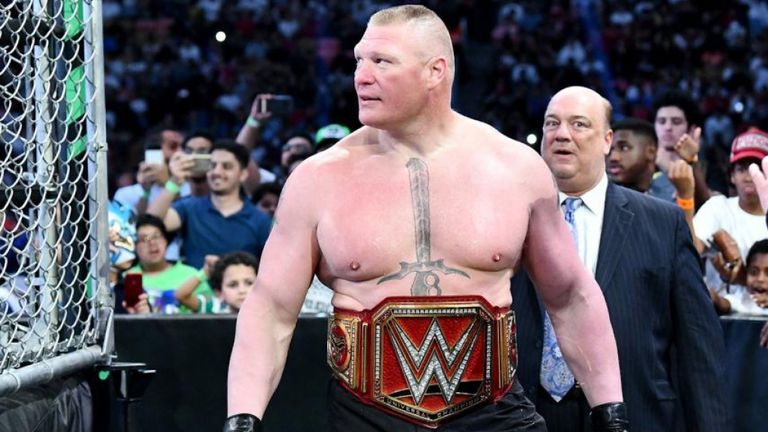 The current WWE Universal champion is arguably the most deadly fighter in the business and it may be the reason why is earning the most in the company. He earns a whooping $12 million annual salary and his pay per view numbers can go as high as $500,000, which is the annual salary of any less hyped WWE wrestler.
John Cena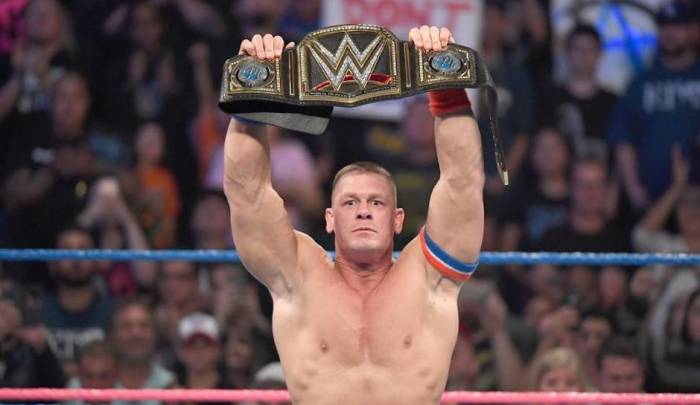 Considered as the greatest of all time, Cena is currently out of active in-ring appearance owing to his busy schedule in the Hollywood. The 41-years-old has been company's global face and for this reason he earns a staggering $8.5 million per annum.
(Open the next page from below to know the salary of Roman Reigns and other top wrestlers)