A leather cricket ball is one of the most important equipment to play the game of cricket. Today a white leather ball is used in limited overs format and a red leather is used in the longer version of the game. While the manufacturing and pricing of the ball remains the same but there are many differences which set them apart. Today we bring a list of all the points and differences between the two balls.
1- Weight
The average weight of a leather ball is between 155.9 grams to 163 grams. However, a red ball is more lighter or simply the while ball is a bit heavier of the two balls which means a red leather ball will have more control for a bowler while bowling.
2- Pricing
There is no difference in the pricing of the ball as well, it just depends on what quality you prefer but the pricing is almost similar.
3- Evolution of cricket
The game of cricket was traditionally played in test format but a 5 day long format was a bit too much for the fans so ICC decided to bring one day match into the equation. Eventually a one day used to be played in 60 overs format and then it was later cut short to 50 overs per side. The one day game were also played in the night but the visibility of the red ball in lights became a big time problem which brought us to the introduction of white leather ball which has a great visibility under the lights.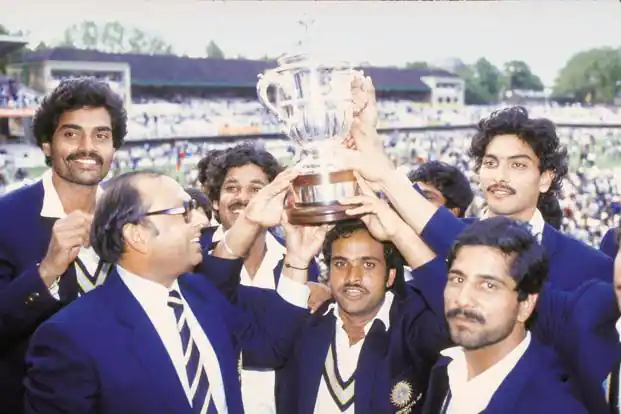 Now a white leather ball is used in 50 over, 40 over, 20 over and 10 over game or simply a game which finishes in one day is played with a white cherry. While a test match or simply a 4 day or a 5 day game is played with a red ball.
4- Polishing of the ball
White leather has an extra layer of polish than the red ball as white color gets dirty too early so an extra layer of white coat is applied to a white cherry.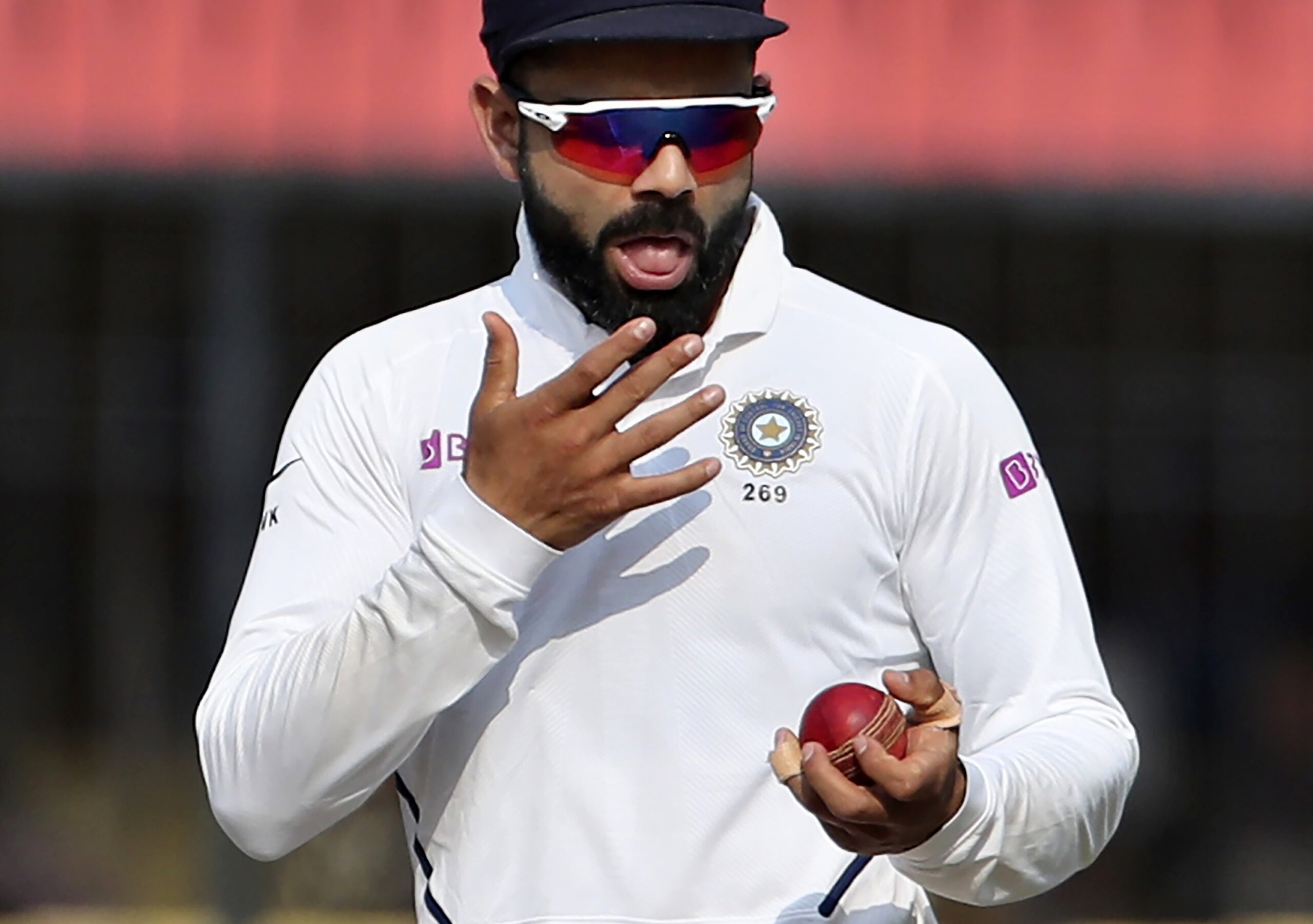 A red cherry has a layer of wax applied on it and it does help in swinging and spinning the ball in the later parts of the game.
5- Seam of a ball
Seam of a red leather ball is more crisp so it helps in more swing but a seam of white leather is comparatively less crisp and as it becomes old, swinging it becomes a mammoth task.
6- Durability
A red ball is more durable than a white leather ball as there are more switches and sewing on the red leather seam than a white leather which helps in maintaining the shape of the ball. In ODI cricket, ICC is using two white leather balls as white leather changes the shape when batsman start attacking and two balls actually help the cause. It also helps the bowlers and this step has again made cricket look more balanced which used to be a little batsman friendly with a single ball used in limited overs format.
If you are not a professional and just playing for fun and recreational purpose, better go with a red leather which will last longer.
7- Which swings more and why different field placements
You must have seen different field setting in a red ball and a white leather ball. While the field in white leather spreads after some over, there are always close in fielder in the test cricket. Many cricketers lovers feel if the batsman is coming from T20 form then notching up 300 runs a day in test cricket is an easy task for him but that's not the case in the ultimate format of the game.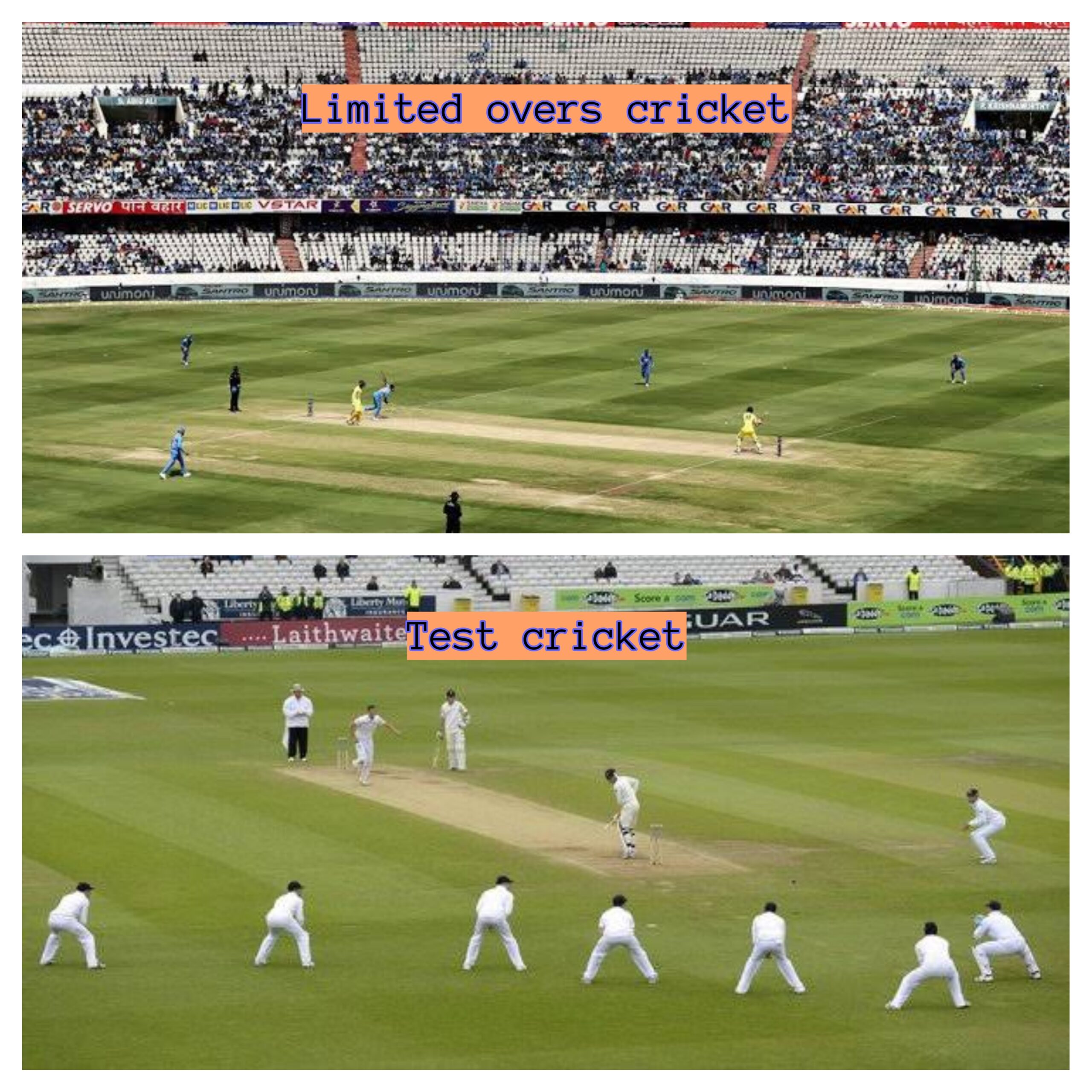 There is a simple reason to that, a red ball swings more than a white ball and the red cherry will always make out something from the pitch so batsman are not always ready to be attacking as a mistimed shot can get carried to the slip or the close in fielders. Red cherry always generates something from the surface that's why a batsman with good T20 form won't be able to score quickly with red ball, its a different ball game all-together.
That's the reason why there is always slip and close in fielders in test match because a simple lapse of concentration will result in the fall of a wicket. However, a white ball swings for 5-10 overs and then the field is open because the ball won't generate much from the surface and it will be easy for the batsman to clear the fence so fielders are at the boundary line.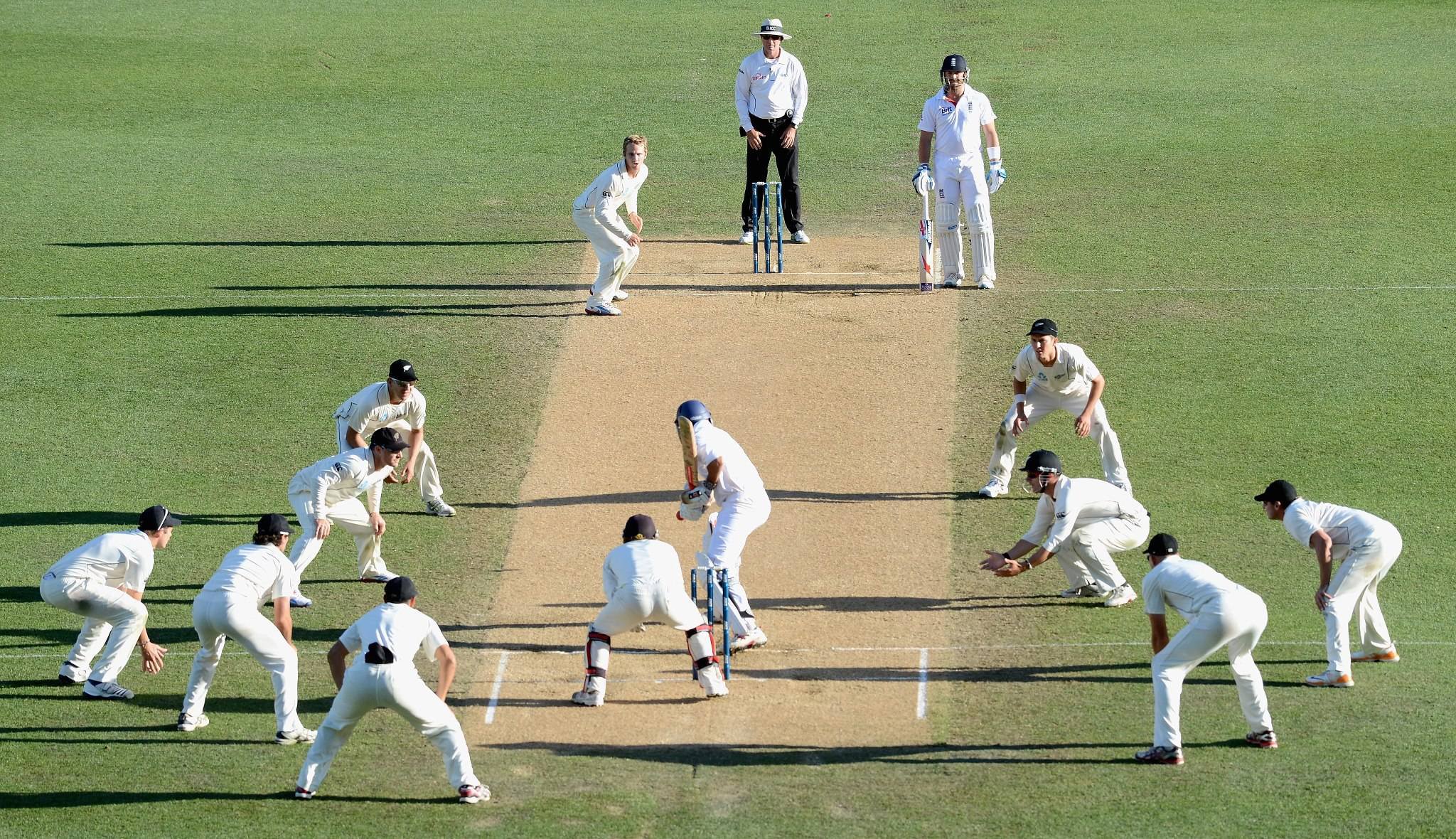 A red cricket ball is surely bowler's friendly but a white leather ball demands skill from a bowler to not get hit. He has to master the knuckle ball, slower ones, yorkers and the cutter while a spinner needs to mix it up really well to contain the batsman.
Reverse swing: Using two leather ball in one day format is a boost to the bowlers as having two new cherries will help generate swing for at least starting 20 overs. When it comes to red leather, it swings for around 20-40 overs depending on the condition and because of the coating of wax on the ball, the fielding team gives the responsibility to a senior team mate to shine one end of the ball which helps in generating reverse swing and some spin for the spinners depending on the conditions.
When a white leather ball takes wear and tear, a skillful fast bowler can generate reverse swing from it and a spinner will also come into play.
8- Which will spin more
When a red leather ball gets old, its a bit soft than a white leather and that's why a white cherry will generate more spin off the surface. A new or hard red leather ball can generate turn in the Indian subcontinent but not in SENA countries like South Africa, England, New Zealand and Australia.
9- Wicket taking lengths
Any bowl can be the wicket taking delivery, from a yorker to a juicy full toss but when we talk about copy book style cricket, a red ball can best do the job when we pitch in just ahead of the good length and short of the full length as the red cherry always does something off the surface and giving it more time in the air will mean more chances of picking up a wicket.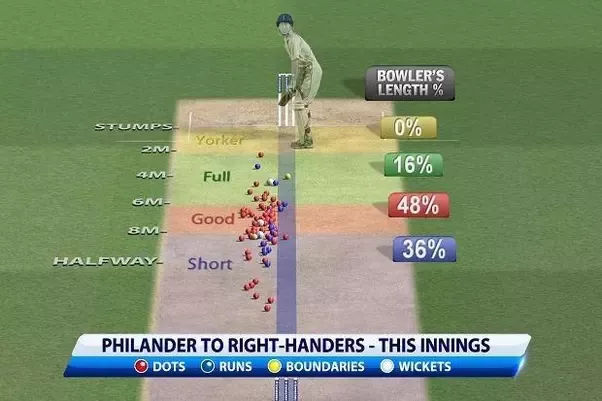 In the world test championship, Indian bowlers were generating swing but they pitched the ball in the good or short length and Head with Smith attacked them to score a mammoth first innings total which became the decisive factor for India losing the WTC 2023 finals. If they would have looked to pitch a Dukes cricket ball just ahead of the good length, maybe the results have been much different.
With a white leather ball, pitching the ball ahead of the good length can be a good idea in the starting few overs to get early breakthrough but when the ball stops doing anything, better is to hit the good length or short length to contain the batsman and create pressure so he plays a rash shot and perishes.
10- Conditions when the ball becomes old
A white leather will be more hard when it gets old and bowlers can take slight advantage from it if they are skillful. A red leather will become a bit smooth when it becomes old and especially in the Indian conditions, if the wicket is not a turning track, bowlers will have hard time on the pitch.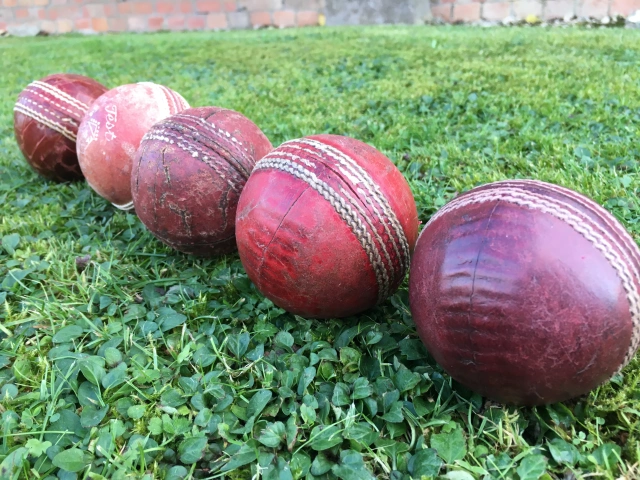 If you remember Pakistan hosting Australia for a test series in 2022, they made such flat tracks that batting side scored heap of runs and results were not really possible because a red leather will only do something in the start but when it gets old and wicket is also not suiting the spinners, batsman will enjoy the luxury of scoring big runs.
11- Which is easy to grip in wet outfield or dew conditions
Simply it will be the red ball as the weight of red cherry is less so it will have more control and because there is a good crisp seam in red ball, the gripping or handling of red cherry will be more easier in wet conditions.
Watch the video in English and Hindi