The last date for application of Team India's head coach is July 30. This is also the last date for application for batting and bowling coach. Media reports say that two former Indian and three former foreign players can apply for the job of batting coach. They include Stephen Fleming, Rahul Dravid, VVS Laxman, Jacques Kallis and Ricky Ponting. Here's a look at the experience of all these players.
Stephen Fleming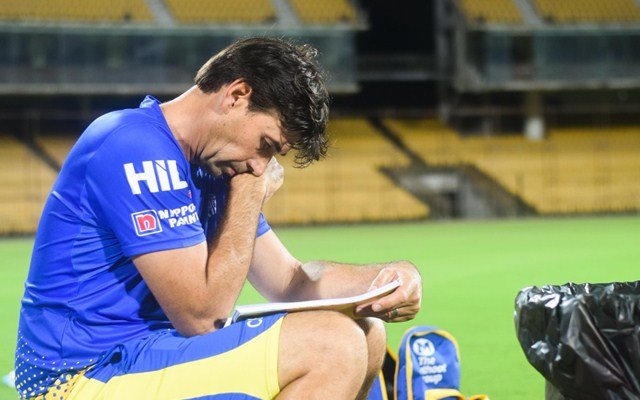 This former New Zealand captain also has a lot of coaching experience. He has been the coach of the Chennai Super Kings, who won the IPL three times. Fleming's record is also excellent as a player. He has played a total of 280 ODIs and 111 Test matches scoring 7,000 runs and 8037 runs respectively.
VVS Laxman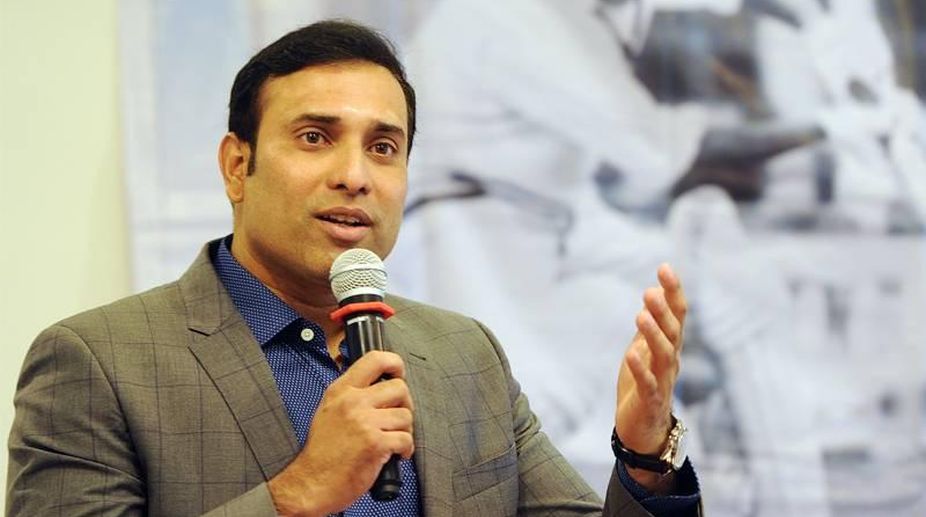 Laxman, 44, is considered one of India's most artistic batsman with magical wrists. In 134 Tests, he scored a total of 8781 runs at an average of 46. He has also feature in 86 ODIs. The former Hyderabadi batsman has been a mentor of Sunrise Hyderabad in IPL since 2013. Laxman can better understand and improve the technical shortcomings of Team India's batsmen. He can also bring the calmness amongst the batsman in the era of quickfire T20 cricket.
Jacques Kallis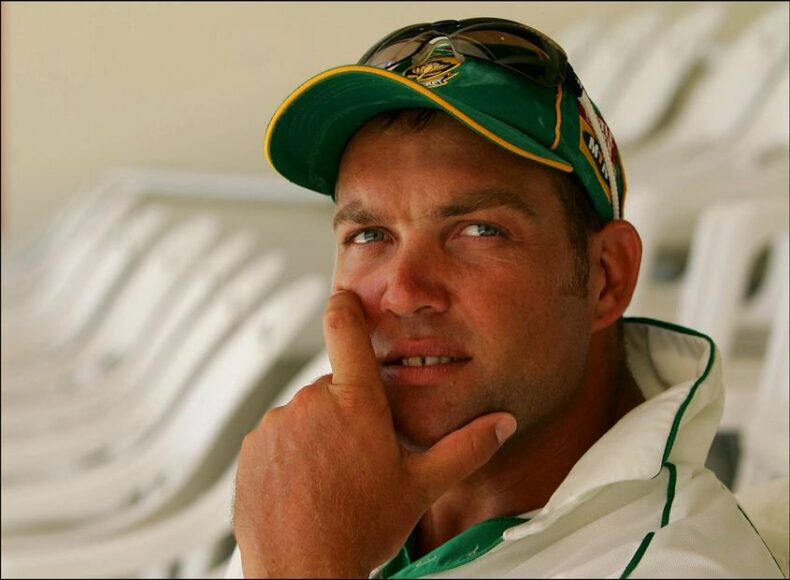 This former captain of South Africa is considered one of the greatest all-rounders of all time. Like Laxman, Jacques Kallis is considered to be a calm person who only focuses on getting the job done. In 2015, he became the batting coach of the Kolkata Knight Riders and later the head coach of the Shah Rukh Khan owned franchise. As a batsman, Kallis scored 13,289 runs in 166 Tests with an average of 55.38. He scored 11,579 runs in 328 ODIs.
Ricky Ponting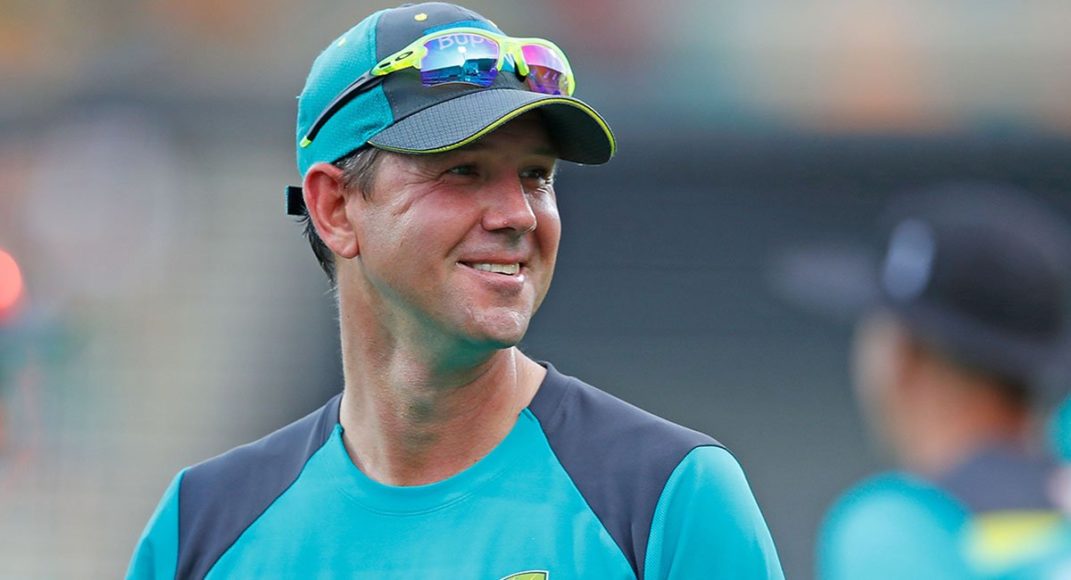 Former Australia captain Ricky Ponting is also a contender for Team India's batting coach. In the 375 ODIs he scored a total of 13,704 runs. He scored 13,378 runs at an average of 51.85 in 168 Test matches. He remained the coach of Mumbai Indians for a long time and later joined the Delhi Capitals from the 2019 season. In the World Cup 2019, he was the assistant coach of the Australian team.
Rahul Dravid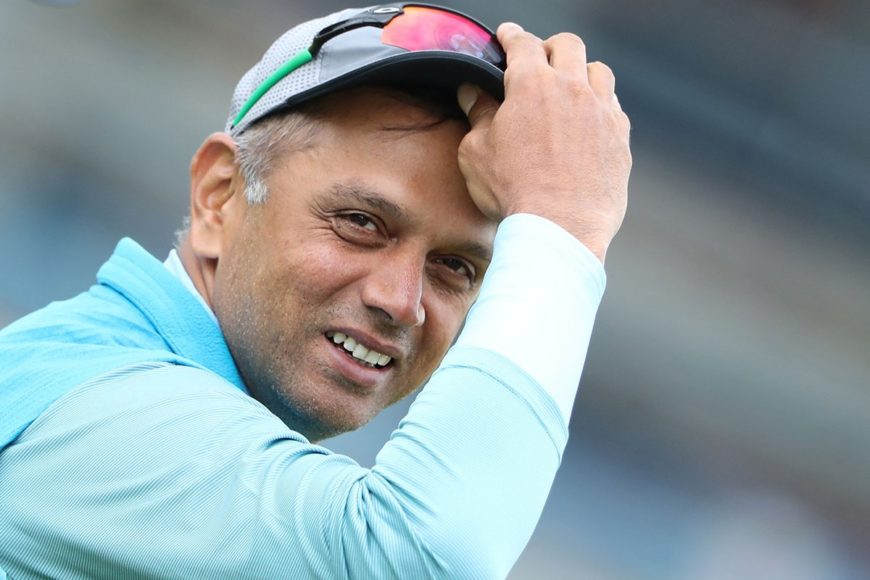 Modest and soft-spoken Rahul Dravid is technically considered one of India's finest batsmen. He had also coached India U19 side and India A side. Under his coaching, under-19 team won the World Cup in 2018. Rahul's role in refining young batsmen like Prithvi Shaw and Shubman Gill has been a tremendous boost for the senior team. He has featured in 344 ODIs and 164 Test matches for the national team.