WWE was trying to build a sweet relationship between Otis of Heavy Machinery and Mandy Rose of Fire and Desire when Rose started to bump into Otis on several occasions. Rose started to find Otis cute and asked him out on a date on valentines day. However, Dolph Ziggler arrived earlier and he got a date with Rose on 14th February.
A dejected Otis stepped back and asked why he was rejected on the valentines day to Mandy on an episode of SmackDown. She replied back by saying that he was late and that's why she shared the table with Ziggler. On another episode of SmackDown, a mysterious hacker emerged and showed the clip where Sonya Deville texted Otis to come late on valentine's day, while Mandy Rose was not present in her locker room.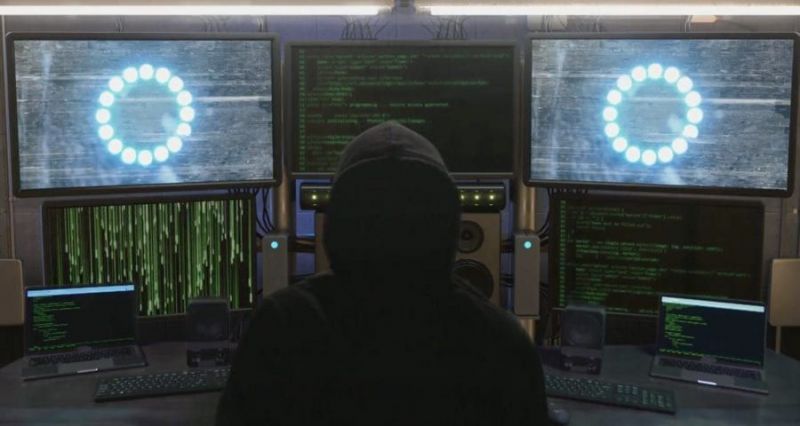 The mystery of the hacker is a talking point amongst WWE Universe and some say that it is Mustafa Ali. Meanwhile, Sportskeeda's Tom Colohue explained on the latest edition of the Dropkick DiSKussions podcast with host Korey Gunz that the SmackDown mystery hacker storyline was merely a second thought from a creative standpoint when it was introduced on WWE TV and the officials have not decided over which superstar will portray the role of the mysterious hacker.
Tom said that Mustafa Ali can be the obvious choice to portray the role. Colohue mentioned the background of Mustafa Ali as a police officer and how it fits perfectly in the phrase of mystery hacker that "Justice will be served".
"When they first started this storyline, it was such an afterthought and I mean that creatively. Someone, one creative individual, came out and said, 'look, I want to try this and they said, yes, sure, whatever.' hey weren't even sure when they started this storyline, who the hacker was going to be. They really weren't.
Ali is the obvious one, but to be honest, he really is the only one who makes the most sense at the minute because of his background, how he puts his own work together. His self-promos have been so fantastic. It's really caught the attention. I think at this point people would be disappointed if it wasn't Ali.
Ali's history is in the police. He does have an individual stand for a sense of justice. With this in mind, I think that's the direction they would take the hacker, if course, it ends up being Ali," Tom said.
WWE has made a habit of surprising the fans and doing something different no one ever thought off. This may be the case here as well but the time will only tell the truth.