Roman Reigns decided not to wrestle at this year's Wrestlemania which was a Universal title match against the legendary Goldberg. WWE was still promoting the match as the show was shot days earlier but they may have shot an angle where any third person will take the spot on Reigns and compete against Goldberg. Reports state that the opponent may be Braun Strowman and it will be interesting to see if WWE gives first Universal title run to Strowman or asks Goldberg to hold the title till Summerslam where Reigns can take it from him.
During Wrestler Observer Radio, Dave Meltzer noted that since Reigns immune system is weak owing to his long fight with deadly blood cancer, he may be exposed to the deadly coronavirus, which has halted the world currently. He noted that Reigns will only return to the ring once the Covid 19 situation is under control and that means the Roman Empire will not be able to see their man, compete in the ring for a duration of time.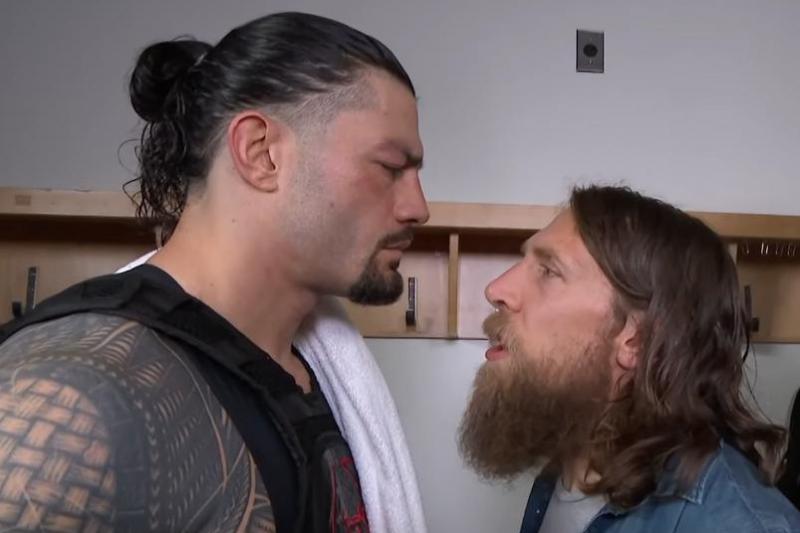 Daniel Bryan's wife Brie Bella also showed some consent regarding the participation of her husband on the greatest stage of them all.
"Another thing that was brought up to me yesterday by someone is you know, you realize that you know perhaps for both those guys [Daniel Bryan and Roman Reigns], but certainly for Roman Reigns that he probably — and I'm sure this isn't going to happen — but, realistically he probably shouldn't be doing this for a long time. This is not about WrestleMania this is about long after WrestleMania. Until this thing is way under control and I'm not talking about it being in control enough where we're out going to restaurants again, but way under control or there's a vaccine, and hopefully that's soon."
The coronavirus epidemic is out of control and it may takes months or years to invent a vaccine that can cure the deadly virus, which has took thousand of lives across the globe.